PS5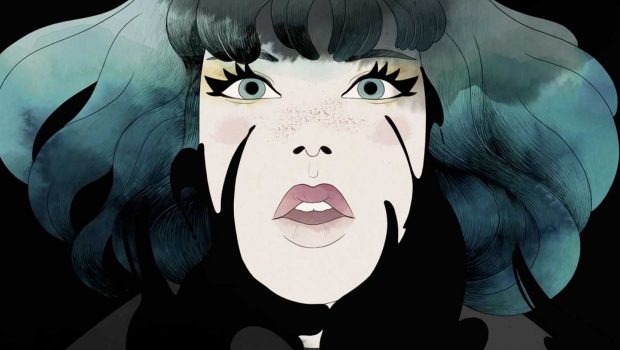 Published on December 23rd, 2022 | by Andrew Paul
GRIS Review #PS5
Summary: Gris is a unique and colourful platforming experience on the PS5 that is quite a mindfulness experience.
The hit indie game GRIS (*) has now landed on next-gen consoles that adds 4K visuals and if you're TV supports HDMI 2.1, a glorious 120 frames per second. So if you missed GRIS on the PlayStation 4, now is the perfect time to check it out as it delivers a truly immersive and at times surreal experience in this thinking platformer. It's also developed by Nomada Studio, a Spanish developer who literally think outside the traditional norms of platformers.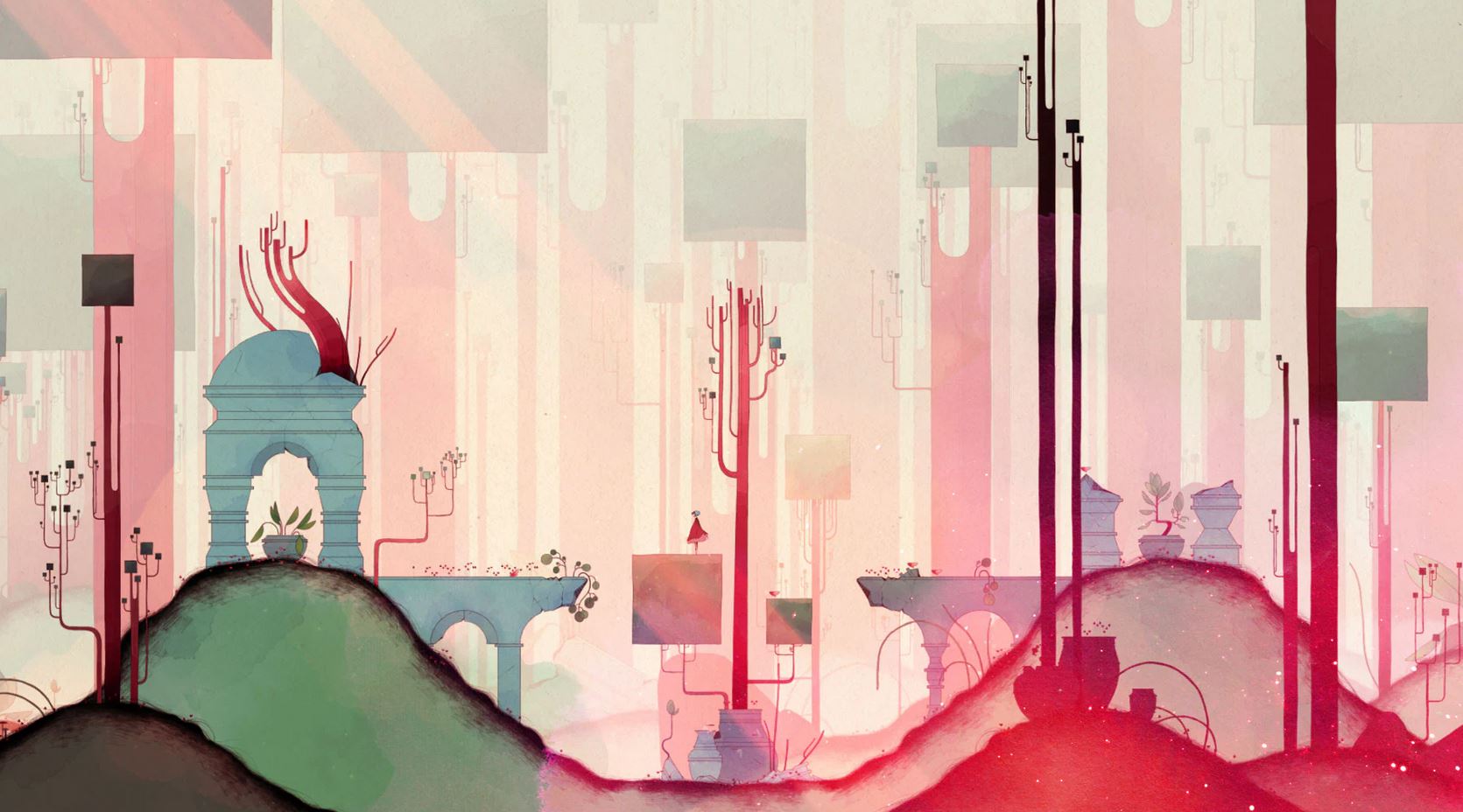 * Gris is the word for Grey in Spanish
Before jumping into the review, the stylised graphics of GRIS is visually quite stunning and looks like the pantings of an artist have come to life. Additionally the colour palette used really makes the title quite unique when compared to the current titles on the PlayStation 5 due to its originality. So at its core, it's a piece of modern art that has been re-imagined as a console game.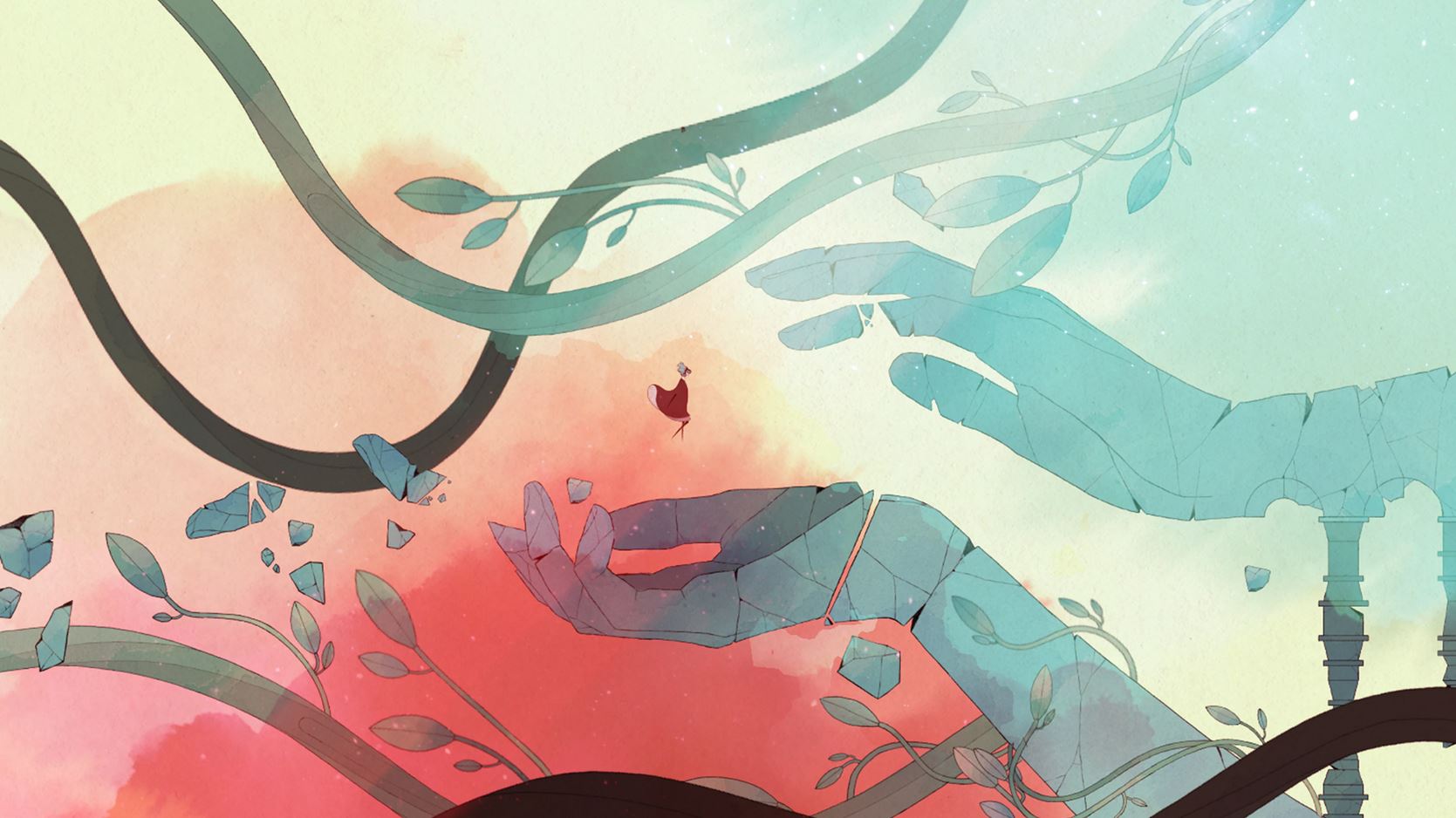 Further supporting the truly beautiful graphics is the immersive soundtrack that goes hand in hand with the graphics and the gameplay, including subtle uses of sound effects and the speaker on the controller. Additionally, the game uses lights and colours well with elements of melancholy and without spoiling the game, it is a surreal gaming escapade.
Welcome to GRIS…
In the game, you play as "Gris", a young woman who has been tasked of bringing colour back to her colourless world, however there will be plenty of challenges along the way, including obstacles that will attempt to block your goal of returning to a kaleidoscope world.
While the gaming mechanics of this platformer focus on 2D environments, there is some very clever use of technological smoke and mirrors that results in the title being bigger than it really is. I also love the different environments that you visit, including the way Gris brings colour into the world which is like dropping water based paint on a page as it's absorbed by its surroundings.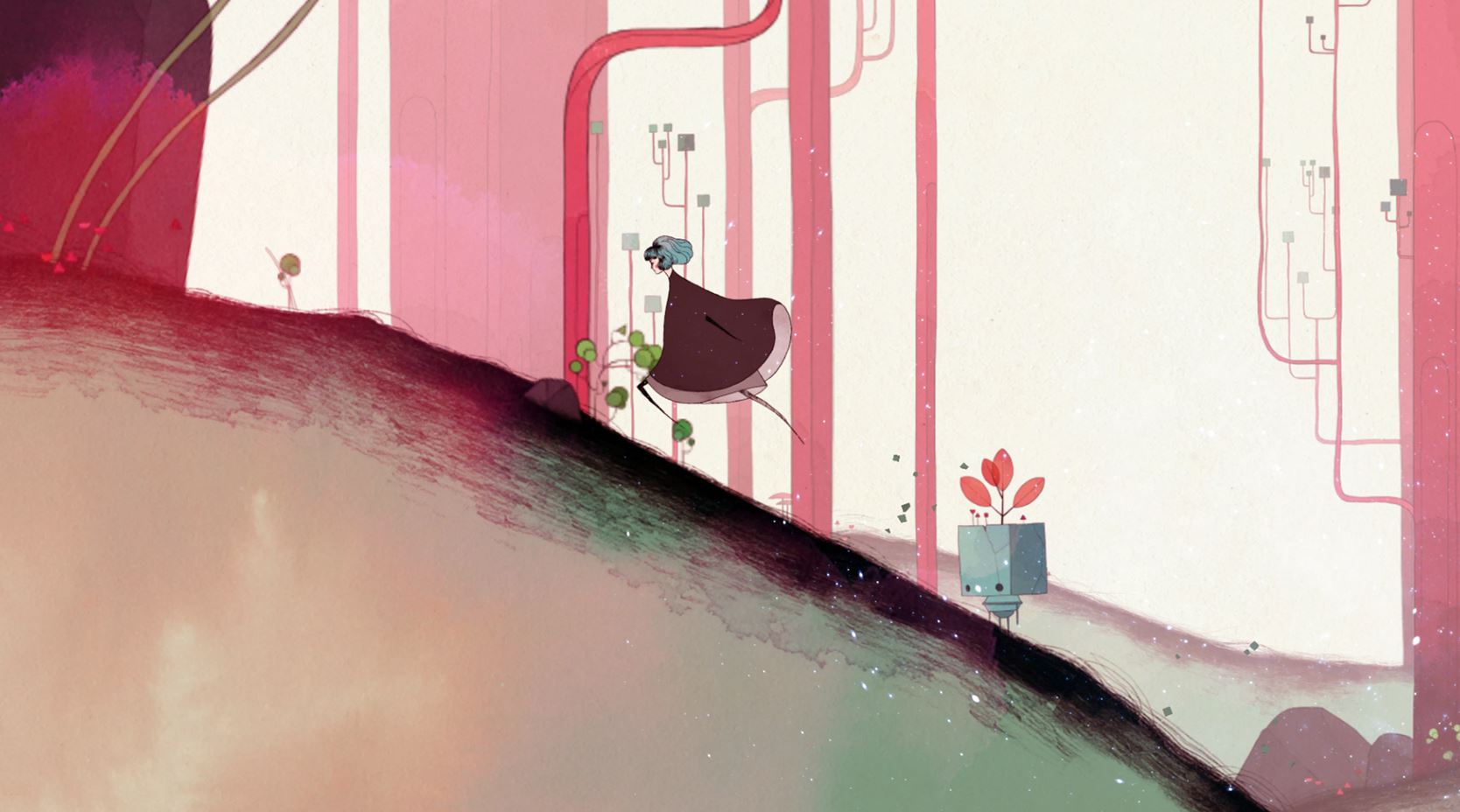 Although the game starts slow, things do ramp up and before you know it, you will have finished GRIS in just a few sittings. With that said, the developers should be commended on the less is more approach which works masterfully for the storytelling and its protagonist. While you cannot 'die', the controls work well, including the interactions of Gris as you watch her trow through the various environments that you explore. As to further play throughs? Maybe one.
Final Thoughts?
If you're a PS5 owner… do yourself a favour and get this game now.