Books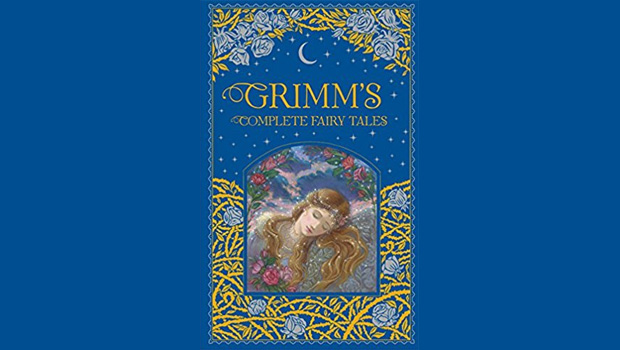 Published on April 1st, 2017 | by Tony Smith
Grimm's Complete Fairy Tales Review
Summary: Grimm's Complete Fairy Tales is filled with classic stories that are truly remarkable!
This beautiful hardcover leather bound book with its embossed cover, gold coloured page ends collects over 200 stories from the legendary Jacob and Wilheim Grimm (aka the Brothers Grimm) that also boasts some stunning art by Arthur Rackham which helps bring these classics to life. It's also distributed by New South Books and is available in all good book stores which should definitely be on your radar due to the beautiful and at times scary stories in this book.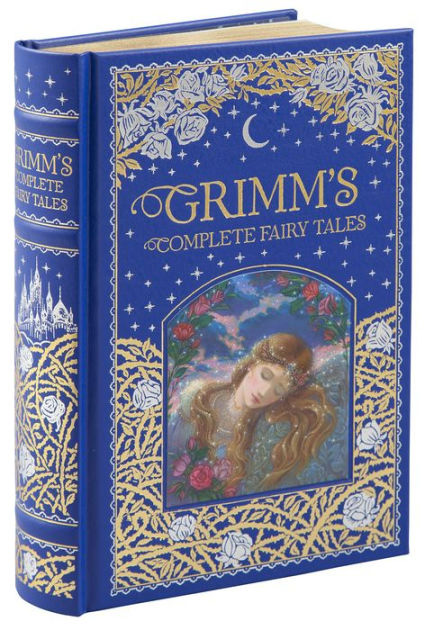 For the uninitiated, the Grimm Brothers collected a wide variety of traditional folk tales from Europe in the 19th century which have been published in many languages and have made their way into other mediums such as television, comics and movies. From Cinderella to Rumpelstiltskin and Little Red Riding, all the classics are contained in this book plus hundreds that you have probably never heard of as well.
Although many of these stories have been collected before, this current edition from Barnes & Nobles features the rarely published 'Children's Legends' which include stories such as The Rose, The Three Green Twigs and The Heavenly Wedding with a total of ten stories. Given that fairy tales can be associated with children, not all the stories collected in this hardcover book are appropriate for children with some being (pun intended) a little too grim like the story called Death's Messenger which has a poor lad help Death only to be taken by him years later.
However what stands out for this collection for me are the amazing number of stories contained in this fairy tale tome and although I'm only familiar with handful of these short-stories, reading the more obscure ones had me both glued and fascinated. For example, the story of The King of the Golden Mountain is about a merchant who makes a deal with the black dwarf in order to regain his wealth after losing his ships at sea. The dwarf tells the merchant that the first thing that rubs against his leg must be his and in 12-years time, he will have as much money as dreams. Needless to say, things don't go according to play for our greedy merchant.
Final Thoughts?
With over 200 classic stories, the Grimm's Complete Fairy Tales is a must have title for any collector of books. Best of all, it can be read in multiple sittings or if you're really keen, over a few nights. However given the classic nature of these stories, it's also a book that you will come back to again and again. Lastly this book makes for the perfect family heirloom and reading some of these fairy tales in their classic form is quite special.
Recommended!
Book Details
Leather | New edition | Jul 2015 | Barnes & Noble Inc | 9781435158115 | 744pp | 235x152mm | Stocked item (plenty) | GEN | AUD$44.99
https://www.newsouthbooks.com.au/collections/march-2017-fiction-entertainment/lead-titles/grimms-complete-fairy-tales/