Blu-ray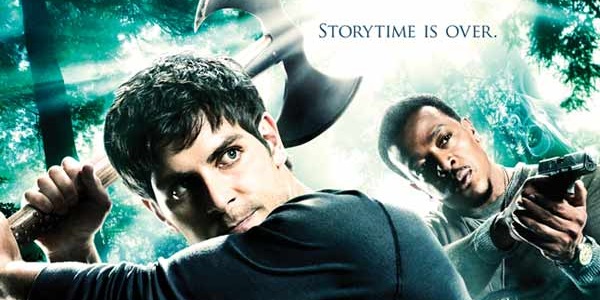 Published on December 11th, 2013 | by admin
Grimm Season 2 – Blu-ray & DVD – February 13, 2014
Universal Sony Pictures Home Entertainment is releasing Grimm: Season 2 on Blu-ray™ and DVD from February 13, 2014.
From the producers of Buffy the Vampire Slayer and Angel, Grimm is back for a second gripping season. Following the discovery that he is a descendent from a long line of guardians, protecting humanity from fearsome creatures of folklore, Grimm: Season 2 sees homicide detective Nick Burkhardt (David Giuntoli) fully embrace his destiny, tackling gruesome and bizarre crimes linked to mythology.
As Nick's fiancé struggles with supernatural amnesia, his police partner comes to terms with Nick's identity as a Grimm, and shocking information is revealed about Captain Renard's royal family ties. Darker, bolder and better than ever, Grimm: Season 2 will leave you wanting more.
With the perfect combination of funny and frightening, Grimm: Season 2 delves deeper into the world of unseen evils, and will have fans gripping the edge of their seats.