Games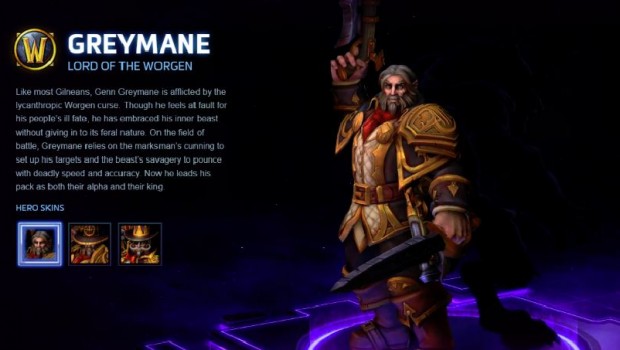 Published on January 13th, 2016 | by admin
Greymane Enters the Nexus!
We're pleased to announce that Greymane is now available in Heroes of the Storm!
Armed with pistol and claw, Greymane is both a cunning ranged and brutal melee Assassin Hero. With the ability to transform into worgen form on a short cooldown, Greymane trades the safety of his ranged abilities for devastating melee attacks.  Watch Greymane in action below:
For more information, check out his Hero page here and the patch notes here.