Games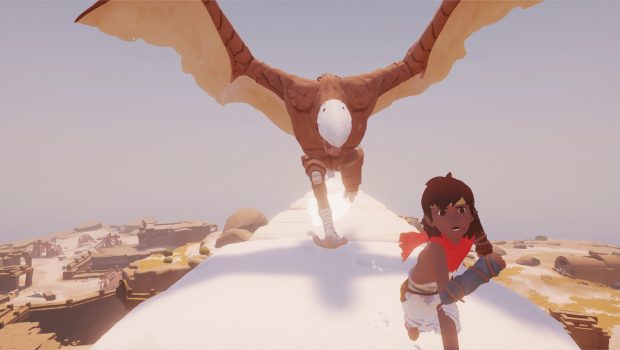 Published on August 4th, 2017 | by Admin
GREY BOX, SIX FOOT AND TEQUILA WORKS BRINGING RiME TO NINTENDO SWITCH™ IN NOVEMBER
Critically Celebrated Puzzle Adventure Game to Launch Nov. 17 in Australia.
SYDNEY – Aug. 4, 2017 – Grey Box, Six Foot and independent developer Tequila Works have announced that the captivating puzzle adventure game RiME will launch on Nintendo Switch™ on Nov. 17 in Australia.
This special edition of RiME will contain the full game and a digital download code for its sweeping, evocative original score by David García Díaz.
"As big fans of Nintendo, we truly appreciate our fans' patience as Tantalus and Tequila Works continue working on RiME on Nintendo Switch; we are all committed to making sure all players get the high-quality experience they deserve," said Raúl Rubio Munárriz, CEO and creative director of Tequila Works.
RiME is an emotional journey of discovery and adventure that wordlessly uses colour, light and music to tell its story. As a young boy shipwrecked alone on a mysterious island, players will explore a world of natural beauty filled with wild creatures, ancient ruins and thoughtful puzzles that play with light, sound, perspective and time.
RiME is available now on the PlayStation®4 computer entertainment system, Xbox One and Windows PC. It is rated PG.  Additional updates will be available at www.RiMEGame.com, as well as on Facebook, Twitter and Tumblr.