Interviews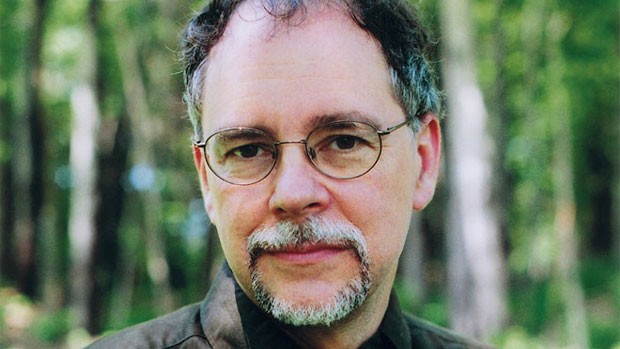 Published on October 4th, 2015 | by admin
Gregory Maguire Interview (After Alice)
Welcome to Impulse Gamer Gregory. Can you tell us what inspired you to become a writer?
A maximum experience of childhood boredom and restrictive parents sent me packing off to the public library for what I later realized was either self-awarded therapy or a novitiate and apprenticeship in my yet-to-be chosen field. I started to write for two reasons: nothing seemed as wonderful to me as the way good books could delight and change me, inspire and console me, challenge and thwart me, first; and, second, as my father was a journalist and my second mother a poet and teacher, putting words on paper seemed to me just something grownups DID, like drive and make pancakes and refuse to buy their children private ponies.
Growing up, who were some of your influences?
The readers I best enjoyed were all fantasists (Madeleine L'Engle, Jane Langton, E. B. White among American writers, and the storm of British writers including Barrie, Carroll, Lewis, Tolkien, T. H. White, and P. L. Travers.) But Harriet the Spy, by Louise Fitzhugh, was nearly as important to a young writer as all those others combined. Between the ages of say 10 and 18 I discovered Narnia, spying, and romance. What's not to love about childhood?
What about now?
Among the deceased writers I love as an adult, I usually keep at least one major novel unread so I have it to discover later on. Yet now I'm in my seventh decade and I should go back and read ADA by Nabokov, and THE BEGINNING OF SPRING by Penelope Fitzgerald, and if I have any pretense to intelligence I should try to crack a Don DeLillo, though my heart isn't in it (yet). Among contemporary adult writers I admire are Stona Fitch and Jess Walter. For children, Rebecca Stead, Jacqueline Woodson, and Brian Selznick. Also M T Anderson.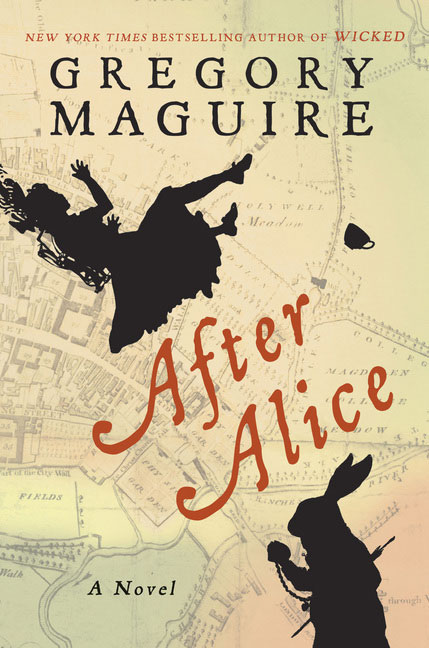 After Alice is your latest novel, who is your favourite character and why?
Well, poor Siam, who is the character with the hardest challenge in the novel, is the one that my heart goes out to. He is a child who escaped the American South through the Underground Railroad, but has fled through the looking-glass to an Underground from which he may never escape. My heart goes out to him.
In writing After Alice, what was the biggest challenge?
I made a list of what "underground" meant in the mid-19th c. As mentioned above, the Underground Railroad, and the London Underground, and the digging of municipal sewers in central London, and the religious overtones of Hades and Hell and the life after death (if it is life). Without getting all zooey about it, I tried to put in, slant-wise, in a few allusions to each "system" of underground in order to help the reader perceive how and what an "underground" might mean to a 19th c. middle-class reader.
Then again, there is also the matter of town: I wanted neither to imitate nor to offer pastiche of Lewis Carroll, but to write in a sympathetic and just a little old-fashioned manner to suggest an older time. I have to say I didn't struggle. Whether it works or not is for the reader to decide, but the tone I struck came out like ventriloquism to me, and I felt confident of it and didn't question it once I heard it in my mind's ear.
Most rewarding?
Being able to squeeze fat old Queen Victoria down that rabbit-hole, somehow, was the greatest fun for me. (She doesn't actually use the rabbit-hole; that's for commoners.) I've read that QV loved the Alice books, and also bemoaned that she had had all too little of a childhood herself. I tried to give her a little glimpse of it by bringing her into Wonderland for a few pages.
Thanks again Gregory and all the best for After Alice!
THANK YOU!