Comics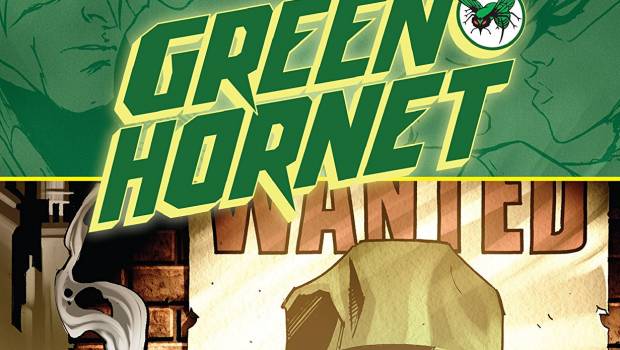 Published on July 25th, 2018 | by Chris O'Connor
Green Hornet Omnibus Volume 2 Review
Green Hornet Omnibus Volume 2 throws our heroes against some of their toughest opponents yet. The deadly Redhand starts this collection with his move against the Kato family and with Mulan unwell and Hayashi guarding her it's up to the Green Hornet to put an end to him. We then get a bureaucrat who will stop at nothing to get what he wants, including hiring a killer to dress as the Green Hornet and cause mayhem. Not only does the Green Hornet have to stop the bureaucrat but he also has to protect his reputation.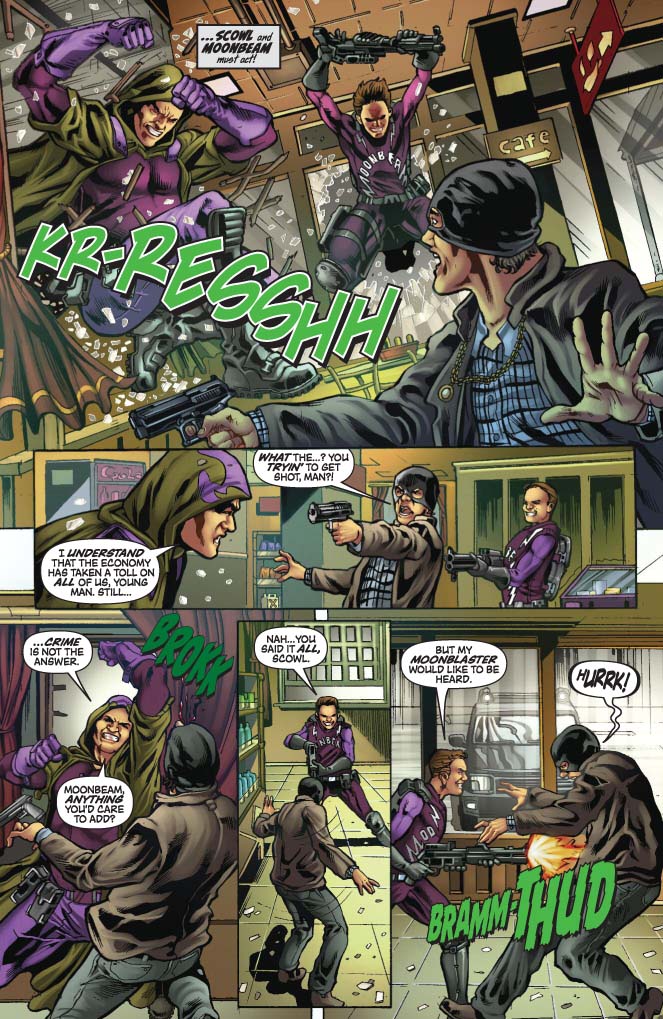 Writing
There can be a danger when writing a character that you want to infuse with humour that the character itself will become a joke instead. Fortunately Green Hornet uses just enough humour and in just the right way to keep things light where appropriate but also allowing things to get more gritty when needs be. Britt is still never quite good enough for Mulan or her father… but through these stories we do see that he has clearly grown on Mulan and hints of a relationship do present themselves. The foes we get in these stories are great challenges for our cadre which can be a challenge to write after a while. The familiar question of how do you create a foe that is strong enough to present a challenge without being unstoppable and how do you make sure your heroes are threatened but still win at the end of the day without seeming to be over powered. Mix in some possible lessons about greed and being part of a team and you have a pretty decent story on your hands.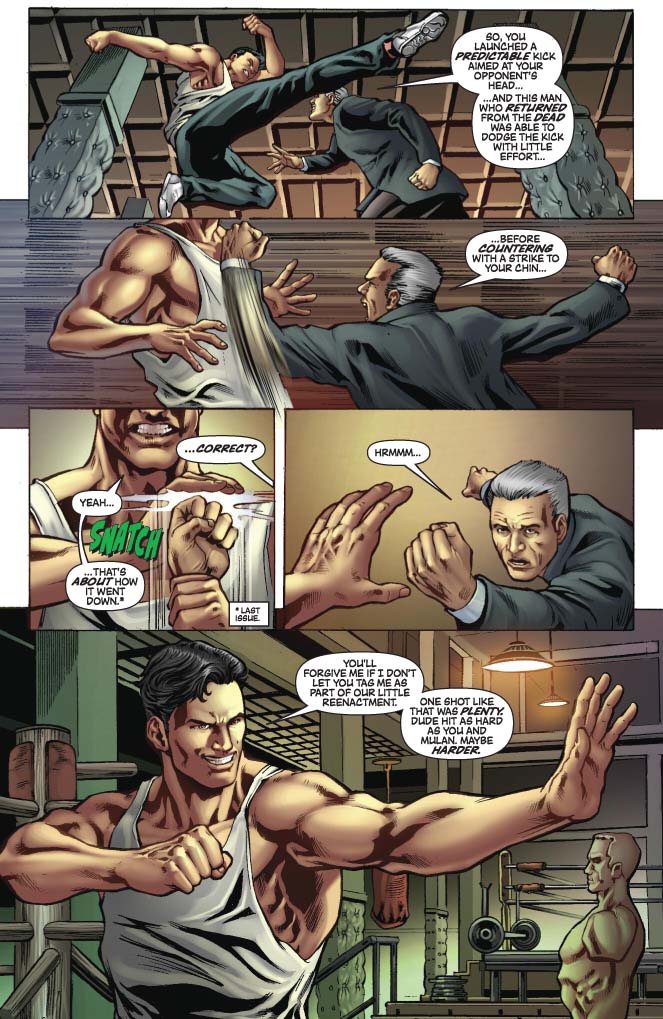 Artwork
The line work through out here is solid and clean with some great colouring to compliment it. There are also some standout panels that may just grab your attention and have you stop a moment to admire the handiwork. Though it has been done in other comics I do quite like the transition of styles to indicate a change of story element. In this case a flashback that is created with Ben-Day dots style to give it the old school comic feel works perfectly to not only tell that element of the story but to also give a bit of a tip of the hat to some of the earlier depictions of the heroes.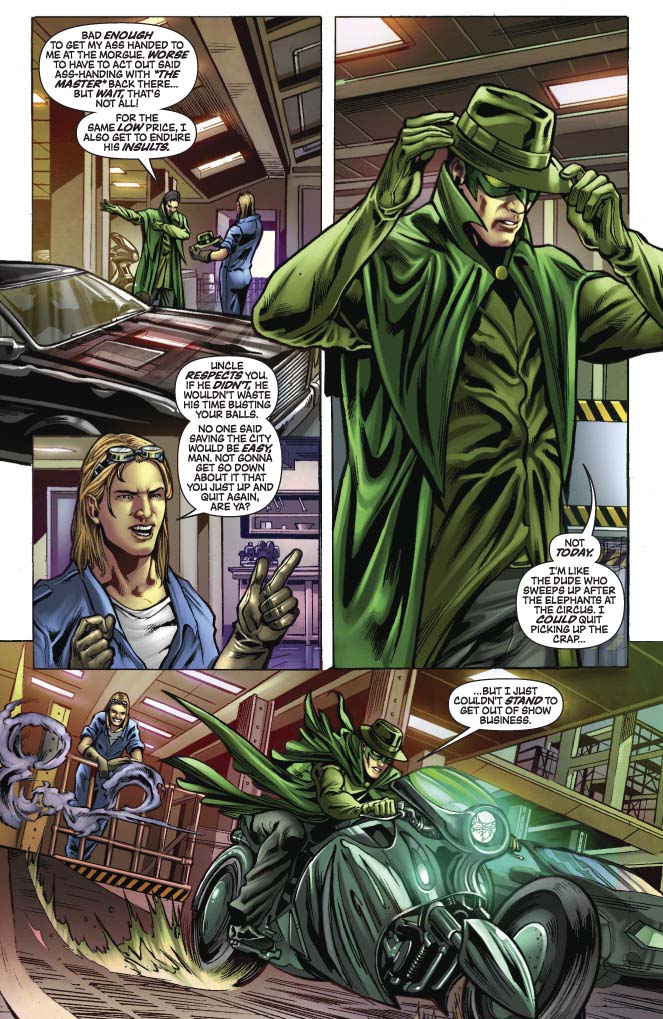 Final Thoughts
If you've picked up a Green Hornet comic before (or even watched the Seth Rogan retelling) you have a decent idea of what you will be getting here and that's not a bad thing. As with all characters who have been around for a while, the enemies challenge level has been ramped up and what is at stake has increased as well… including the reputation of the Green Hornet and everything he and his friends have worked for. Heroes work best with a significant challenge they must overcome, and obstacle that at times can seem insurmountable and The Green Hornet Omnibus Volume 2 certainly features those scenarios. If you like the character you will like this collection, if you haven't experienced a Green Hornet story before… there's no reason not to jump into this mythos here.
Publisher: Dynamite
Writer: Phil Hester, Andy Parks
Artist: Igor Vitorino, Ronan Cliquet
Cover Artist: Phil Hester
Genre: Action/Adventure
Format: 360 pgs, FC, TPB
Release Date: July, 2018