The Biz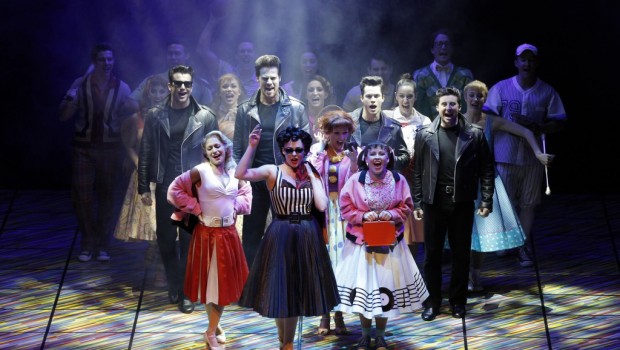 Published on December 12th, 2014 | by Andrew Bistak
Grease Review (Grease the Musical Melbourne)
Summary: Grease Review (Melbourne Australia) ... The No.1 Party Musical is back and better than ever!
Grease
Production: Musical
Venue: Regent Theatre
Dates: From December 6th
URL: http://www.greaseistheword.com.au
Tickets: $60.90 to $149.90
Reviewer: Andrew Bistak
Grease returns to Melbourne Australia with a truly spectacular opening night as this highly infectious musical transported the audience back to the 1950's with music, dance, romance and comedy with some very clever modern references thrown into the mix. Once again the talented Rob Mills and Gretel Scarlett return as bad boy Danny Zuko and the beautiful girl next door Sandy Dumbrowski who immediately draw you into the colourful world of Rydell High School.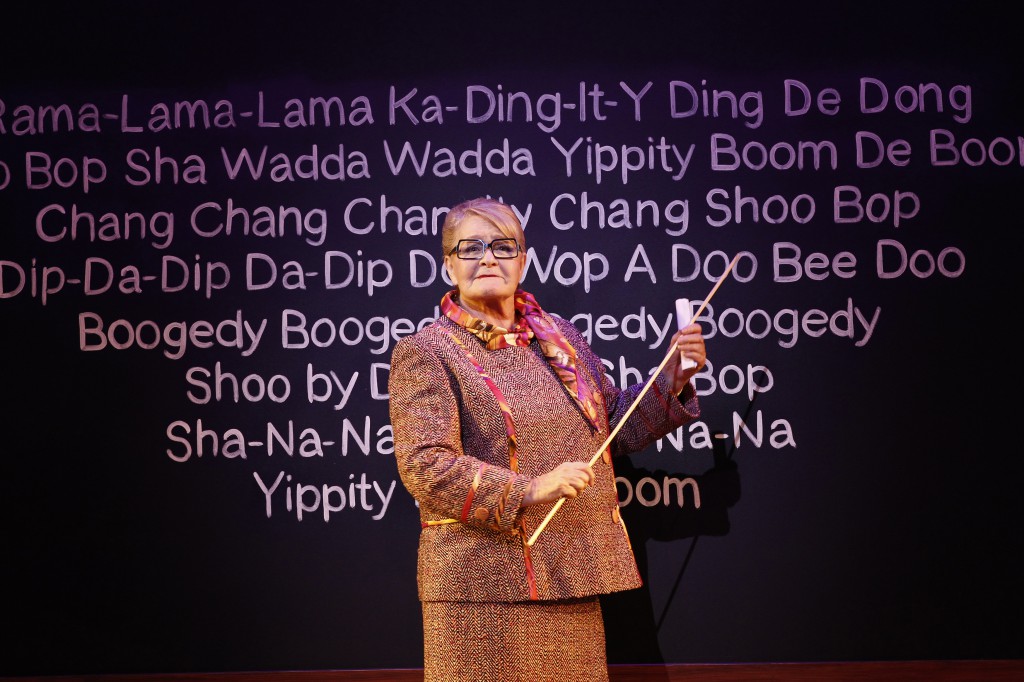 Also joining Mills and Scarlett is Bert Newton (Vince Fontaine), Todd McKenney (Teen Angel), John Paul Young (Johnny Casino), Val Lehman (Miss Lynch), Lucy Maunder (Rizzo) and Stephen Mahy (Kenickie) that when joined with the other performers of this large assemble create this stellar musical that will have you boppin in your seat as they perform classic songs like "You're The One That I Want" or "Summer Nights" plus a carefully inserted musical snippet of "Love is in the Air" that was shrewdly incorporated into the production.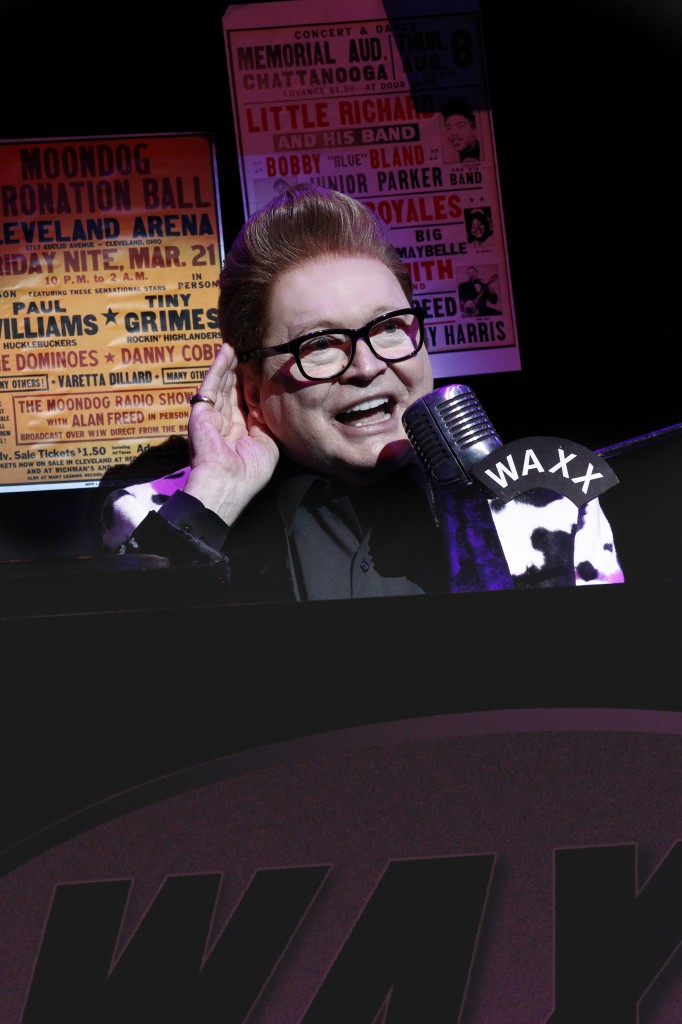 For the initiated, Grease the Musical is a love story between Danny and Sandy, two teenagers from two very different worlds. During a visit to America with her parents, Sandy meets Danny at the beach which creates this blossoming summer romance and when her family decides to stay in America, they both meet at Rydell High School again.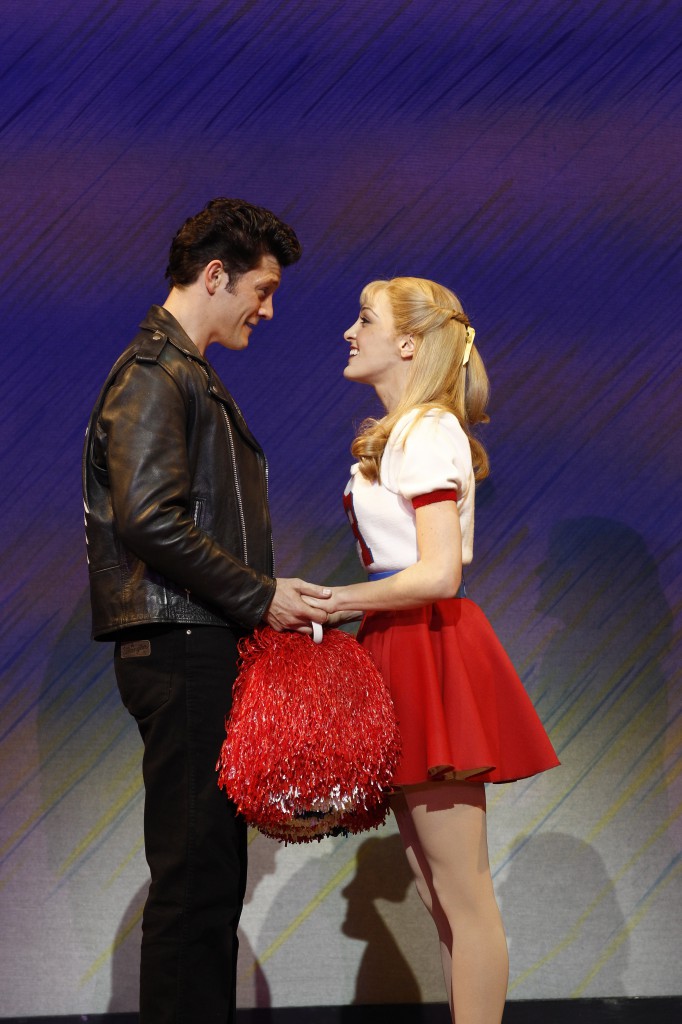 As Danny is part of the gang T-Birds led by Kenickie (Stephen Mahy), he is unable to express his feelings towards Sandy, especially with the peer group pressure from fellow gang members Doody (Scott McConnell), Roger (Duane McGregor) and Sonny (Daniel Raso). Things are also not easy for new girl Sandy, specifically when she joins the Pink Ladies led by Rizzo (Lucy Maunder) and with all the pressures of high school thrown into the mix that is eloquently portrayed with music and some over the top acting, it's very easy for the audience to become thoroughly immersed in the lives of these fictitious teenagers.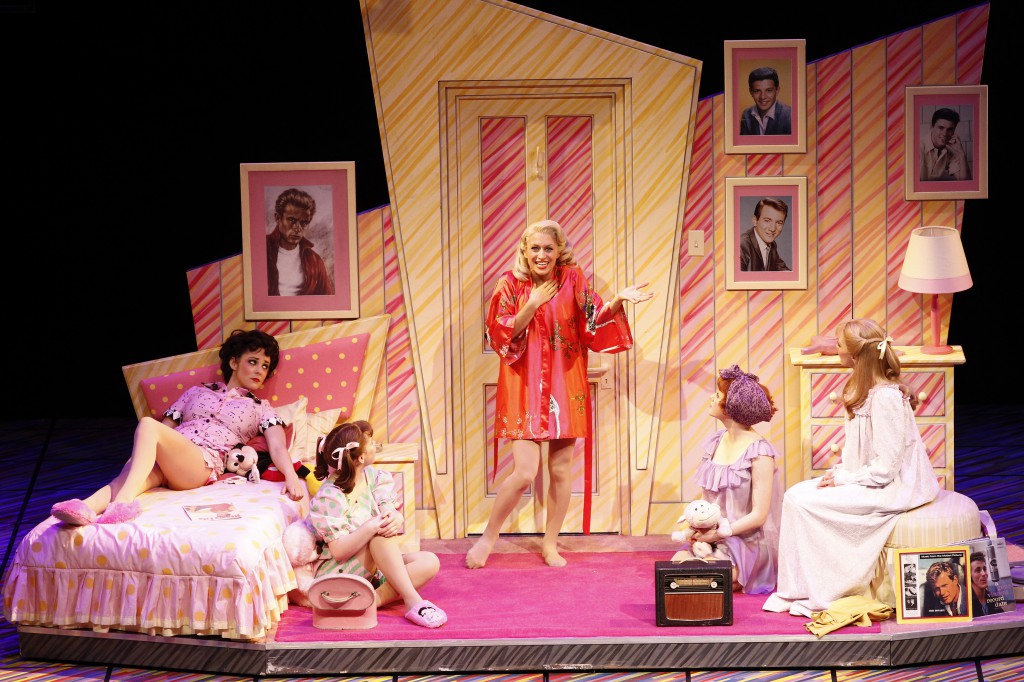 Best of all, Grease is quite an interactive performance that commences with Bert Newton as the enigmatic Vince Fontane, followed by Val Lehman who plays principal Miss Lynch and attempts to get the audience involved in the first couple of lines of the song "We Go Together" that goes…
We go together
Like rama lama lama ka dinga da dinga dong
Remembered forever
As shoo-bop sha wadda wadda yippity boom de boom
… with cast members Antoniette Iesue (Patty) and Eli Cooper (Eugene) also urging the crowd to participate. It's a classic moment! Needless to say, this is easily one of the best renditions of Grease and the talent and energy of the entire cast is amazing, especially when they belt out these classic songs. Then you have the excellent set designs and amazing lighting which transformed the Regent Theatre into a 50's retro time machine not to mention the great costumes of the cast. A special mention should also be made to John Foreman and his band who are the utmost musical professionals in their field.
With that said, Rob Mills as Danny and Gretel Scarlett as Sandy are perfectly cast as these star crossed lovers and their singing really resonates to your musical core in this very slick performance of Grease. I also loved, as did the audience, Millsy's embellished laugh that mimicked John Travolta which was a nice touch, not to mention Gretel Scarlett channelling her inner Olivia Newton-John with the transformation of Sandy near the end of the production with her black bodysuit.
Add in the Pink Ladies that includes Rizzo, Frenchy (Francine Cain), Marty (Karla Tonkich) plus Jan (Laura Murphy) and they bring a huge dose of comedy into the performance not to mention the rest of the T-Birds plus geeky Eugene and the goody two shoes Patty. Stephen Mahy also does an amazing rendition of Greased Lightnin'!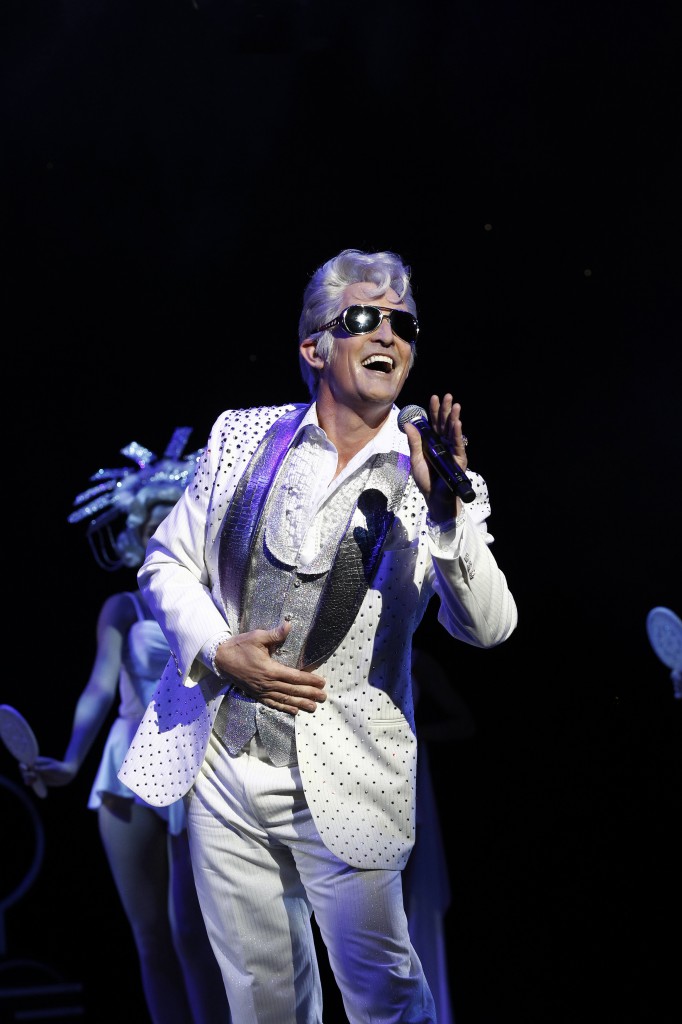 Furthermore, the two seasoned flashy veterans to stage shows, Todd McKenney and John Paul Young bring another element to Grease and everyone loved the highly amusing references to Dancing with Stars and The Boy from Oz. McKenney really had the crowd in stitches with his over the top and glitzy performance as Teen Angel with some strong parallels to Liberace. Another cool performance was Andrea Arena as the Italian seductress Cha Cha with her flowing dress and flamenco styled dance routine that just made this version of Grease even more definitive.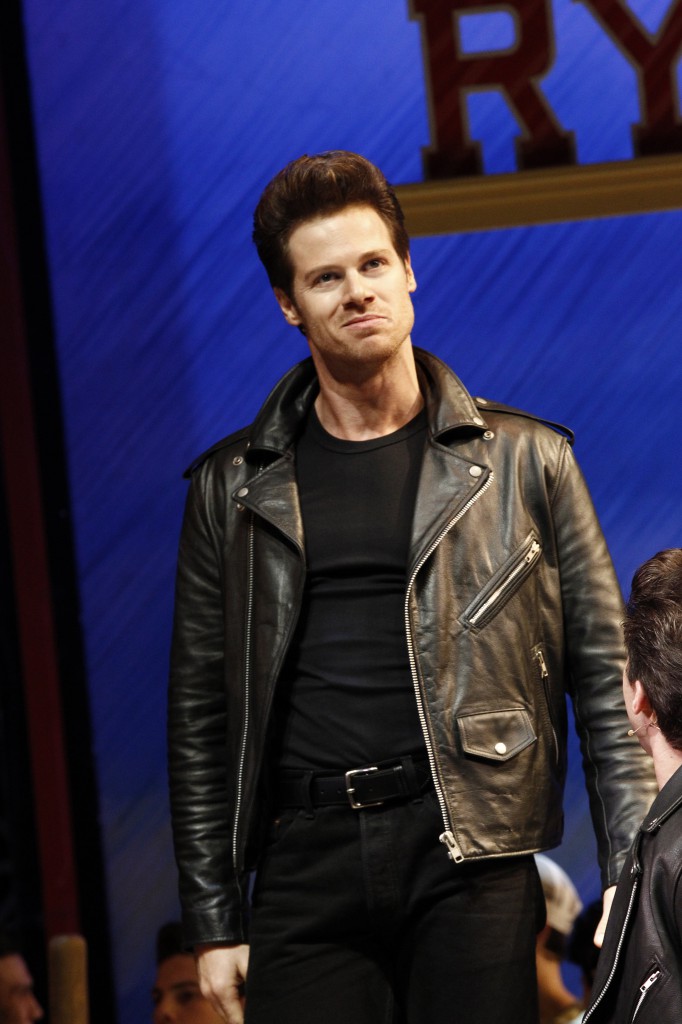 Final Thoughts?
Grease is DEFINITELY the word and this flamboyant production successfully managed to capture the heart and soul of both the film and musicals but creates its own unique and Australian interpretation. The singing was perfect, the dance routines flawless, the costumes were glitzy plus the sets successfully transported you back to 1959. All in all, Grease is a first class performance that hits the right cords with not just the cast but also the audience and finishes with a standing ovation. Highly Recommended and kudos to the entire cast and crew!
Cast
Rob Mills (Danny)
Gretel Scarlett (Sandy)
John Paul Young (Johnny Casino)
Stephen Mahy (Kenickie)
Lucy Maunder (Rizzo)
Todd McKenney (Teen Angel)
Val Lehman (Miss Lynch)
Bert Newton (Vince Fontaine)
Francine Cain (Frenchy)
Eli Cooper (Eugene)
Antoniette Iesue (Patty)
Scott McConnell (Doody)
Duane McGregor (Roger)
Laura Murphy (Jan)
Karla Tonkich (Marty)
Andrea Arena (Cha Cha)
Daniel Raso (Sonny)
Jared-Bryan
Elisha-Chin
Shaye Hopkins
Heath-Keating
Jessica Lindon
Mitchell-Mahony
Scott-Morris
Glen Oliver
Shannon-OShea
Stephanie-Silcock
Jessica-White
Brenton-Wilson
Grease the Musical is also available on CD with an Australian Cast Recording