Games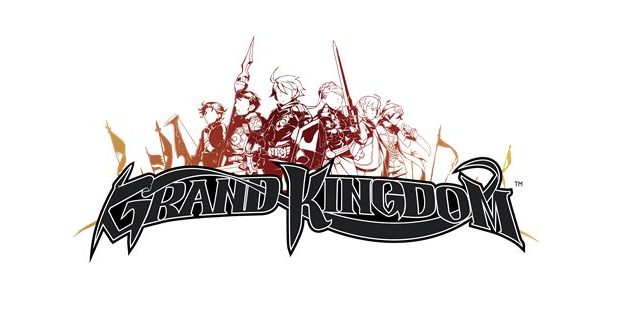 Published on June 2nd, 2016 | by admin
Grand Kingdom Character Trailers Now Available!
Grand Kingdom is a brand-new tactical RPG title developed by Spike Chunsoft for the PlayStation®4 and PSVita™ which will immerse players in the life of a mercenary troop, and allow them to experience tactical and strategic combat in an immersive campaign, as well as online.
Just released are some new 'character' trailers that show off the game's battle system and its fast-paced action with strategic planning.