News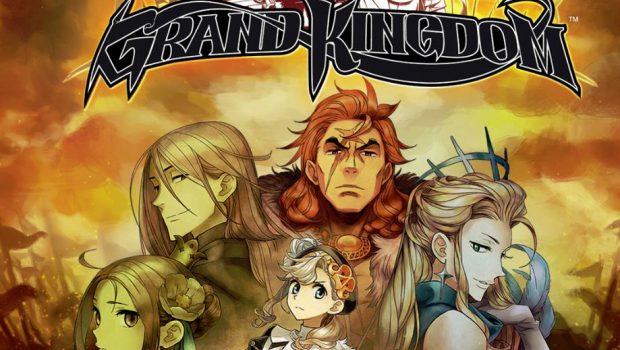 Published on June 20th, 2016 | by Admin
Grand Kingdom available now for PlayStation®4 and PlayStation®Vita across Australia and New Zealand
NIS America is happy to announce that Grand Kingdom is now available across Europe for the PlayStation®4 and PlayStation®Vita as both a physical and digital release. The title will be available in North America on 21 June as a digital release, and 28 June as a physical release. A limited edition and launch edition of the PS4 version are also available at retail to bring the ultimate game experience to players. This is the debut title from Tomohiko Deguchi's development studio, Monochrome Corp.
About the game:
As the leader of a mercenary squad, players will assemble a team to lead across a battle-scarred continent to complete contracts for each nation. Players may also hop online to form an exclusive contract with one of the Four Great Nations, and participate in war with other players for the future of Resonail.
Key features:
An Epic Story — Uncover the mystery behind the fall of the Uldein Empire by traversing through the mercenary's storyline, and exploring each of four unique faction stories for over 40+ hours of story-driven playtime.
Deep Tactical Gameplay — Develop the ultimate mercenary troop from 12 unique classes, and command the battle in an elegant mix of unit placement and real-time controls.
Online Connection — Compete in a war of thousands of players online as you battle to help your chosen faction prevail, earn the spoils of war, and affect the fate of all the forces in Resonail.
For more information, please visit GrandKingdomGame.com