PS5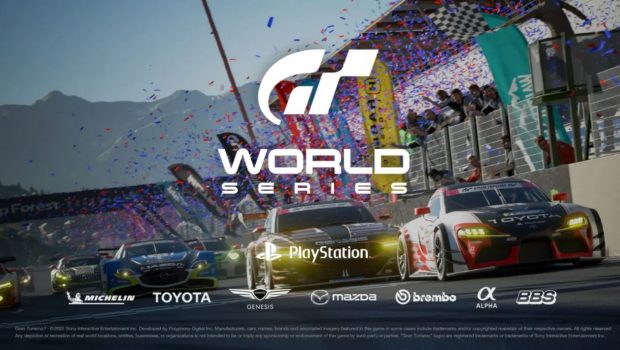 Published on May 26th, 2022 | by Adrian Gunning
Gran Turismo World Series Gets Underway on Gran Turismo 7
PlayStation Australia is excited to announce the return of the 2022 Gran Turismo World Series on Friday, 27 May and Saturday, 28 May with the first rounds of the Online Season 1.
The Gran Turismo World Series will see a welcome return to live events in 2022.
The best of the racers from the first online season will be invited to compete in a three-day World Series Showdown in July against the best of the 2021 championship at the spectacular Red Bull Hangar-7 in Salzburg, Austria. The World Series then continues online with Season 2, with the fastest racers invited to challenge the established stars at the World Finals in November. After a two-year hiatus, the finals will return to the prestigious Sporting Monte Carlo, which hosted the 2018 and 2019 World Final Events.
In addition, fans can watch the top racers go head-to-head in a series of three Nations Cup and three Manufacturer Cup broadcast World Series races. While the competitors will compete online from their homes all over the world, the competition is no less fierce and the skills on show no less impressive.
Finally, Genesis is joined as a new partner by Italian brake company Brembo. Both brands will add to the contributions of long-term partners Michelin, Toyota, Mazda, Alpha and BBS.
For an overview of the championship, head to the Gran Turismo site.