Games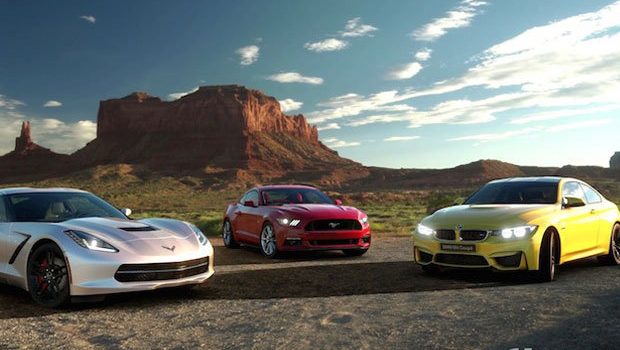 Published on April 12th, 2017 | by admin
Gran Turismo Sport European beta starts this weekend, sign up now
Sony Interactive Entertainment Australia is pleased to announced that following a successful closed beta for US participants, the Gran Turismo Sport beta will open its doors to European and Australian participants.
The European Beta starts on the 15th April from 23:00 AEST with a series of online races over the weekend. The full proposed schedule can be seen below.
Between now and then Sony Interactive Entertainment will be issuing invitations to successful applicants in order to give them time to prepare for the testing phase. Players who have not yet signed-up still have time to sign up now!
Sign up to the GT Sport Beta here.
Today also marks the introduction of the latest 1.04 patch update, implementing feedback from the test players and containing new tracks that have not been revealed yet.
The Beta racing schedule is as follows:
Hosting of race events starting 15th April: 11:00PM (13:00 UTC/ 14:00 BST/ 15:00 CEST)
During the Weekend:
Race Hours: Locally 1:00 AM – 4:00 AM (15:00 -18:00 UTC / 16:00-19:00 BST / 17:00 -20:00 CEST)
During the Weekdays:
Race Hours: Locally 3:00 AM – 6:00AM (17:00 – 20:00 UTC / 18:00-21:00 BST / 19:00-22:00 CEST)
Further information can be found on the PlayStation Blog.
For all the latest PlayStation news, follow PlayStation Australia on Facebook, Twitter, Instagram and YouTube.