Games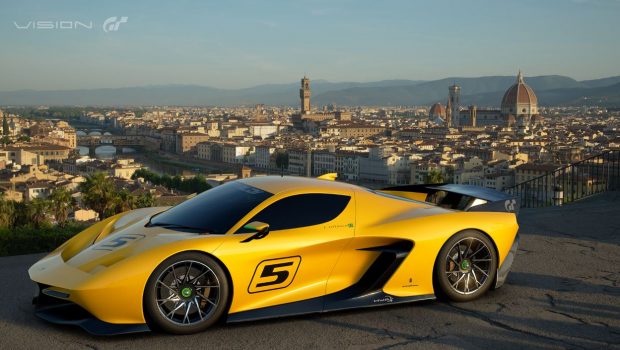 Published on March 10th, 2017 | by admin
Gran Turismo Sport announces closed beta
Today, it was unveiled via the PlayStation Blog that racing fans will have the chance to get hands on with Gran Turismo Sport through a closed beta.
Participants of the closed beta will get a sneak peek at how the next iteration of the renowned Gran Turismo franchise will pave the future of racing, competing in highly competitive races against other users across the country, and eventually, across the globe.
The initial phase of the closed beta, starting on March 17th, will only be open to selected US PSN IDs and will gradually increase in size and in stages.  Australians who have signed up within the PlayStation Europe forum or received a direct e-mail will be selected to participate in Phase 2 of the closed beta.
For more details on the contents of the GT Sport beta and roll out plans, head to the PlayStation Blog.