News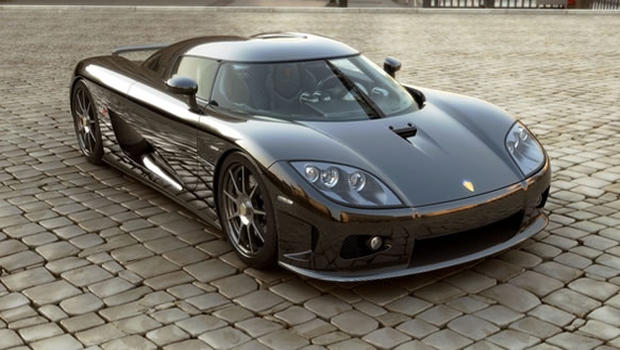 Published on December 6th, 2013 | by admin
Gran Turismo 6 Races into Australian stores
SYDNEY, 6 December 2013 – Sony Computer Entertainment Australia (SCE Aust.) is today celebrating the availability of Gran Turismo®6 (GT6™), the latest iteration of PlayStation's best-selling franchise PlayStation®3 (PS3™), in stores across Australia.
With over 1200 cars available, brand new world-famous circuits to race such as Australia's own Mount Panorama and improved physics for the tyre and suspension models, Gran Turismo 6 is the next step in the evolution of virtual racing.
To coincide with the games release, SCE Aust. and the City of Bathurst unveiled Gran Turismo Drive at Australia's home of motorsport, Mount Panorama Motor Racing Circuit with the help of racing veteran and gamer, Shane Jacobson. The immortalisation of the franchise at the physical track is testament to painstaking process and detailed recreation of Mount Panorama in GT6.
"To know now that there are going to be people driving on Bathurst, it's been our dream as Australian motorsport fans and now the world gets to realise it," said Jacobson.
Click here to see the unveiling ceremony of Gran Turismo Drive.
Gran Turismo 6 delivers the most complete and expansive racing game on any console. A new compact game engine will improve operation and increase the flexibility to expand it with downloadable content. The game is also set for expanded connectivity with other devices such as smart phones and tablets and increased social and community functions.
Gran Turismo 6 is available from today across all major Australian retailers. Fans of the franchise can choose from the GT6 Anniversary Edition (RRP AUD$114.95) or the Standard Edition (RRP AUD$99.95).