Games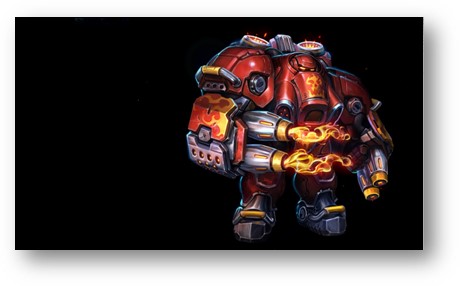 Published on January 3rd, 2018 | by Admin
Got a light? Blaze sets the Nexus on fire in PTR!
2018 is already heating up with the arrival of Blaze, a veteran Firebat, who is lighting up the Nexus with his fiery personality.
To learn more about the hottest new Hero to enter the fray, please take a look at the attached fact sheet that details all of his abilities and talents.
Additional Assets can be found on the press site and don't forget to check out Blaze's spotlight video and his hero page. 
Can you handle the heat? Blaze is now live on PTR, so don't miss your chance to blaze a path to victory as we introduce our first Firebat into Heroes of the Storm.