Games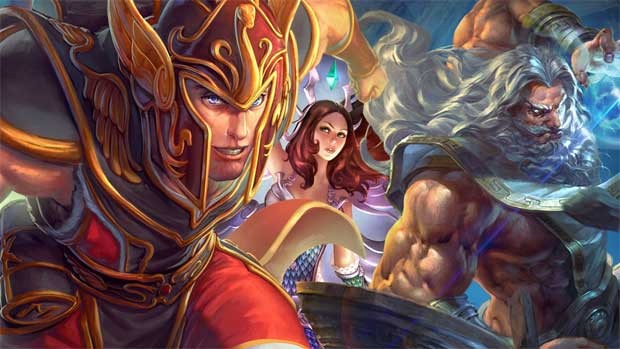 Published on February 1st, 2018 | by Admin
A Gorgeous New SMITE Experience Awaits Action Fans
January 31, 2018 – Melbourne – Season 5 is officially here and with it comes the biggest art and gameplay change in the history of SMITE. The update to the Conquest mode features brand new art across every map element, as well as improved gameplay and visual feedback for players. Conquest mode in Season 5 is all about providing players with more choices and immersing them in an epic visual experience.
With Hades' upheaval of the Underworld, several new creatures have entered the fray, and players will battle Satyrs, Manticores, Chimeras, and more in the jungle. Plus, the Greek Titans, Themis and Cronus, also make an appearance, serving as the Titans for the Order and Chaos Bases respectively.
Season 5 is available now and offers a brand new SMITE experience for veterans and new players alike. Come discover the new map changes on our interactive website here, and check out the epic Conquest map reveal here.