Comics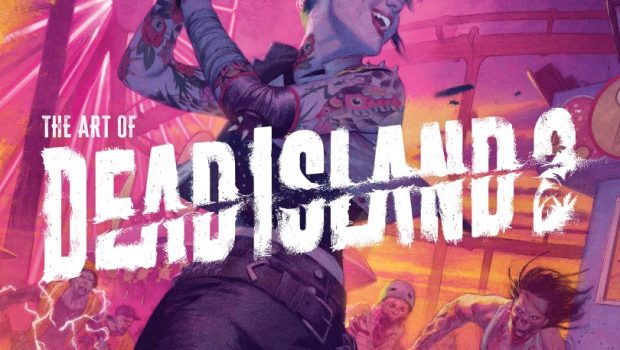 Published on July 29th, 2023 | by Adrian Gunning
GORE AND GRUESOME FUN WITH "THE ART OF DEAD ISLAND 2"
Dark Horse Books, Deep Silver, and Dambuster Studios proudly present The Art of Dead Island 2.
Prepare for a deep dive into a blood-soaked, zombie-infested hellish vision of Los Angeles. Featuring behind-the-scenes insight from writer Alex Calvin (Runescape: The First 20 Years) and more than 100 pages of unadulterated carnage, this journey through the vivid world of Dead Island 2 will undoubtedly provide rich conversation around your coffee table!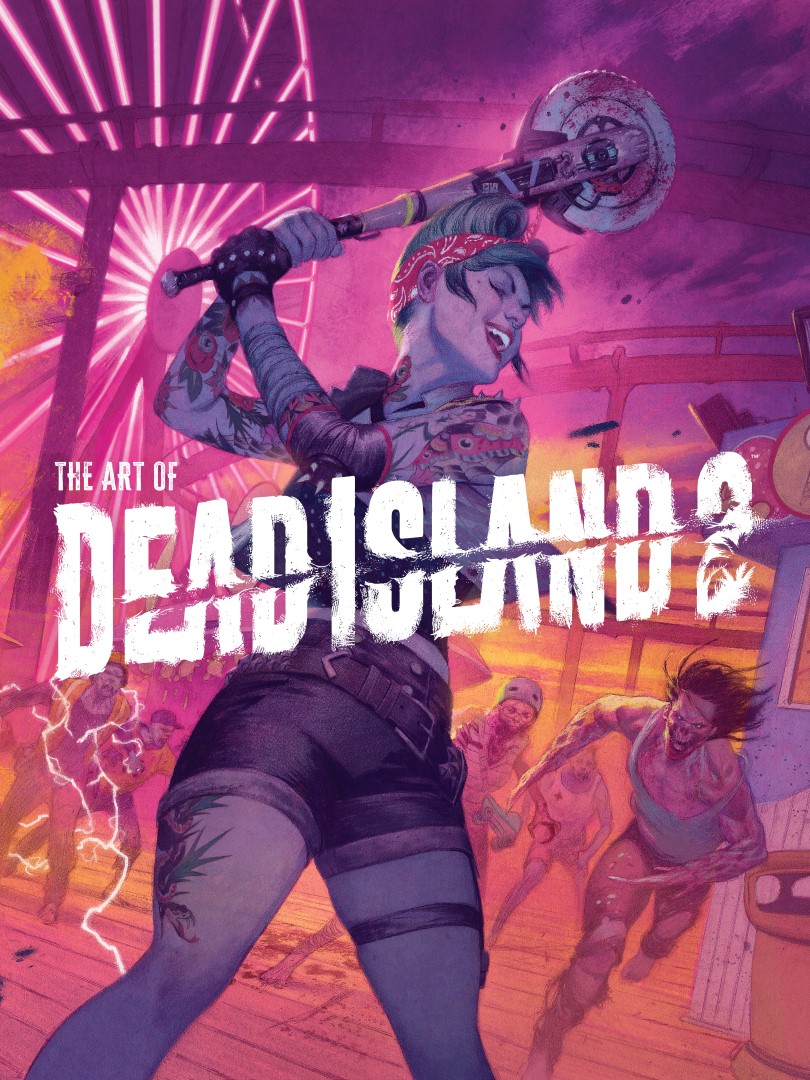 This gory volume is dripping with insights into the world of Dead Island 2, featuring never-before-seen concept art on each Slayer, their gear and weapons, the ruined and iconic streets of post-outbreak Los Angeles, and the shambling hordes of dangerous undead that call it home. The book showcases the creators artistic insight into the game that continues to be a multi-million selling franchise.
Scoop up your copy of the 192-page hardcover (9″ x 12″) The Art of Dead Island 2 in bookstores on February 6, 2024, and in comic shops on February 7, 2024 and will retail for $49.99. Pre-orders are available now on Amazon, Barnes & Noble, and at your local comic shop and bookstore.
Dead Island 2 is out now on Xbox Series X/S and Xbox One, the all-in-one games and entertainment systems from Microsoft, PlayStation®5 and PlayStation®4 computer entertainment systems and the Epic Games Store for PC.
Praise for Dead Island 2:
"If you've ever wanted to put your wolverine claws straight through a zombie's face or knock someone's head off with a golf club, Dead Island 2's got you. "—IGN
"Aside from giving into a few yelps when an enemy lunges at me the moment I open a locked door, I'm never terrified by Dead Island 2, I'm sadistically amused."—Kotaku
"It's an artful display of zombie violence and mayhem."—Comicbook.com