Books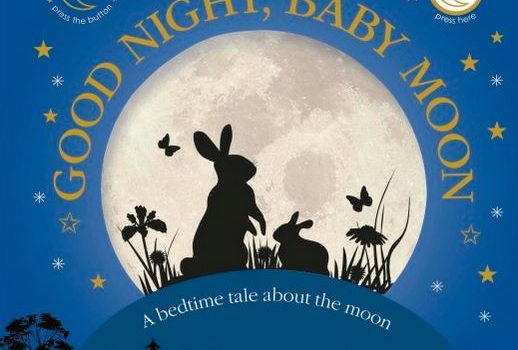 Published on October 19th, 2017 | by James Wright
Goodnight Baby Moon Review
Summary: Goodnight Baby Moon is a beautifully presented hardcover book from DK that makes the perfect moonlit tale!
This beautifully presented hardcover book for children aged 2 to 5 by DK called GOODNIGHT BABY MOON is a very engaging bedtime story about a family of rabbits and their curious baby rabbits who wonder what happens to moon as the nights and seasons go by.
The story itself is told in third person as we're introduced to the full moon during a warm summer night and as the days come and go, the moon eventually gets smaller and smaller as a family of rabbits watch on.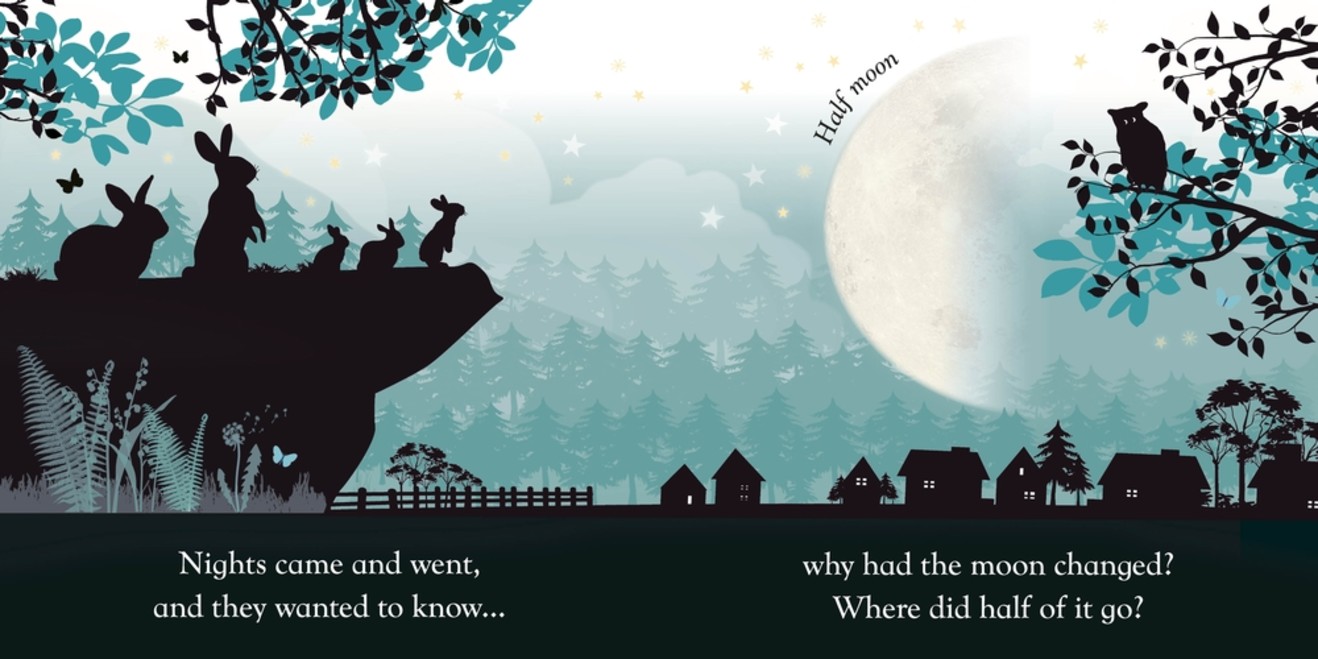 From half moon to crescent moon, the baby rabbits become very excited when they see the moon and hop around in glee. However as the moon changes and disappears, these baby rabbits become confused. So while they watch this strange occurrence, they soon learn that even though the moon changes through the nights and seasons, it always comes back.
Supporting this well written story is the wonderful illustrations and even though the book uses silhouettes, colours are used to help tell the tale of the seasons and supports with the illusion of nighttime. The highlight of this book is the beautifully presented cover and when children press the button, the front picture of a rabbit and their child lights up thanks to the LED moon.
Final Thoughts?
Goodnight Baby Moon will definitely become a favourite bedtime book for younger children as it makes for the perfect story just before bed. Whether children read along with adults or adults read the story, it successfully creates an engaging illusion of night that will hopefully allow younger readers to drift off into sleep themselves in this perfect moonlit tale.