Blu-ray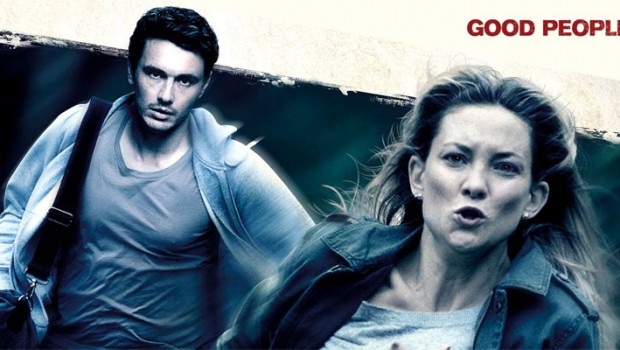 Published on March 1st, 2015 | by James Wright
Good People Blu-ray Review
Summary: Good People is a great thriller starring Hudson and Franco that will literally have you on the edge of your seat
Good People
Director – Henrik Ruben Genz
Actors – Kate Hudson/James Franco/Tom Wilkinson/Omar Sy
Film Genre – Thriller
Label – Roadshow
Audio – English (DTS-HD 5.1)
Aspect Ratio – 1.85:1
Region Coding – B (Blu-Ray)
TV Standard – PAL
Rating – MA15+
Year of Release – 2014
Primary Format – Movies/TV – Blu-Ray
Reviewer – James Wright
Good People is an edge of your seat thriller starring James Franco (Tom Wright) and Kate Hudson (Anna Wright) as an American couple living in London. After a miscarriage in the United States, the Wright family decided to move to England in order to start a new when Tom inherited his grandmother's mansion. Unfortunately the couple have been living day to day on Anna's salary as a teacher and the odd jobs that Tom does as a tradesmen. To compound the situation, their tenant Ben Tuttrle (Francis Magee) is found dead in their basement and when the police investigations are over, they decide to clean out his unit where they discover 220,000 English pounds.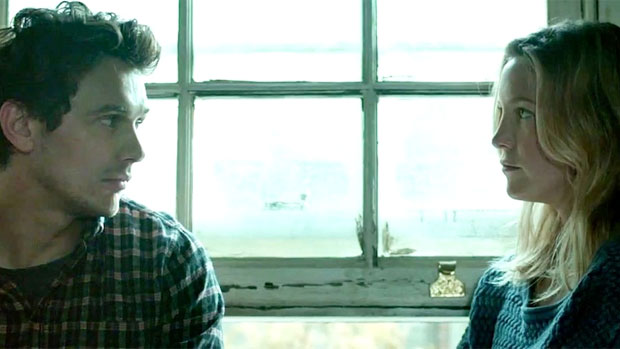 Thinking that this is a sign that their luck is improving, they decide to keep the money but soon realise that these funds are tainted by not just drugs but also blood. So when the nefarious Jack Witkowski (Sam Spruell) comes looking for the money after one of his men double crossed the French drug lord Khan, both their lives are thrown into jeopardy. So after a close call with Jack Witkowski, Tom decides to inform detective inspector John Halden (Tom Wilkinson) that they had found money in the deceased's apartment but when he is injured by the Witkowski clan, it is up to Tom to try and find a way out of this huge mess.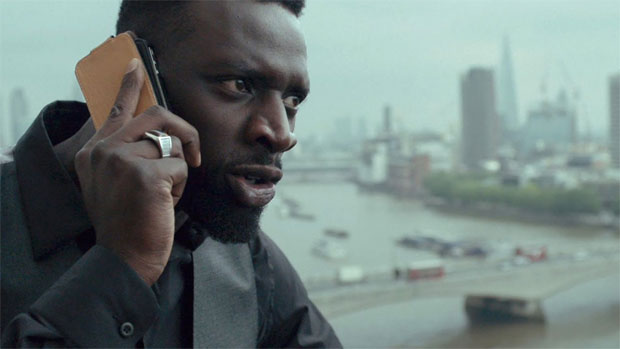 Good People is also based on the novel by Marcus Sakey and thanks to director Henrik Ruben Genz (Terribly Happy, Excuse Me, Chinaman) really creates this immersing thriller that will literally have you on the edge of your seat. Sure, some of the scenes are a little contrived but for the majority, it's a well written and very well acted movie. The stars of the movie is definitely James Franco and Kate Hudson as these "good people" who unfortunately made one wrong decision in their life. The villain of the story is Jack Witkowski who is played chillingly well by Sam Spruell as is his arch-nemesis Khan that is played equally well by Omar Sy and makes a great analogy of Genghis Khan. Then you have Tom Wilkinson and honestly, I don't think he's ever made a bad movie who plays this cool, calm and collective police officer who is trying to hunt down the man responsible for his daughter's drug overdose which is Khan.
Final Thoughts?
Good People is a well-made movie that ticks all the right boxes and makes a very entertaining thriller. It features some great acting and is well directed by Henrik Ruben Genz with some great cinematography of London itself. Recommended to those that love an entertaining thriller but just be warned, it can be graphic at times.