Games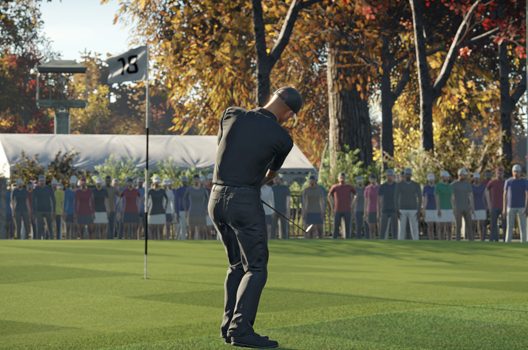 Published on June 7th, 2017 | by Admin
THE GOLF CLUB 2 E3 PREVIEW TRAILER
Sydney, 7th June 2017 – Step inside The Golf Club 2. With a load of new features including a Career Mode and dynamic Societies, your golf career will rise to new levels and change the way you play and compete online. Climb the ranks to the upper echelons of elite golf clubs through Career Mode, then join and challenge Societies, playing tournaments and earning money to buy into bigger and better clubhouses! The Golf Club 2 also features an improved Course Creator, advanced swing mechanics, and the ability to play more than 100,000 user-generated courses from The Golf Club.
About The Golf Club 2:
Become a Pro in Career mode: Progress through a custom or pre-designed season by winning games and upgrading your clothing and gear, facing more difficult competition as you go.
Take your Society to the Top: Create or join multiple online Societies and challenge other clubhouses in tournaments to earn money and climb the ranks, constantly representing your team in every game you play.
Improve your Game: Play 100,000+ user-generated courses (from The Golf Club and The Golf Club 2) to test and improve your skills, plus compete in full seasons and major tournaments, either solo or with your golf Society.
Create Dynamic Golf Courses: Build any golf course you can imagine with the largest collection of props, tools, water features, bridges, vehicles, crowds, and more!
Enhanced Swing Mechanic: Perfect your stroke with the new Tempo swing, allowing for more control and a greater payoff with each shot.