PC Games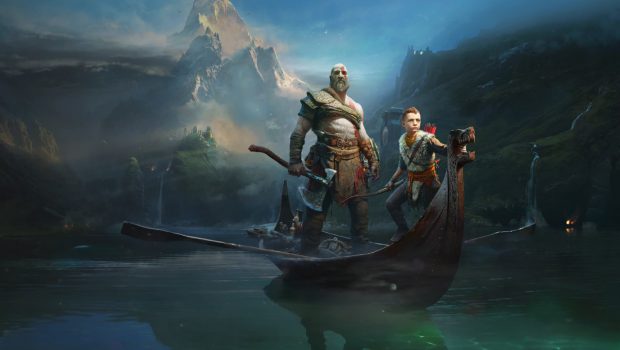 Published on January 14th, 2022 | by Abdul Saad
God of War PC Review
Summary: The God of War PC port runs better than on any other platform and is decked out with all the settings imaginable with bonus content to boot.
4.5
God of War at its best
After the release of God of War 3, the final game in the highly beloved mainline God of War trilogy back in 2010, the franchise went mostly cold for over eight years, until the exciting announcement and eventual release of God of War, a remake/sequel set years after the events of the previous game with an older, more somber Kratos as a father on a quest to spread his wife's ashes with his son. God of War did so many things right in both the narrative and gameplay department, so it's no surprise that Sony is now releasing the highly renowned and beloved title on PC for even more players to enjoy before the imminent release of its sequel God of War: Ragnarok, this year. With both releases this year, I think it's safe to say that it's a good time to be a God of War fan.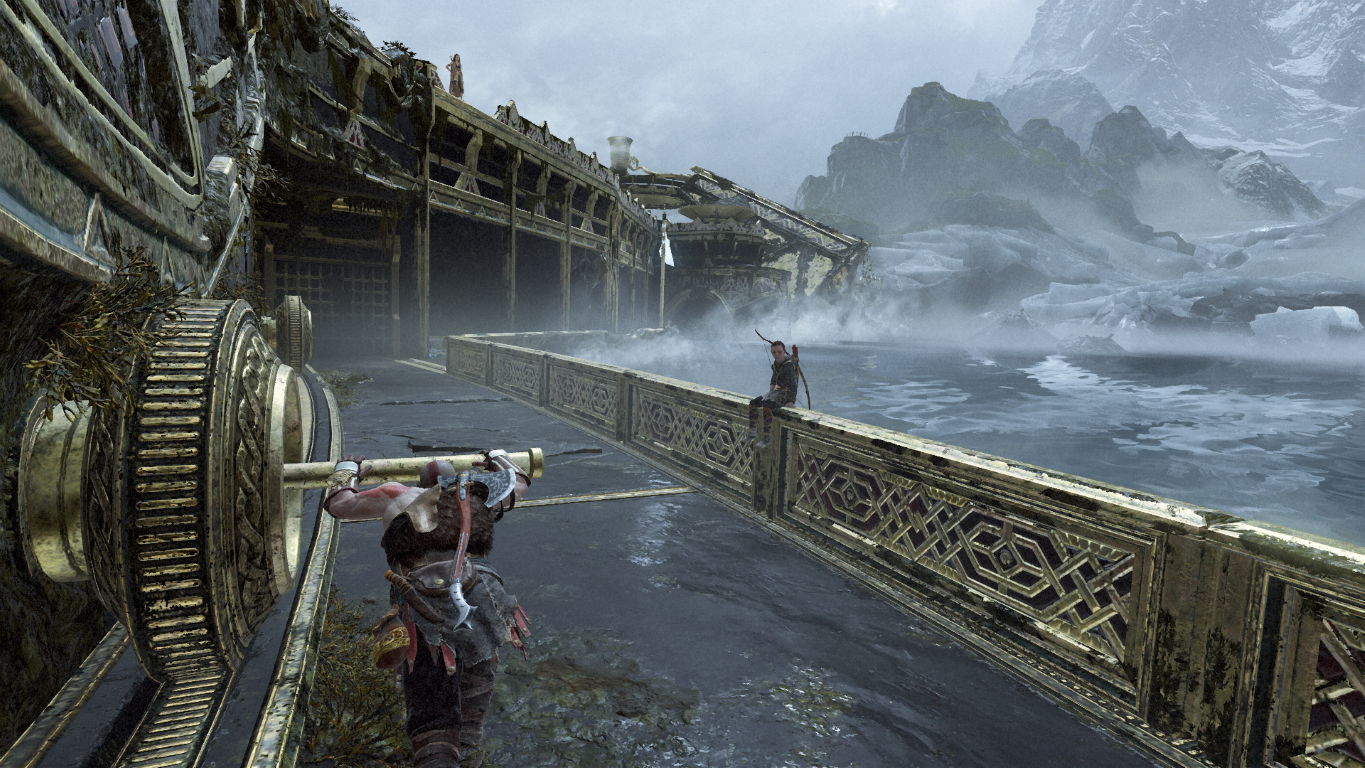 And as a god of war fan, I was elated to get my hands on the PC version to familiarize myself with the story before the sequel releases and to test out the PC exclusive features. While I won't go too much into the details of the game itself as we've already done that in our original review of the game, I will say that the game is a marvel to behold on PC. I've only just recently become a PC gamer, but even I can tell the developers put a lot of work into porting it to PC. 
For one, the graphics are outstanding, especially when running on modern GPUs. The game can be played on 4K resolution with unlocked frames. I was able to play it at about a hundred frames per second (though I could've gone farther) and could notice the vast difference between the console versions as attacks and combos executed smoothly with a lot of visual impact behind them. For example, watching Kratos perform a visually stunning special attack with his frost-covered ax never got old. And thanks to the high fidelity graphics, viewing the multiple picturesque environments and levels on the game looked even more jaw-dropping than viewing them on consoles. The game also supports DLSS and Reflex, which provides players a balanced experience of great graphics and high frame rates without sacrificing one for the other.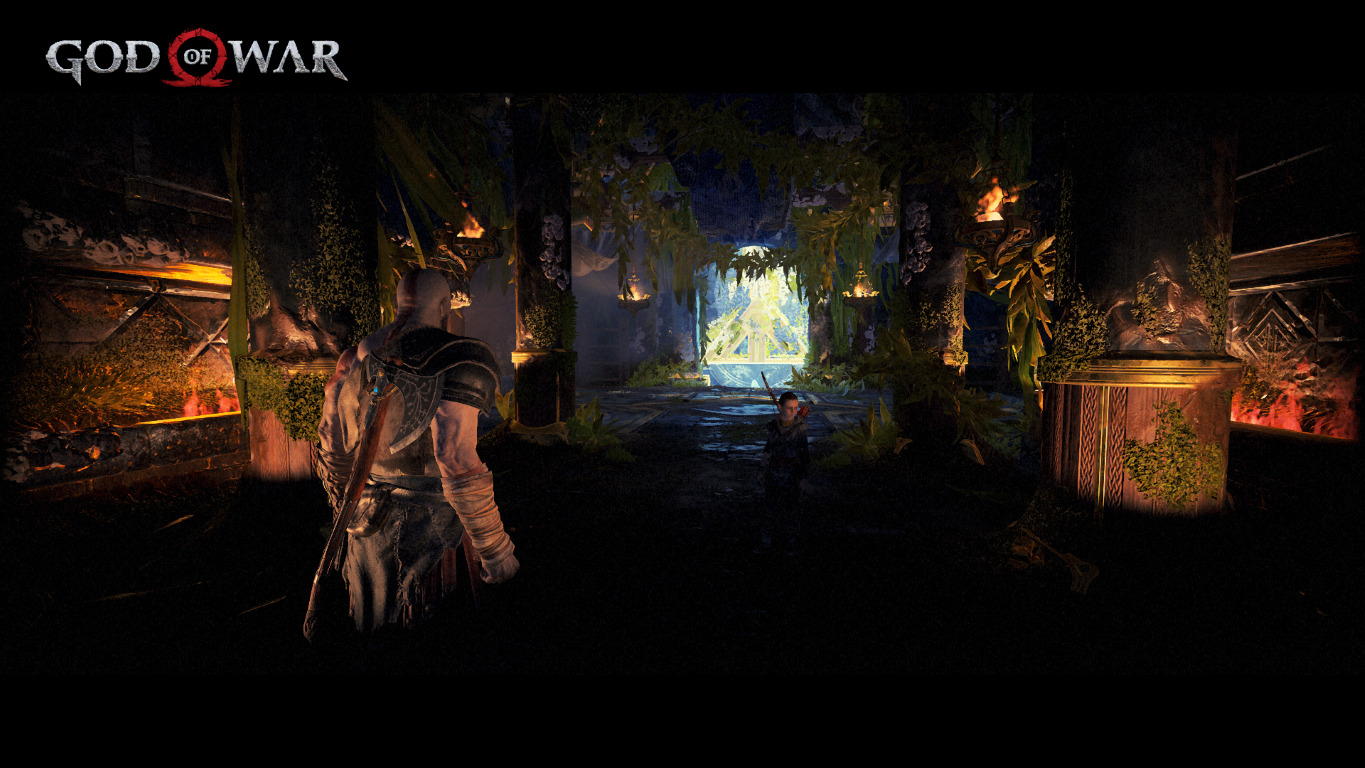 Another new component I really appreciated was the ability to switch my screen settings to whatever I desired, with the new 21:9 ultra-widescreen support being the most immersive of all. Overall, the PC version of God of War has better graphics, unlocked frames, detailed reflections and shadows, customizable keyboard bindings, and full controller support for both Dualshock and Dual Sense controllers. The latter of which I tested and found that it surprisingly worked perfectly. Overall, I'm glad to report that all the PC features worked as promised and even came with bonus cosmetic items and gear for Kratos and Atreus. The only issue I encountered with the game is some minor frame rate cuts when playing for long periods, but that may be due to hardware overheating.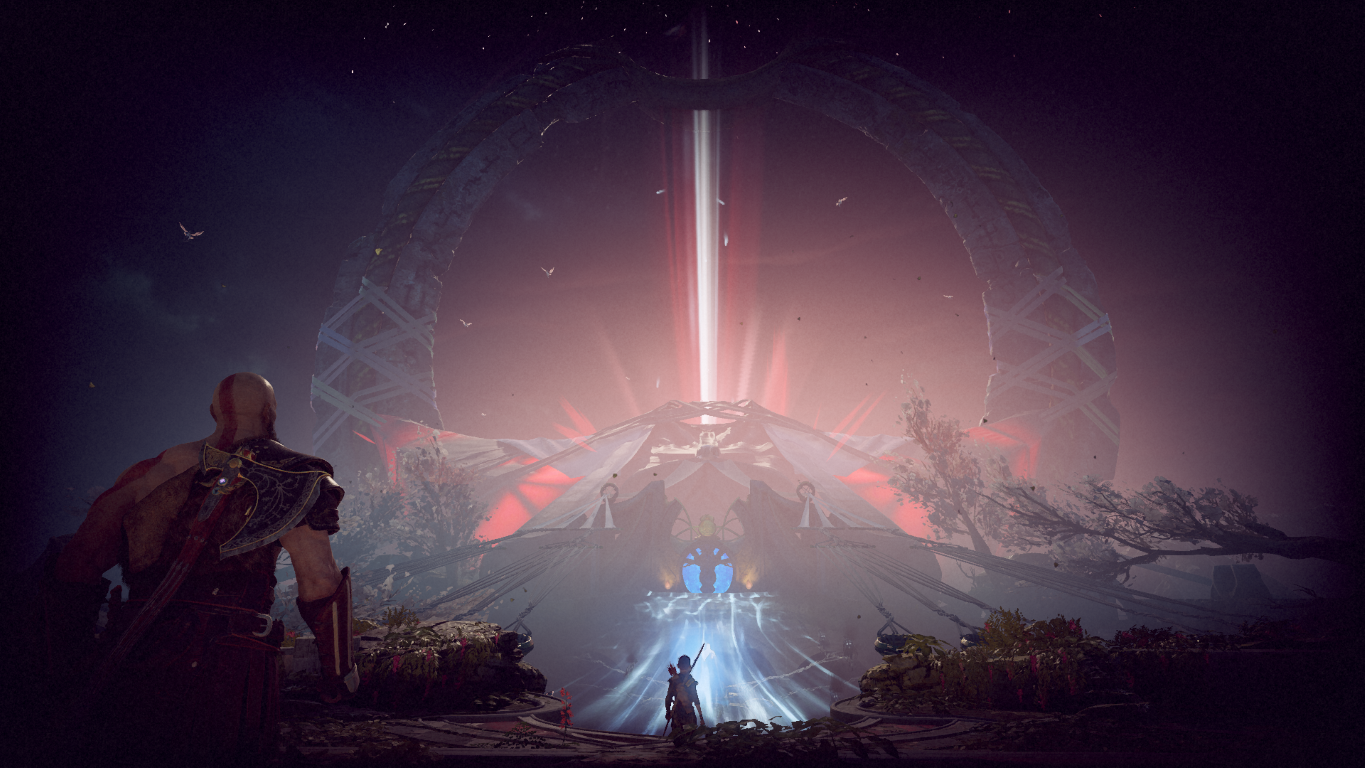 Final Thoughts?
All in all, there isn't much else to say about the God of War PC port. The game runs better than on any other platform and is decked out with all the settings imaginable with bonus content to boot. Replaying through the grand adventure that is Kratos and Atreus' story was also a delight. So if you're a hardcore fan of God of War like I am or have never played the game, then I implore you to do so on PC if possible as its so far the most optimal way to play it.