Games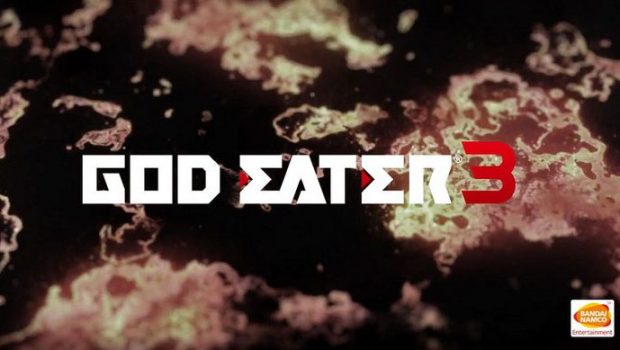 Published on October 30th, 2018 | by Admin
GOD EATER 3 LAUNCH DATE CONFIRMED TO FEBRUARY 8TH2019
BANDAI NAMCO Entertainment Europe has today announced that GOD EATER 3 will release on February 8th, 2019. The game will be available on PlayStation®4 and PC digital.
Click here to watch the new God Eater 3 Trailer: https://youtu.be/mxb759Yoal0  
With the announcement of the launch date, BANDAI NAMCO Entertainment Europe, also revealed a brand-new trailer teasing new details about the story.
In a world ravaged by the Aragami, horrendous beasts living only to destroy and devour, Adaptative God Eaters are forced to fight as the last hope of humanity. Those enhanced soldiers have been given the ability to wield God Arcs, man-made biological weapons capable of destroying the monsters. By joining hands, up to 8 players will have the opportunity to face the greatest challenges and eventually get rid of the strongest Aragami once and for all.
GOD EATER 3 will be available on February 8th, 2019 on PlayStation 4 and PC. For more information on GOD EATER 3 and other titles from BANDAI NAMCO Entertainment Europe., please visit https://www.bandainamcoent.com, follow us on Facebook at https://www.facebook.com/BandaiNamcoEU or join the conversation at https://twitter.com/BandaiNamcoEU.