Hardware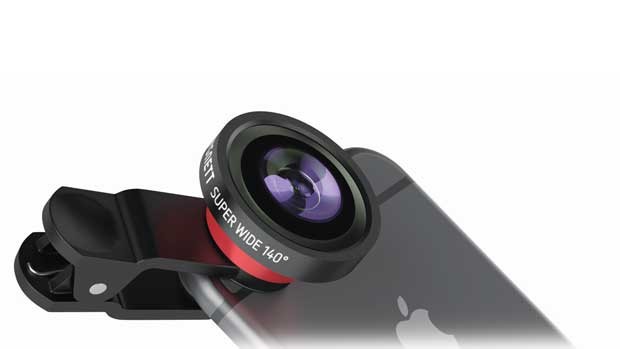 Published on September 13th, 2015 | by Andrew Bistak
GoCapture Review
Summary: The GoCapture is an interesting product which does give you wide angle photos on your smartphone but it also comes at a slight cost to image quality
Having recently been on holiday, I know how annoying and challenging it can be to take decent photos. Sure, you can lug around your Digital-SLR camera but it can be a chore and for the most part, I ended up using my smartphone because it was considerably easier and the cameras inside these devices have become quite decent over the years.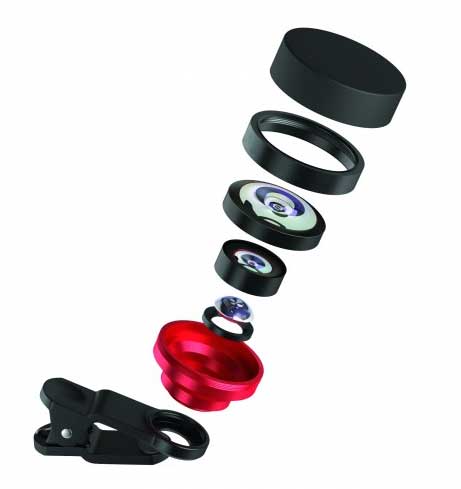 However unlike a Digital-SLR camera, smartphones still have limitations and Cygnett have created a very clever device called the GoCapture Super Wide 140 degrees wide angle glass lens which basically attaches to your smartphone. It's also been designed to fit most smartphones and tablets thanks to its universal fitting attachment. So by clipping the GoCapture onto your smart device, it gives the user a super wide viewing angle.
To install the product, you simple screw the lens onto the GoCapture attachment and then position it over your smartphone camera. It's basically a replacement lens that sits over your existing one which creates some additional features for your smartphone that is wide angle images and video. It even comes with a protective lens cap and felt bag which protects the GoCapture while you put it in your bag or pocket.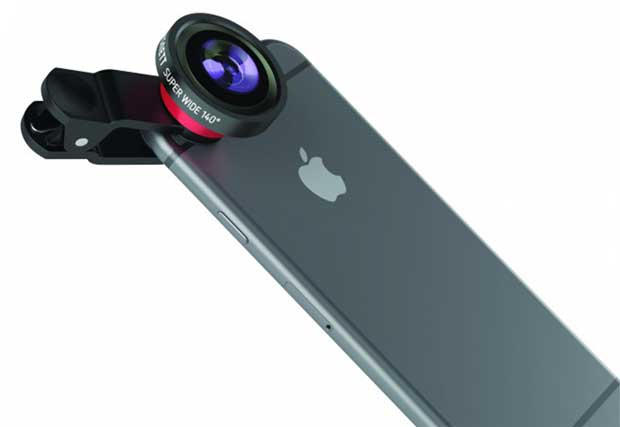 Once installed, the lens definitely does what Cygnett state which gives the user a relatively good wide angle photo. However there is some fish eying when the lens is installed on the camera with some loss of image quality. If you check out the images below, you will notice that the outside of the photo does get a little blurry.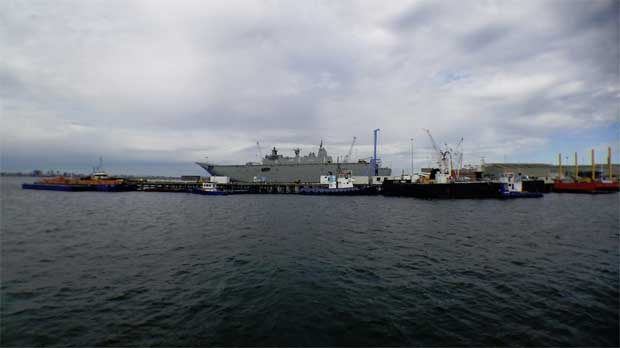 With GoCapture Installed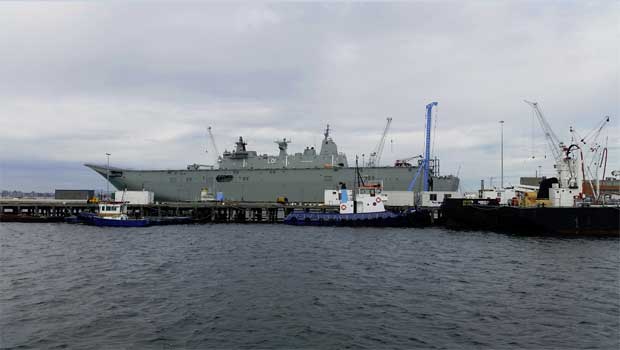 Without GoCapture installed
I also tested the GoCapture on a Samsung Galaxy S5 and also an iPhone 6 which did produce similar results, however the iPhone 6 camera did seem to like the attachment better. Also, one downside to this product is that it is a little heavy which makes your phone top heavy and when installing the product so you need to ensure that it is exactly over your existing lens or else you'll get banding on edges.
Final Thoughts?
The GoCapture is an interesting little device from Cygnett that expands the capabilities of your existing smart devices by giving the user a true wide angle experience. Installation is relatively easy and although it does take wide angle images, there is a slight deterioration of image quality which needs to be taken into account while using this product. However with that in mind, a few adjustments to your images will help remedy the issue.
Features
140° wide angle glass lens for smartphones
Universal fitting
Photos & videos