Books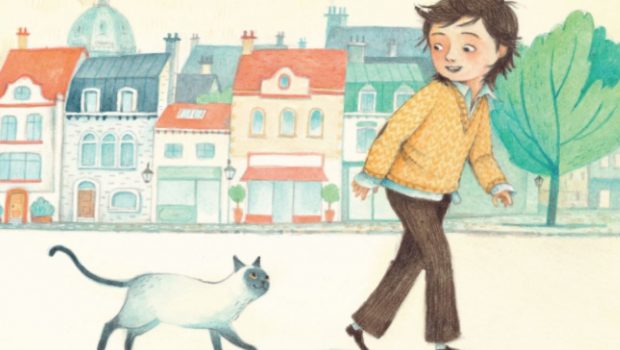 Published on February 7th, 2022 | by Andrew Bistak
Go Home, Cat! Book Review
Summary: Go Home, Cat! is the heartwarming story about a boy and his cat
Go Home, Cat is the beautiful book by author Sonya Hartnett and illustrator Lucia Masciullo about a young boy named Nicholas and his best-animal friend, his cat. So when Nicholas finds a coin in his garden, he decides to buy some liquorice, however his furry friend who should stay home is coming along with best-human friend.
While Nicholas doesn't know that his cat is following him, he unambiguously hears that familiar 'marl' and sternly tells his cat to go home while he dreams about how much liquorice his coin will allow him to buy. However at almost each step to the store, he hears that familiar 'marl' as he tells his cat to go home. Things unfortunately go a little awry for Nicholas when he finds his cat in the middle of the road outside the shop and as he tells his cat to get off the road, he loses his coin but grabs his cat in an attempt to prevent his friend from getting hurt.
The story ends with Nicholas hugging his cat and while his cat doesn't like liquorice, she loved Nicholas more than almost anything. Go Home, Cat! is not only beautifully written but spectacularly illustrated that really brings this heartwarming story to life and is sure to become a hit in your family.
Recommended!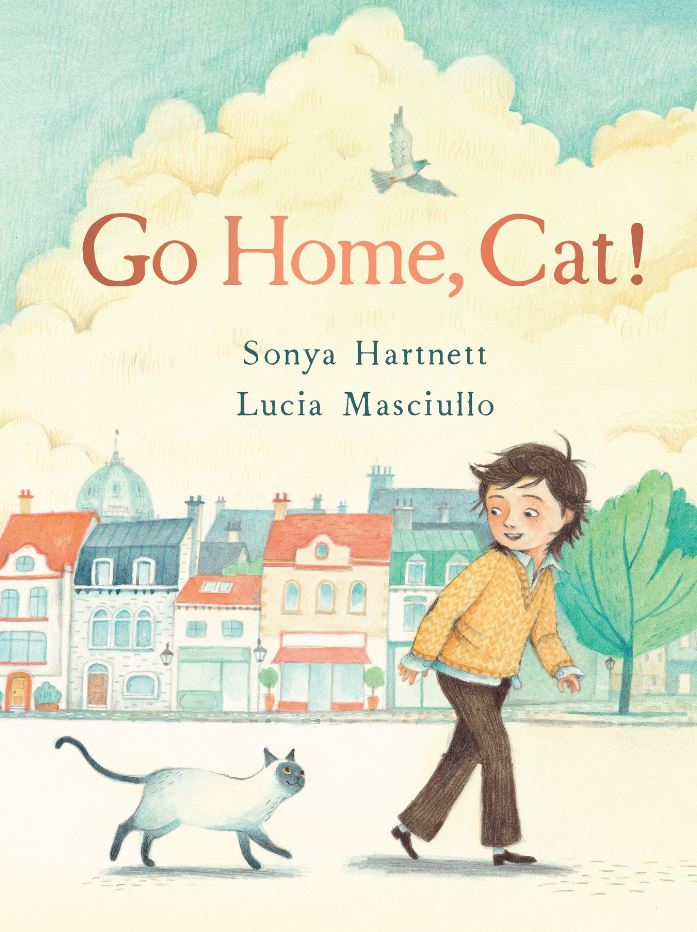 Amazing!