Books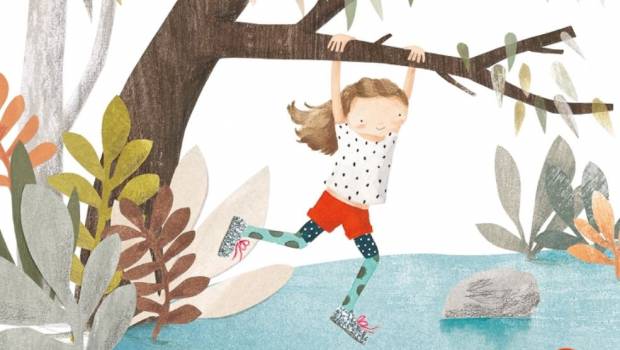 Published on February 4th, 2018 | by Andrew Bistak
Go Go and the Silver Shoes Book Review (Jane Godwin & Anna Walker)
Summary: Go Go and the Silver Shoes Book by Jane Godwin & Anna Walker draws you into the wonderful world of Go Go and her favourite pair of shoes that is beautifully presented and told.
Written by Jane Godwin and illustrated by Anna Walker, Go go and the Silver Shoes is the delightful story about a girl called "Go Go" and her three brothers Walter, Max and Finn. Although it revolves around Go Go who is the youngest, it also focuses on family, friendship, believing in yourself and of course… your favourite pair of shoes.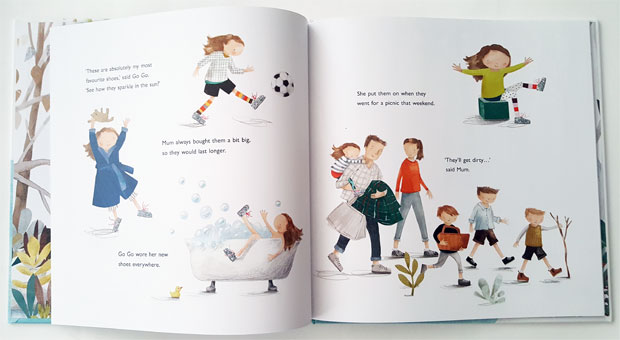 The first part of the story introduces Go Go and her family to the reader, including how as she was the youngest, she would always receive "hand me downs", however this clever girl would tailor them for herself. So when Go Go is allowed to choose a pair of brand new shoes, this is one of the most exciting days in her life and she picks some very silver shoes that sparked in the light.
Go Go wore these shoes everywhere, however against her parents wishes on a picnic one day, the unthinkable happened and she lost one of her silver shoes. Although Go Go looked everywhere, she could not find her missing shoe but as she loved these shoes so much, she still wore the remaining shoe with another one that did look a little out of place.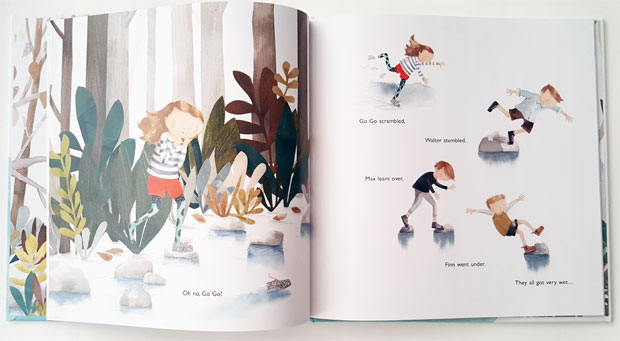 Needless to say, the other children teased Go Go about this and one day when the teacher told her that a new girl called Ellie would start, her life would change. They became best friends and when they were at Ellie's place, she pulled a silver shoe from her beach collection and almost by a miracle, it was Go Go's missing shoe. Ellie offered it back but Go Go had other ideas. They would each wear one of these silver shoes, including sharing them at times as this pair of 'magical' shoes became part of their friendship.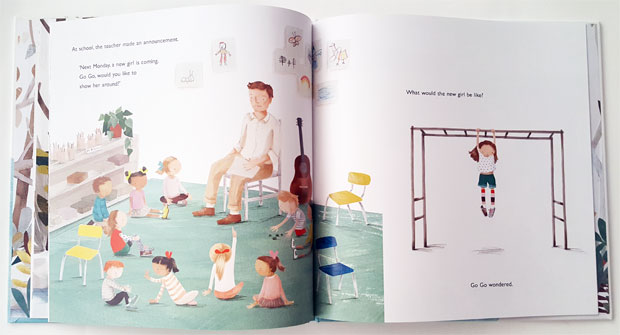 Final Thoughts?
Go Go and the Silver Shoes is a very well written book by Jane Godwin who really draws the reader in and although each page only contains a few sentences, she successfully tells the story of this girl, including her emotions and passions plus the silver shoes. Complementing this is the wonderful art of Anna Walker who helps bring this fun story to life with that pictures that girls and their parents will thoroughly enjoy.
Recommended!