Games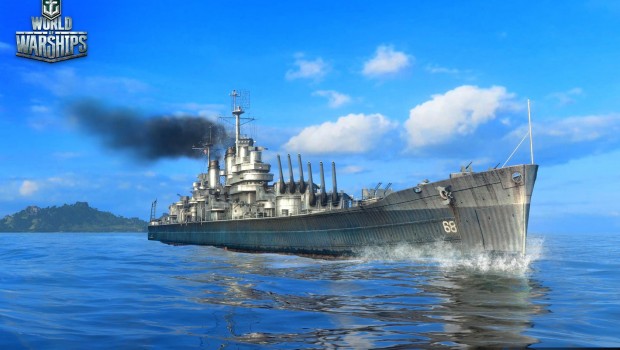 Published on June 4th, 2015 | by admin
Globetrotting with World of Warships Devs
Tour the different maps in the latest episode of Dev Diaries
June 3, 2015 — Chart a course for the unknown! In World of Warships Dev Diaries #6, viewers will be taken around all of the game's diverse battle locations. Discover how the team strikes the balance between challenging gameplay and visual style.
In this latest installment, discover how choosing different ships affect strategy and how best to tailor tactics for a particular level. The devs will discuss how they take real life inspiration in creating World of Warship's levels, from islands to archipelagos. They will also show viewers the various stages that turn an initial idea into a realized map ready for battle.
Viewers can also look forward to details on future map developments. Areas such as the Black Seas, the Mediterranean, and the Atlantic are all prime candidates for engaging and breathtaking theatres of war.
As always, the audience can expect all this discussion to be capped off with a healthy dose of historical information.
To watch World of Warships Developer Diaries #6, just visit: http://youtu.be/n3EyHW_6u2Y
To learn more about World of Warships, visit: