Games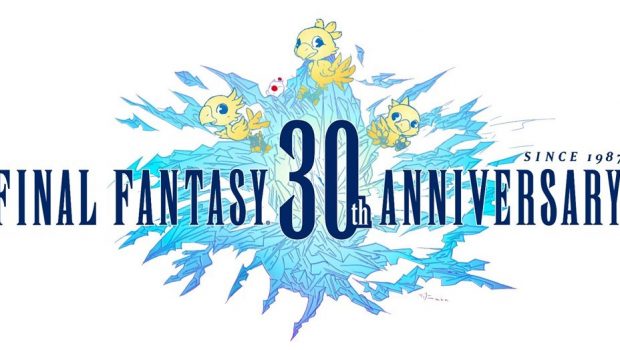 Published on September 27th, 2017 | by Admin
Global Submissions to Participate in Fan Tribute Video Celebrating the Iconic FINAL FANTASY Series Now Open
Legendary Series Composer Nobuo Uematsu Discusses his Inspirations Behind the Iconic Series Main Theme 
SYDNEY, 27th September 2017 –   Square Enix Ltd., have released a video today featuring legendary music composer for the FINAL FANTASY® series, Nobuo Uematsu as he discusses his inspirations and development process of the now-iconic Main Theme for FINAL FANTASY.
Known for his unforgettable themes and ability to bring heartfelt emotion, passion and joy to the worlds of FINAL FANTASY, Nobuo Uematsu's work on the series helped shape it into the legendary phenomenon it is today. To celebrate the series' 30th Anniversary, Uematsu also takes the time to introduce a brand new official competition hosted by Square Enix, inviting fans of the series to leave their own mark on the timeless series.
As part of the Fan Tribute Competition, fans are invited to show their talent and creativity in producing content to the tune of the Main Theme for FINAL FANTASY. New compositions of the Main Theme, original animations, dances or artwork are all eligible for entry, and winning participants will be included in a unique Fan Tribute Video highlighting their talent and creativity to the world. Submissions are open from 24th September and will close in November.
To enter the Fan Tribute Competition, please go to https://tribute.finalfantasy30.com/en-gb/.
Full competition Terms and Conditions can be found here: https://tribute.finalfantasy30.com/tandc/ff-30-fan-tribute-tandc-en.pdf.