News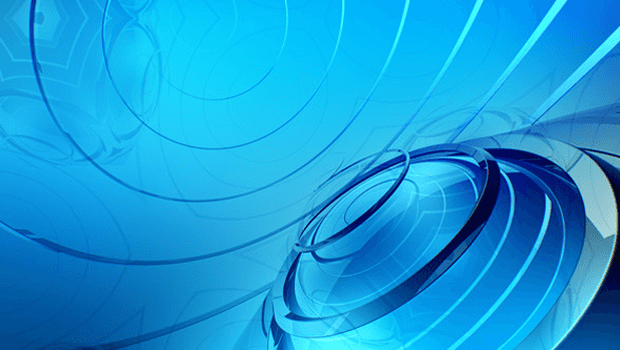 Published on December 3rd, 2013 | by admin
Global study finds Aussies addicted to smartphones
Australia – 2nd December 2013: Australians' attachment to their mobile phones is growing, with almost 30 percent reporting that they'd rather live a week without their partner than be without their phone. By comparison, just 21 percent of our international compatriots would pick their phone over their partner.
The findings come from an international study conducted by Tech21, the leading provider of intelligent impact protection cases and screen shields, which found that 83 percent of Australians also believe their phone is more important to them than five years ago – compared to 77 percent of international respondents.
It's not just adults who are growing more attached to their phone. The Tech21 study also found that most parents have at one time or another given their tablet or smartphone to their children to keep them busy, with 30 percent of mobile phone users reporting that they let children under the age of 10 play on their tablet or smartphone. Research conducted by the Australian Communications and Media Authority earlier this year, found that one in three primary school children now have their own mobile and kids as young as eight are carrying smartphones.
Our reliance on our mobile phone is coming at a price though, with 79 percent of respondents reporting have dropped their phone more than three times in the last month and 82 percent saying that they would replace their device if the phone screen cracked, despite the average $200+ cost.
"Having all this incredible technology in portable formats and relying on it so heavily means we have to rethink how we protect it. Protective cases and screens have to do a lot more than just look good – they need to be as powerful as the technology they are designed to cover," said Jason Roberts, CEO of Tech21.
The Tech21 phone cases use a combination of scientifically proven impact-absorbing polymers such asD3O within ingenious slim fitting design to offer unmatched protection for your mobile devices, tablets and laptops. D3O is so clever that it's been adopted worldwide by the military for its power in impact protection on the battlefield.
Meanwhile, the Tech21 Impact Shield screen protector combines a layer of self-healing, anti-scratch material with advanced impact protection including a BulletShield layer using BASF, which is normally used in bullet proof glass.
In Australia, Tech21 Impactology has cases and Screen Shields available for Samsung Galaxy S4 and Note 3, Apple iPhone 5/5S/5C and cases for the Apple iPhone 4/4S; Samsung Galaxy Note II, Sony Xperia Z, Apple iPad Mini and other leading phones. Products are available from Vodafone and Apple stores.
For more information please visit Tech21 at www.tech21.uk.com