Hardware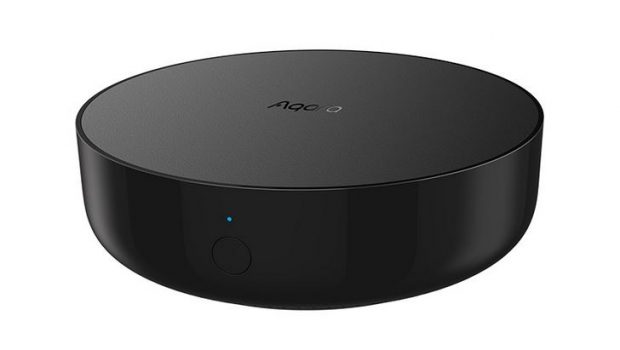 Published on October 27th, 2022 | by Alex Novus
Global Smart Home Powerhouse Aqara Launches Retail Presence in Australia
Aqara, one of the world's leading smart home tech providers, has launched a retail presence in Australia with a line-up of products landing on shelves at JB HI-FI.
With over five million users globally, the award-winning brand has seen continued growth in the Australian market with its promise of unparalleled value, sleek designs and all-round compatibility with ecosystems including Amazon Alexa, Google Home and Apple HomeKit.
The range available now at JB HI-FI includes:
"We've seen an amazing response to Aqara products from Aussies online. Partnering with JB HI-FI is an exciting next step, with retail giving shoppers the chance to have a play before they buy," says Aqara's business development manager Mark Berahmand.
Demand for smart home living continues to boom in Australia but with everyday costs on the rise too, Aqara aims to provide premium, beautifully-designed tech solutions at an accessible price point. Berahmand adds, "We know the cost of smart products is a barrier for many people, along with installation worries. Our products are made for DIYers – there are no screws or wiring needed for most of our devices."
In an industry filled with competing brands and systems, creating a smart home can be a daunting task – with consumers often ending up with a lot of gear that simply doesn't work.  "Aqara has partnered with all the major platforms, so people can build with peace of mind. We're also bringing Matter support to our existing Zigbee based products by pushing the over-the-air (OTA) update to selected Aqara hubs to ensure our range continues to have full compatibility as technology evolves," Berahmand said.
With more than 850+ technology patents, Aqara is known for its comprehensive product categories, including sensors, cameras, roller shade/curtain controllers and smart door locks. "We'll be bringing our Lightbulb T1 and Curtain Driver E1 products to the Australian market in November, with more to come soon." The full range can be found online at aqara.com.