News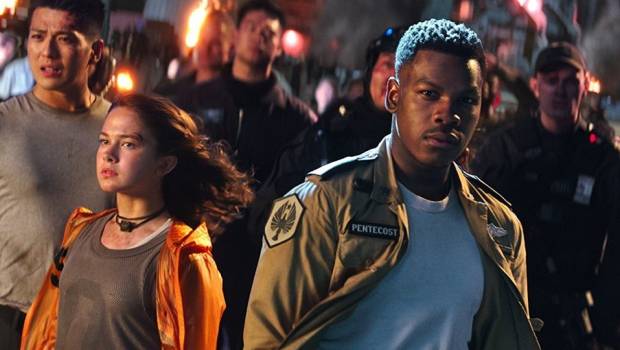 Published on April 20th, 2018 | by Admin
Global Announcement | Pacific Rim Uprising, bonus content
Australia, 20 April 2018 – Ten years after the events of the first film, the Kaiju return in Pacific Rim Uprising with a new deadly threat that reignites the conflict between these otherworldly monsters of mass destruction and Jaegers, the human-piloted super-machines that were built to vanquish them. Pacific Rim Uprising arrives on Digital on June 20, 2018, as well as on 4K Ultra HD, 3D Blu-rayTM, Blu-rayTM and DVD on July 4.
Building on the striking visual world created in the first film, Pacific Rim Uprising features a next-generation battleground complete with upgraded Jaegers and new Kaiju that offers a captivating state-of-the-art spectacle, perfect for your next night in.
Experience one-of-a-kind special effects and more than forty minutes of bonus content when you own the next installment on 4K Ultra HD, 3D Blu-rayTM, Blu-rayTM and DVD.
Attached you will find the announcement release with a full list of bonus features.
Exclusive to the home entertainment release announcement, please see a bonus content video
here
 that you are more than welcome to share.