Events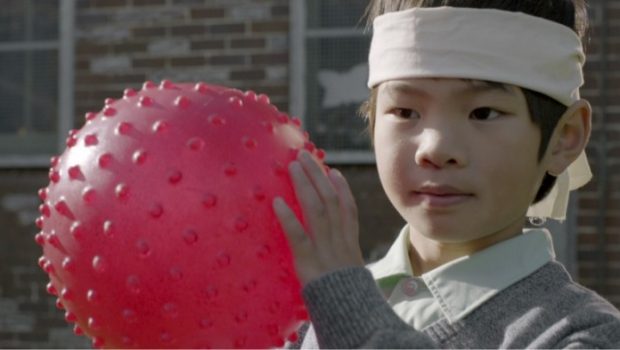 Published on May 9th, 2016 | by Admin
GIRL POWER! St Kilda Film Festival's Top 100 boasts increased Female finalist numbers
St Kilda Film Festival begins on May 19th and this year Australia's Top 100  boasts an increased number of female finalists. 
According to the Centre for the study of Women in Television and Film, in the 2015-2016 film season, Overall, women accounted for 25% of directors, writers, producers, executive producers, editors, and cinematographers in independent film.
With approximately 32 Female Directors and approximately 49 Female Producers involved in this year's Top 100 Films, it is a year to celebrate the creativity of these very talented Women. 
For the second year, the magnificent St Kilda Town Hall will be transformed into a state-of-the-art, purpose-built cinema to host Australia's top 100 short films, music videos, archival footage, international programs, youth screenings and an extensive filmmaker development program.
City of Port Phillip Mayor Bernadene Voss is excited by the diversity of the films, genres and submission locations of the 2016 program.
"We have a great selection of films in this year's Festival program from many different genres and from across the country and world. We're looking forward to this year's films going on to join our previous success stories, including filmmakers being nominated and winning Academy Awards and major prizes at international festivals, being developed into feature films and leading to enduring collaborations. The City of Port Phillip is proud to be the home of a thriving creative industries hub and to be able to showcase the film industry as part of this landmark event." said Cr Voss.
The full St Kilda Film Festival program is now available. For further information and to purchase tickets, please visit www.stkildafilmfestival.com.au