Interviews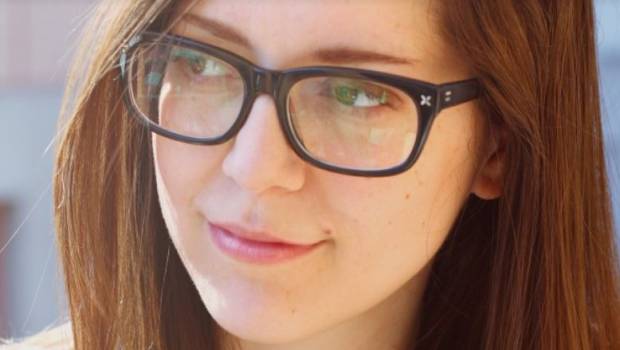 Published on March 1st, 2018 | by Admin
Gina Hara Interview, filmmaker of Geek Girls
We catch-up with the Gina Hara, filmmaker of Geek Girls (In Cinemas March 8) which is the first feature-length documentary exploring the hidden half of fan culture: nerdy women. Although geeky communities have recently risen to prominence as major cultural contributors, very little attention has been directed towards the women who live and work with nerd culture on a daily basis.
Trailer: https://au.demand.film/geek-girls/
Tell us how you came up with the idea of Geek Girls?
I wanted to educate my non-geek friends first. I was tired of their snarky comments. But when I started to work on it, I realized if I am actually making this film, I have a responsibility to address some of the more serious issues geek girls, like myself, face. I believe Geek Girls ended up being so much more than a film about nerdy ladies. It's a film that talks about our society and how we treat each other: love, passion, gatekeepers, bullies, all of it.
What do you think it means being Geek Girl in 2018?
Being a geek girl is empowering! You are smart, connected and know how to use the latest tech. You know what you love and you are not ashamed of it. That's the good side. The bad side is that geek folks are often exposed to harassment, social stigmas and isolation. On a good day, we can see these as challenges and work on turning them around.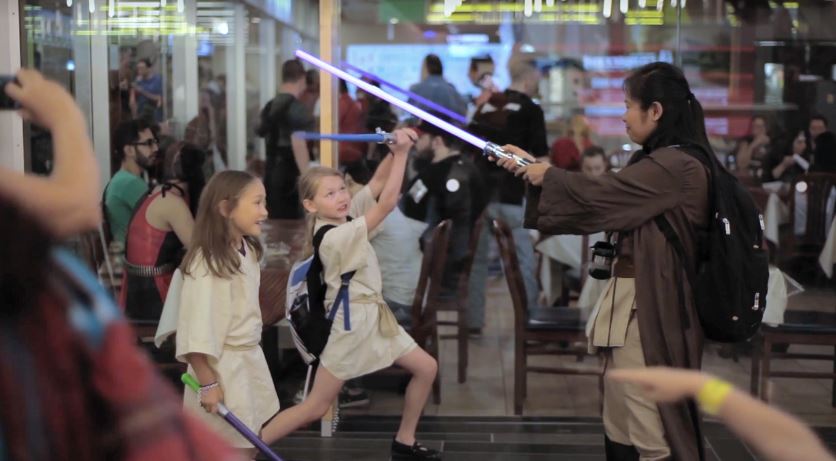 Growing up, what was your most memorable game?
My parents were old school artists and they didn't really believe in computers. So I mostly played with Lego and Barbies. Yes, Barbies. I loved Barbies. I had a phenomenal time playing with them, making up stories and building furnitures and houses for them.
How do you think gaming has influenced you in life?
Playing games is one of my favourite part of life. They can educate, amuse, distract or offer escape. And so much more. Games helped me through rough times and stimulated my imagination since I can remember.
Tell us a little about the documentary?
Geek Girls is the first feature length documentary exploring geek culture from women's perspective. We tried to make a film that is accessible for anyone, from the nerdiest e-sports players to your grandparents who have never heard of Pokemom. According to the feedback we have succeeded. Geek Girls have been touring the world with fantastic success. I hope the Australian audiences will love it too!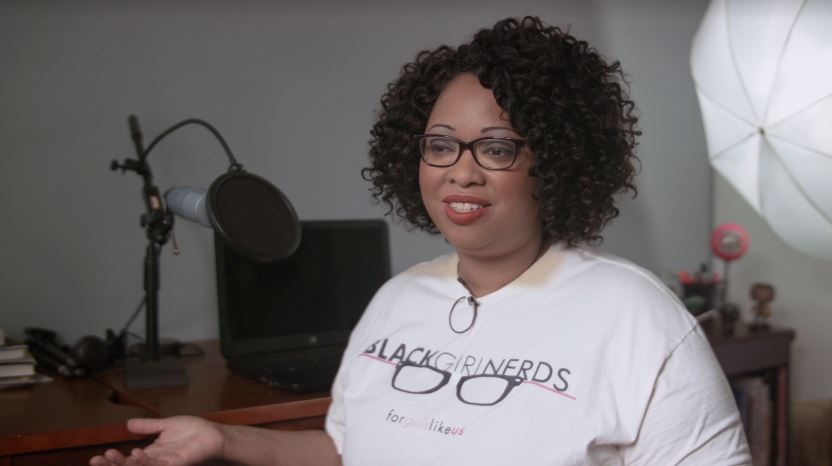 With the rise of social media, especially You Tube and Twitch influencers, what are your thoughts on those 'Geek Girls' who use sexuality to promote their presence?
The short answer is, that as long as they are doing it as their free choice, women can do whatever they want with their bodies. If they wanna play games naked and stream it, go for it. However, this is a complex question. In our society women's looks are assigned too much value. This objectification often confuses people and make them think women's only value is their looks. Sometimes it is hard to recognize in certain contexts whether our sexuality is empowering or it just gives us the illusion of power.
Making your documentary, what was your highlight?
There were some really fantastic moments, from shooting in Japan, to see some of the best e-sports athletes play right in front of me. If I had to pick one, it would be standing in the mission centre of  the NASA Jet Propulsion Laboratory in Pasadena. The whole crew was ecstatic.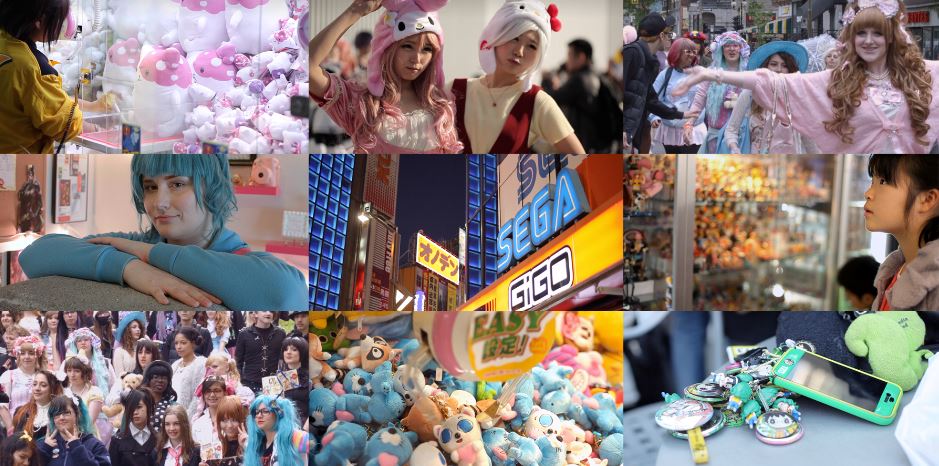 What were you most surprised at while you were making the documentary?
I didn't expect that so many women would turn down giving us an interview. For a while I was very frustrated. We were working so hard and sometimes people cancelled interviews only days or hours before. Then I realized that they are just fed up or afraid or frustrated themselves. These trailblazing women working in the tech/games/comics industries are exposed to so much constant harassment that sometimes they just have to say no.
On a global scale, how do you think the #MeToo campaign will pan out?
I am glad to see that people are listening. It's not like women haven't been saying this for hundreds of years, but for maybe the first time, they are being heard. I hope it will stay this way. Because it is not just an isolated problem in Hollywood or in the geek industries. It is a problem with our society. It's happening to most woman, all over the world. Unfortunately.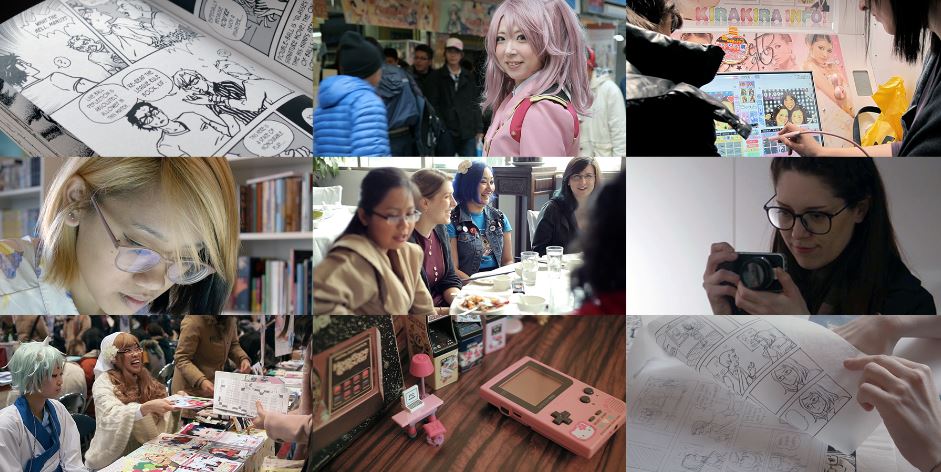 Lastly, what game are you currently playing?
I'm in the middle of Assassins Creed Origins. I was one of those Egypt nerds growing up, so I am eternally grateful to the talented devs and artists of AC for recreating ancient Egypt. I don't think they get enough credit. I actually try to play a lot of games made locally (AC was made in Montreal, where I live), and I'm always playing some cool indie games as well. I try to venture out and find games made by a diverse variety of people.
Geek Girls is in Cinemas March 8