Interviews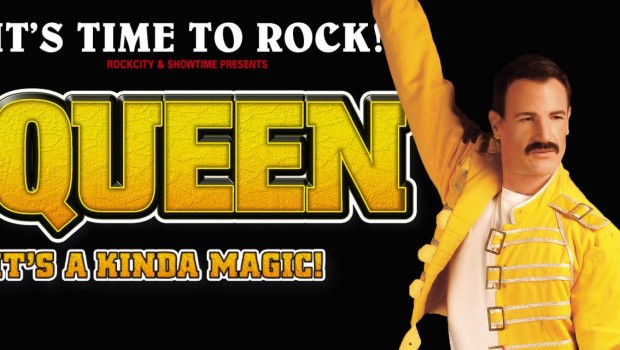 Published on August 14th, 2014 | by admin
Giles Taylor Interview (It's a Kinda Magic Australian 2014 Tour)
Hi Giles and welcome to Impulse Gamer Australia! You're obviously a Queen fan, so what was your first Queen experience?
My father had a copy of Queens 'Greatest Hits' album and used to play it repeatedly when driving myself and my younger brother to school as children. When it came to learning the tunes for this show I actually knew more of their hits than I thought I did. Thanks Dad!
Which Queen song resonates with you the most?
'Save Me,' and 'Love of My Life,' are probably the most emotional tunes for me to perform. They really describe Freddie's attitude toward overcoming lost love and heartache.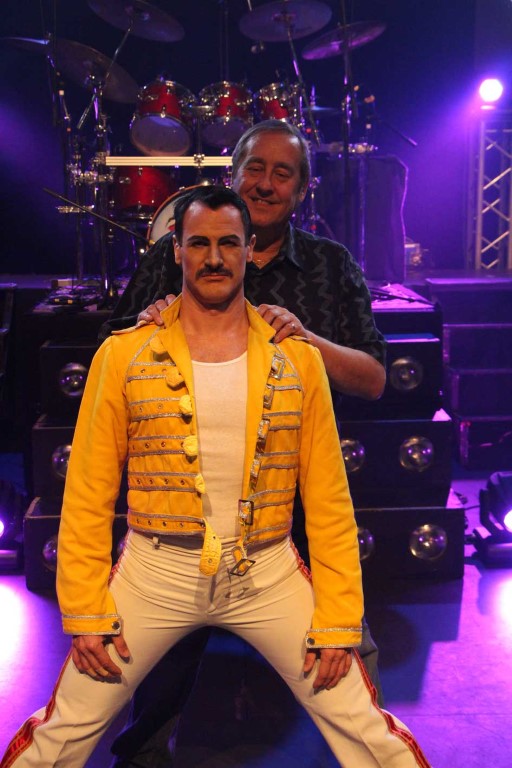 How did you end up being cast as Freddie Mercury?
Showtime Australia (which produces the 'Queen – It's A Kinda Magic' show) held worldwide auditions for all of the show's four characters. One of their prerequisites for the 'Freddie' character was that auditionees must be able to replicate Freddie vocally but also be able to play all of the piano parts live as well. I was asked if I would be interested in auditioning for the part and of course seized the opportunity.
What's the most challenging aspect about playing Freddie?
Physically, it's incredibly demanding. If I'm not sitting at the piano then I am constantly moving about the stage and when we perform in large theatres or arenas then that's a lot of stage to fill so I have to keep physically fit. I run and play a lot of squash whilst singing, when I'm not touring, in order to maintain my fitness for the show.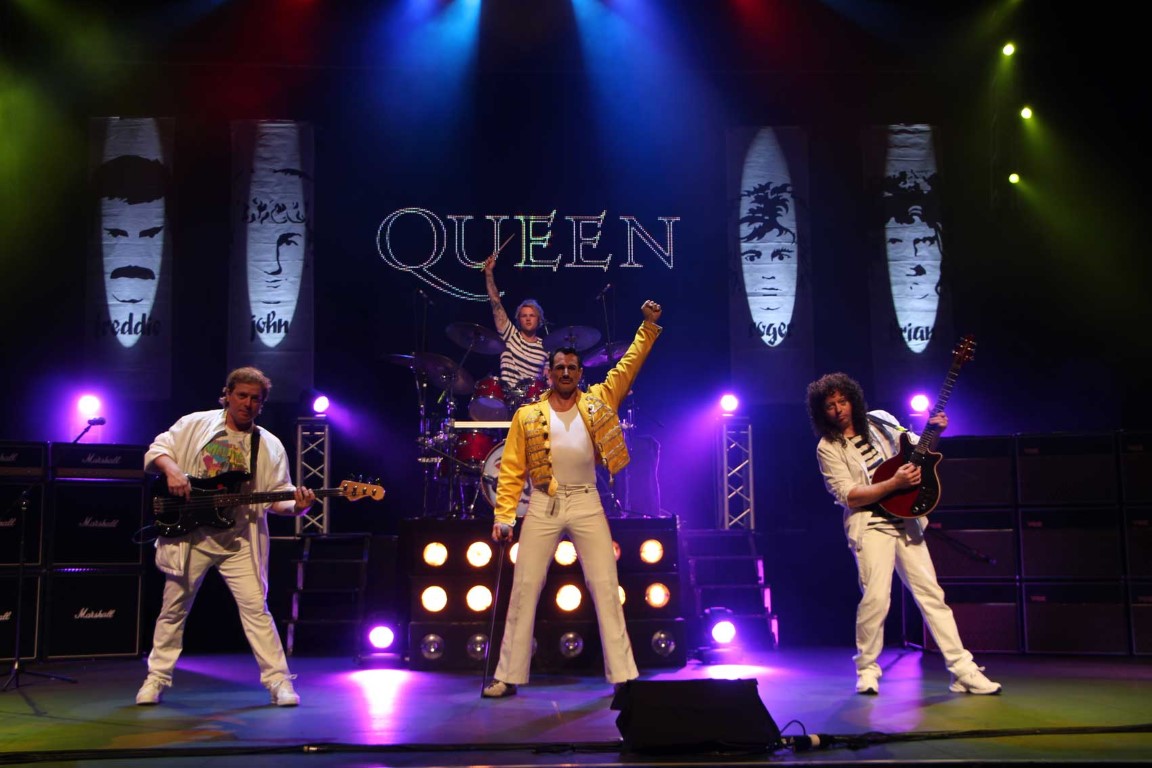 What's the most satisfying aspect about playing Freddie?
The most satisfying aspect is the response which has been incredible. Comments from old-school Queen fans as well as the new younger generation of classic rock fans have been nothing but encouraging and complementary. After a show our Facebook and twitter feeds go crazy!
Do you channel the classic Mercury moves as well?
I have to otherwise I would get laughed off stage. One of the reasons our show is so unique and accurate in its portrayal of the characters is that we are lucky enough to have Peter Freestone on our production team. Peter Freestone was Freddie's personal assistant for over twelve years and I spend a lot of time with Peter perfecting small nuances of Freddie's character both on and offstage which translates to a much more realistic replication of Freddie, and the other characters for that matter, than anyone else can portray.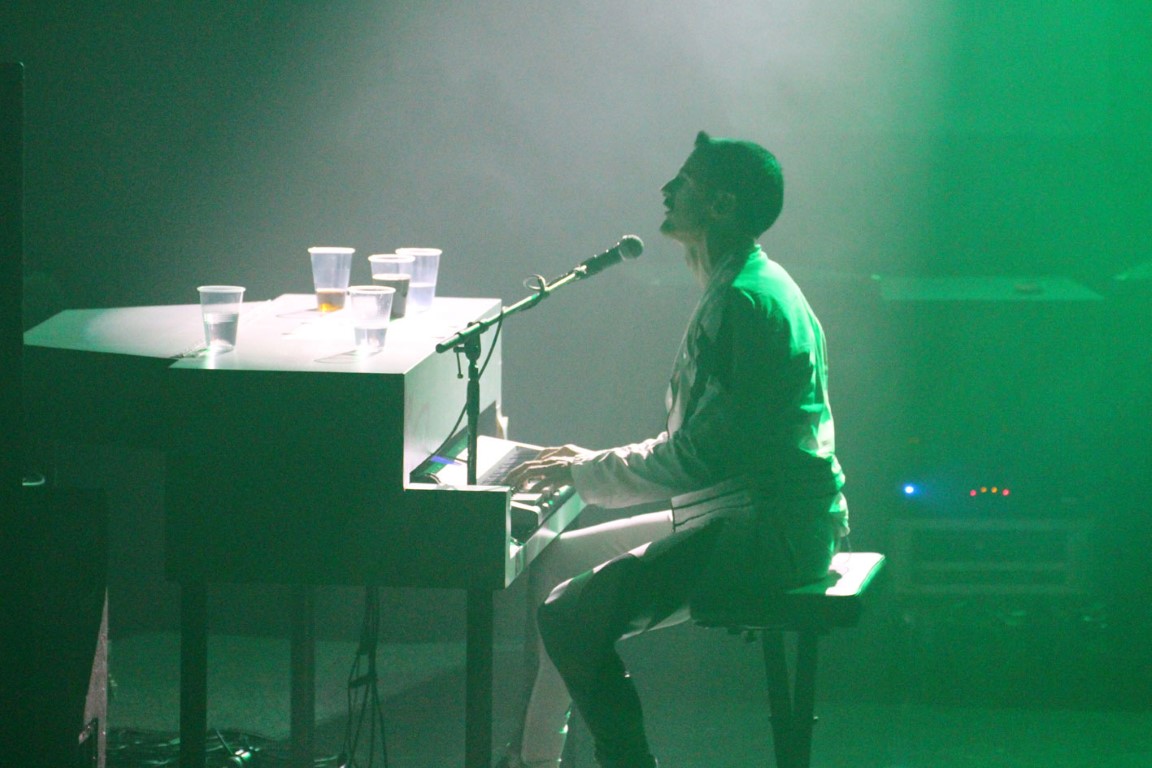 Queen are rock legends, what do your friends and family think about you playing one of the kings of Rock?
Any performer will agree that some friends and family get what we do for a living and some don't. I receive everything from pure adulation, encouragement and praise to people who still ask me what my real job is!
Can you tell us about what people can expect to see and hear in Queen – It's a Kinda Magic?
Put simply, it is the closest thing you can get to seeing Queen in their prime when they were fronted by Freddie Mercury. There's all the classic songs you would expect (and a few special ones for the die-hard Queen fans), an amazing light show, outlandish costumes and a level of musicianship that is second-to-none.
What is your favourite costume and why?
Without a shadow of a doubt it's the, 'I Want to Break Free' costume which comprises, heels, hold-ups, a short skirt, a ridiculous pair of fake tits and a bobbed wig. My costume assistant who deals with my quick changes back-stage still bursts into fits of laughter trying to get me into that costume and the audience reaction – especially from the guys – is one of utter disbelief.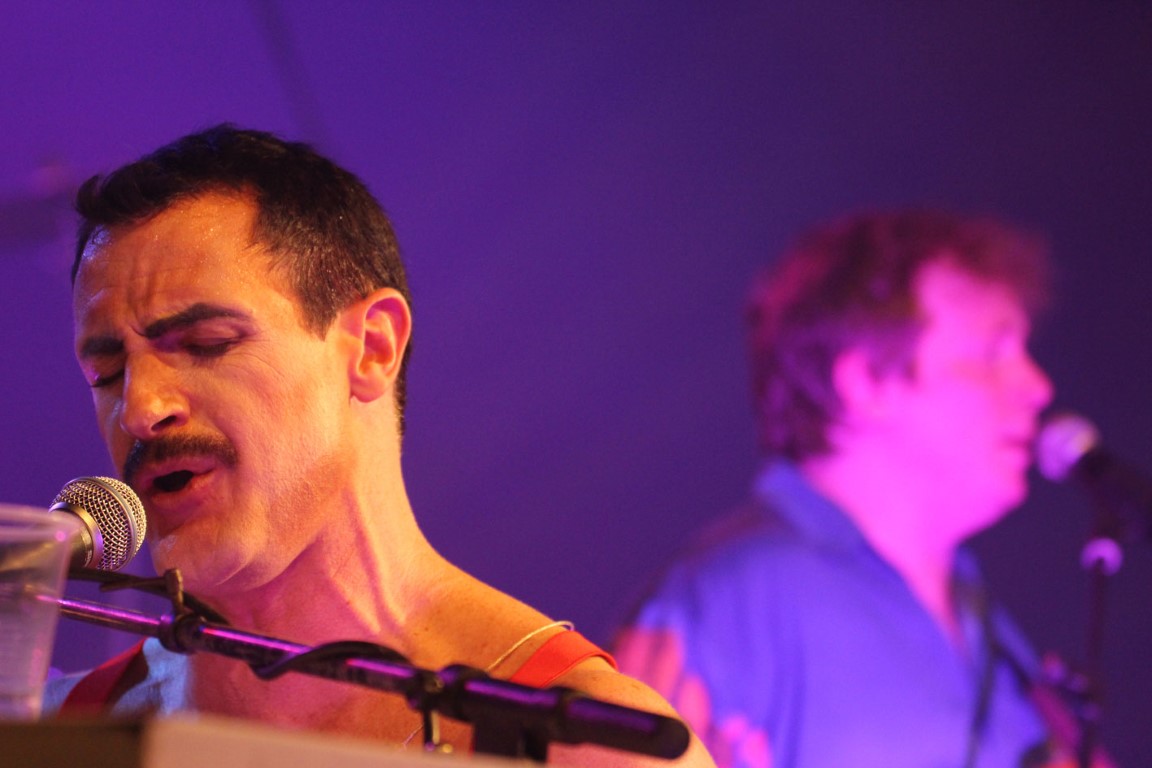 We've seen videos and photos of you as Freddie Mercury, how do you mimic Freddie so well?
It's just repetitive practice – usually with someone watching so they can fine-tune any poses or positions and a lot of stretching. It's not that Freddie was overly flexible but his body moved in some very strange and disjointed ways and some of his poses are very unnatural.
You're touring Australia, which part of Australia are you looking forward to tour the most?
I'm lucky enough to have visited Australia before as a tourist so I've travelled extensively across the country which is good because I don't get much down-time when touring to explore. I do love the sun though so wherever is going to be hot in September will do just fine.
Besides Queen, what are you currently listening to on your smart phone?
So far this week it's been an old Richard Marx album called 'Rush Street', 'Halcyon Days' by Ellie Goulding, Beck's new album, 'Morning Phase' and I've always got some live Queen albums on there for when I'm working out.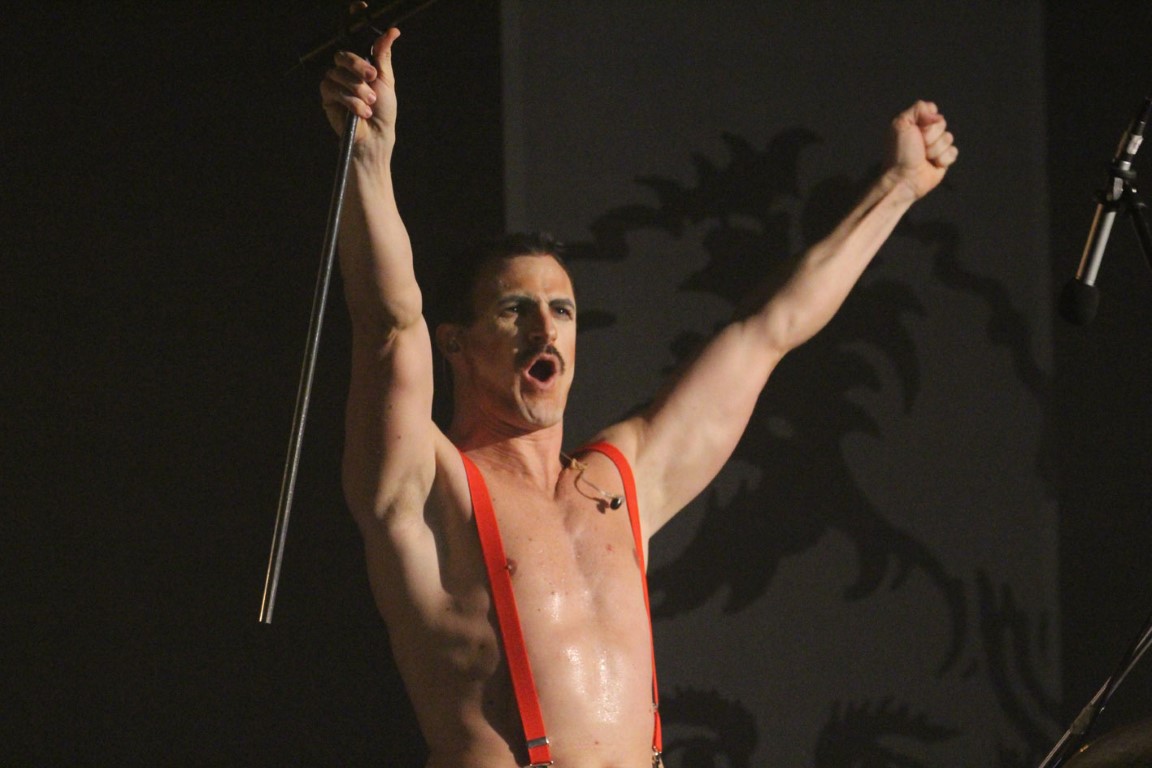 Thanks for your time Giles and all the best for your Australian tour!
Thank you.