Games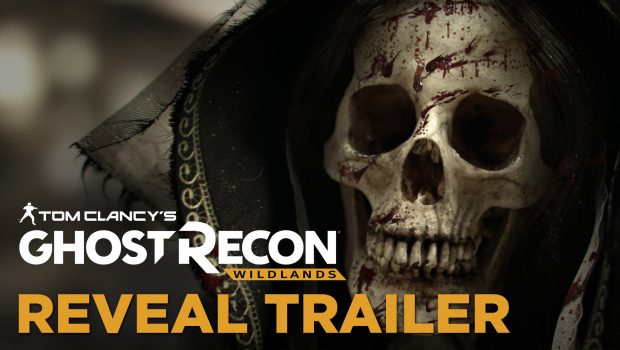 Published on June 14th, 2016 | by admin
Ghosts Bring Cartels To Their Knees On March 7 In Tom Clancy's Ghost Recon® Wildlands
SYDNEY – June 14, 2016 – Today, during the E3 press conference, Ubisoft® revealed that Tom Clancy's Ghost Recon Wildlands, the latest in the best-selling Tom Clancy's Ghost Recon franchise, will be available March 7, 2017 on Xbox One, PlayStation®4 computer entertainment system and Windows PC.
CGI Trailer

Developed by Ubisoft Paris*, Tom Clancy's Ghost Recon Wildlands is a military shooter set in a massive and responsive open world, entirely playable in single-player or up to four-player co-op. Players will discover Bolivia a few years from now, a country turned into a narco-state by the vicious Santa Blanca drug cartel.
Walkthrough Trailer

Sent behind enemy lines, Ghosts will have to cripple the Santa Blanca cartel's operation, breaking alliances between the drug lords and the corrupted government, and saving the Bolivian population from the cruelty of El Sueño, Santa Blanca's ruthless leader. To do so, players will have a total freedom of choice to accomplish their missions how they want and watch as the world reacts to their actions.
Gameplay Trailer

For more information about Tom Clancy's Ghost Recon Wildlands, please visit ghostrecon.com.
*In collaboration with Ubisoft Annecy, Ubisoft Bucharest, Ubisoft Montpellier, Ubisoft Milan and Reflections, a Ubisoft studio.