Hardware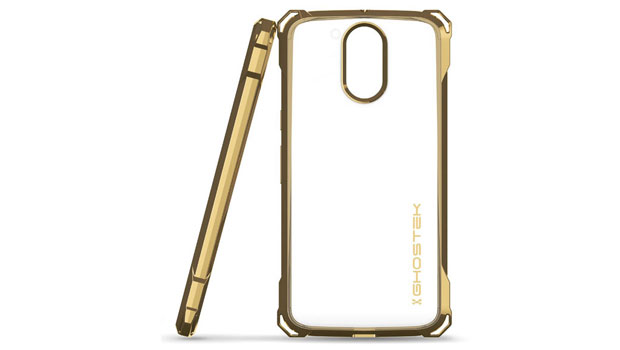 Published on February 11th, 2017 | by James Wright
Ghostek Covert Protective Case with Explosion-proof Screen Protector for Moto G4 Review
Summary: The Ghostek Covert Protective Case with Explosion-proof Screen Protector provides great protection and some truly stunning looks for your for Moto G4
If you haven't heard of Ghostek, they are a quality manufacturer of smart device products and this time, we're checking out their Covert Protective Case with Explosion-proof Screen Protector for Moto G4. So what the Covert is about is protecting your smartphone and this is done through its clever design that helps dissipate the shock of a drop away from your Moto G4 smartphone.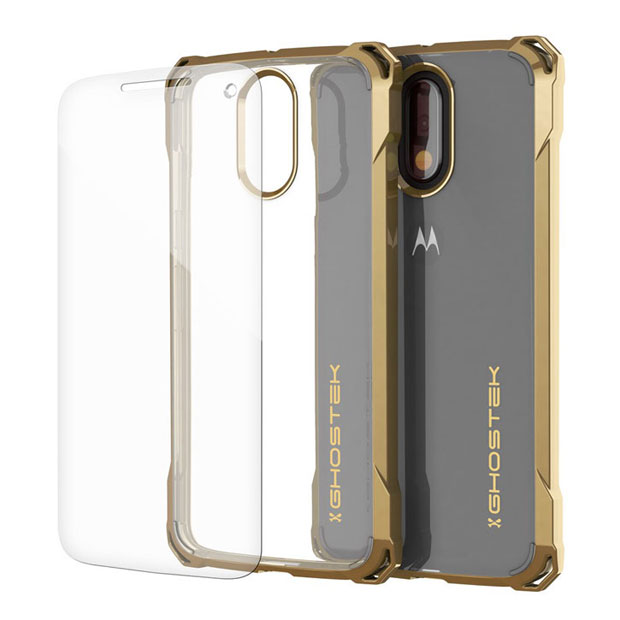 It also features drop spring technology in the corner of the case which acts as air cushions which helps prevent any damage to your phone. To help with the protection, it also includes raised bevel edges on the front plus camera protection to help keep your camera safe. All in all, it's a well designed case and looks quite fasionable!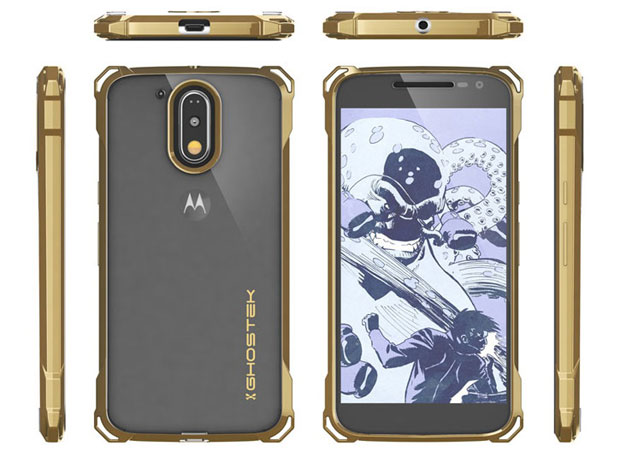 Installation is very easy and your Moto G4 just slides into the case. However the first step is to install the screen protector that comes with the Covert, however if you already own a glass screen protector which is far superior, the case still fits your phone with this installed. Once installed, you have full access to all the features of your Moto G4 from the buttons, camera and no loss in sensitivity to your screen.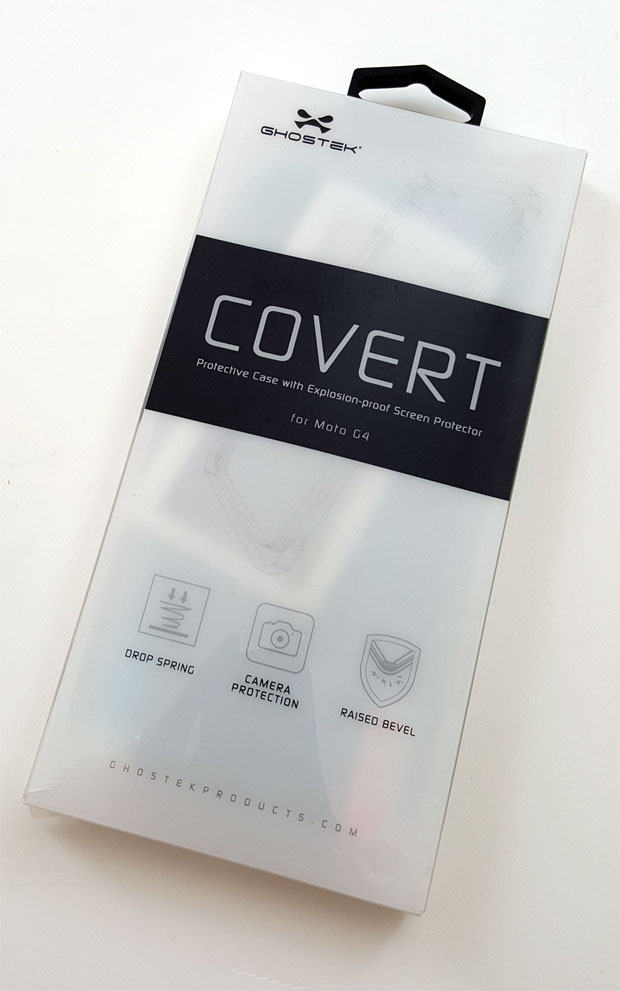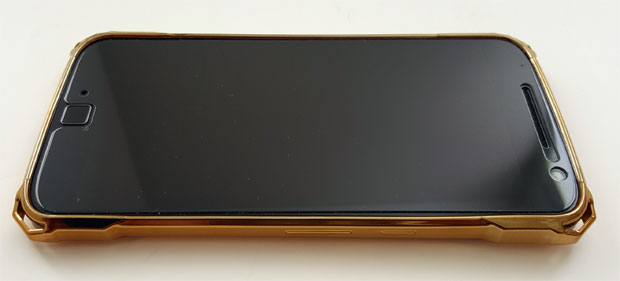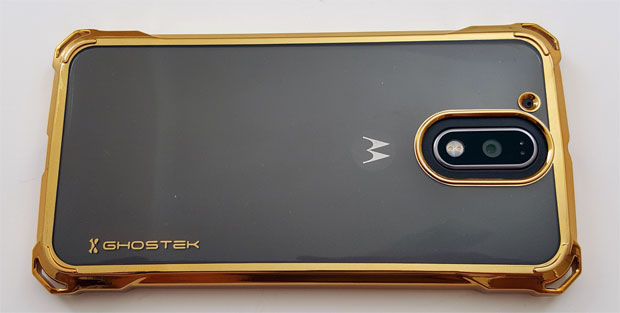 Furthermore, the Covert comes in a variety of premium colours that include Clear, Clear/Black plus Clear/Gold (reviewed) which really takes the Moto 4 look and turns it into something special. The only downside of the case is that if you do drop it, it will probably scratch the case, however it will protect your Moto G4 should the unthinkable happen.
Final Thoughts?
With the limited number of accessories available for the Moto G4, Ghostek have a great solution with their premium looking protective cases that are very affordably priced at just $34AUD (Feb 2017). So not only does it offer some heavy duty protection but it gives your phone a new appearance and with the gold colouring, it delivers some serious bling!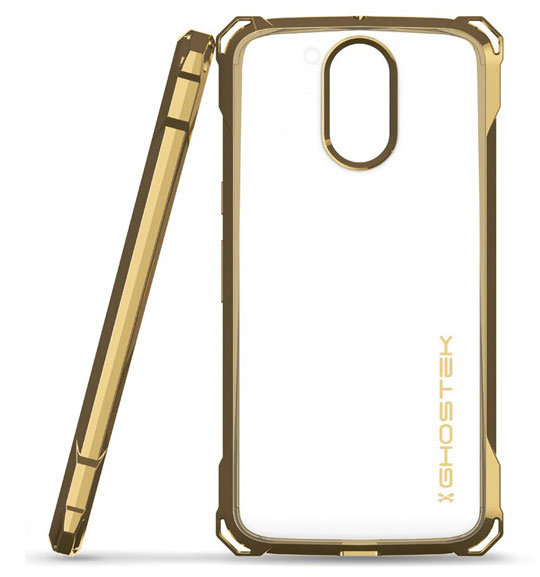 For more Motorola products, visit http://www.mobilezap.com.au/4/motorola.htm