Books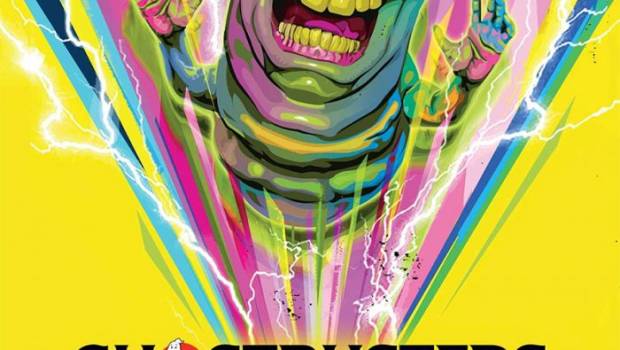 Published on November 16th, 2020 | by John Werner
Ghostbusters: Artbook Review
It has been 36 years since New York City was plagued by an unholy onslaught of paranormal activity, the likes of which have never been seen on earth. Had it not been for the brave efforts of four extraordinary men and their proton packs, all would have been lost at the hands of the Gozer the Gozarian. Some say that these men were the cause of the apocalypse, others call them heroes. Yet, at the end of the day, everyone knows who you're gonna call: Ghostbusters!
In celebration of the first Ghostbusters movie and the grand legacy that followed for generations to come, Titan Books has published "Ghostbusters: Artbook", featuring never before seen artwork from nearly 200 artists. Laid out in a beautiful A3 hard cover book, this collection of artwork covers every aspect of the Ghostbusters movie, with each artist putting their own unique spin and interpretation on some of the most iconic moments of the cult-classic film.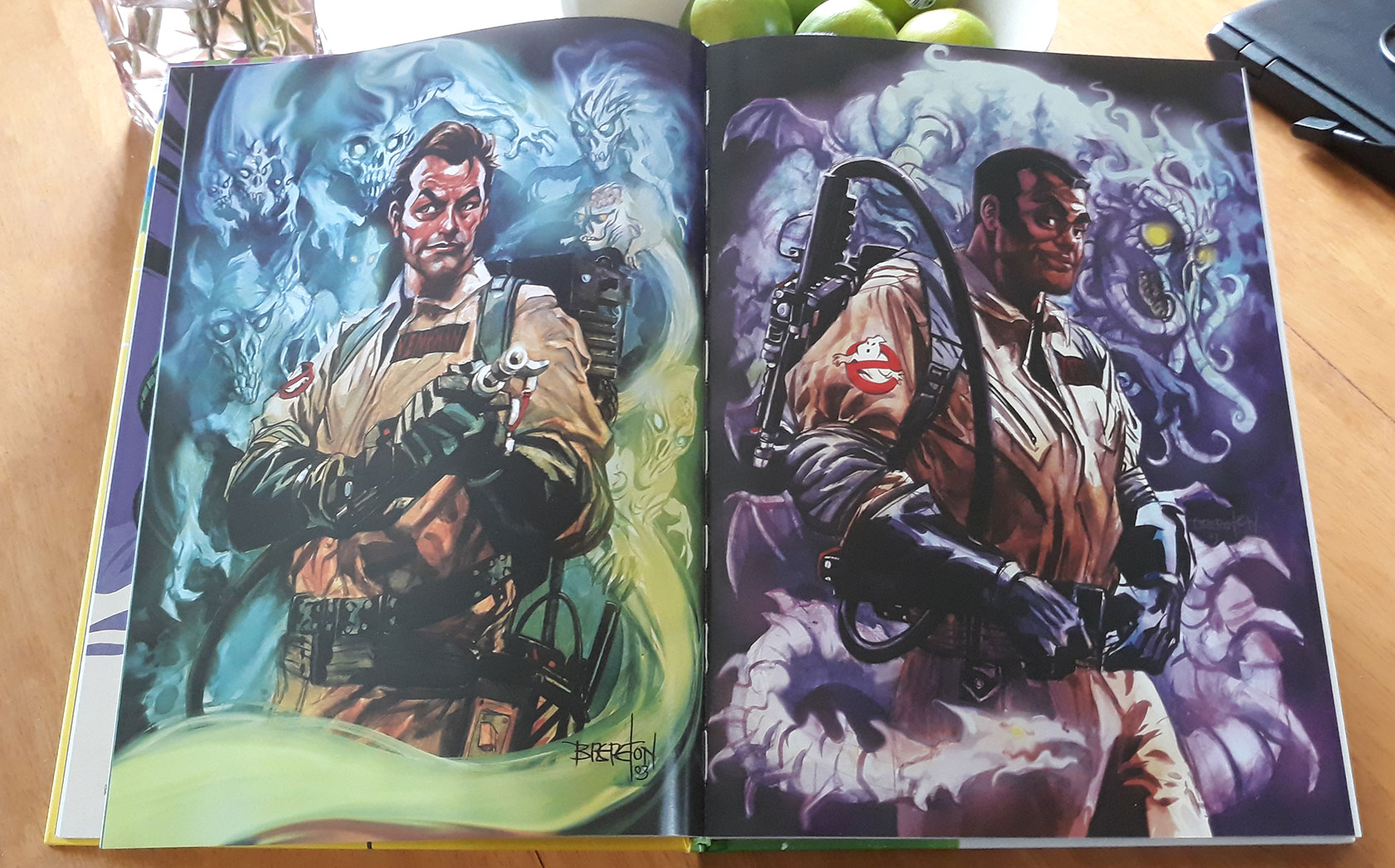 The book itself is broken down into 10 unique sections, each focused on an iconic quote from the film. This gives the book a more pop-culture feel and really helps the reader appreciate the artwork. As a Ghostbusters fan myself, I don't need a straightforward title to know that chapter four entitled "The light is green, the trap is clean" obviously refers to the old fire station that is the Ghostbuster's HQ, thus that chapter will feature artwork centred around that theme. Personally, I think it is a very clever method of connecting with the fans, particularly the ones who truly adore the Ghostbusters franchise. This to me just goes to show how iconic Ghostbusters has become and that it doesn't need to be simplified in order to be adored by a new generation of fans. Something that the Ghostbusters Art Book will continue to preserve for years to come.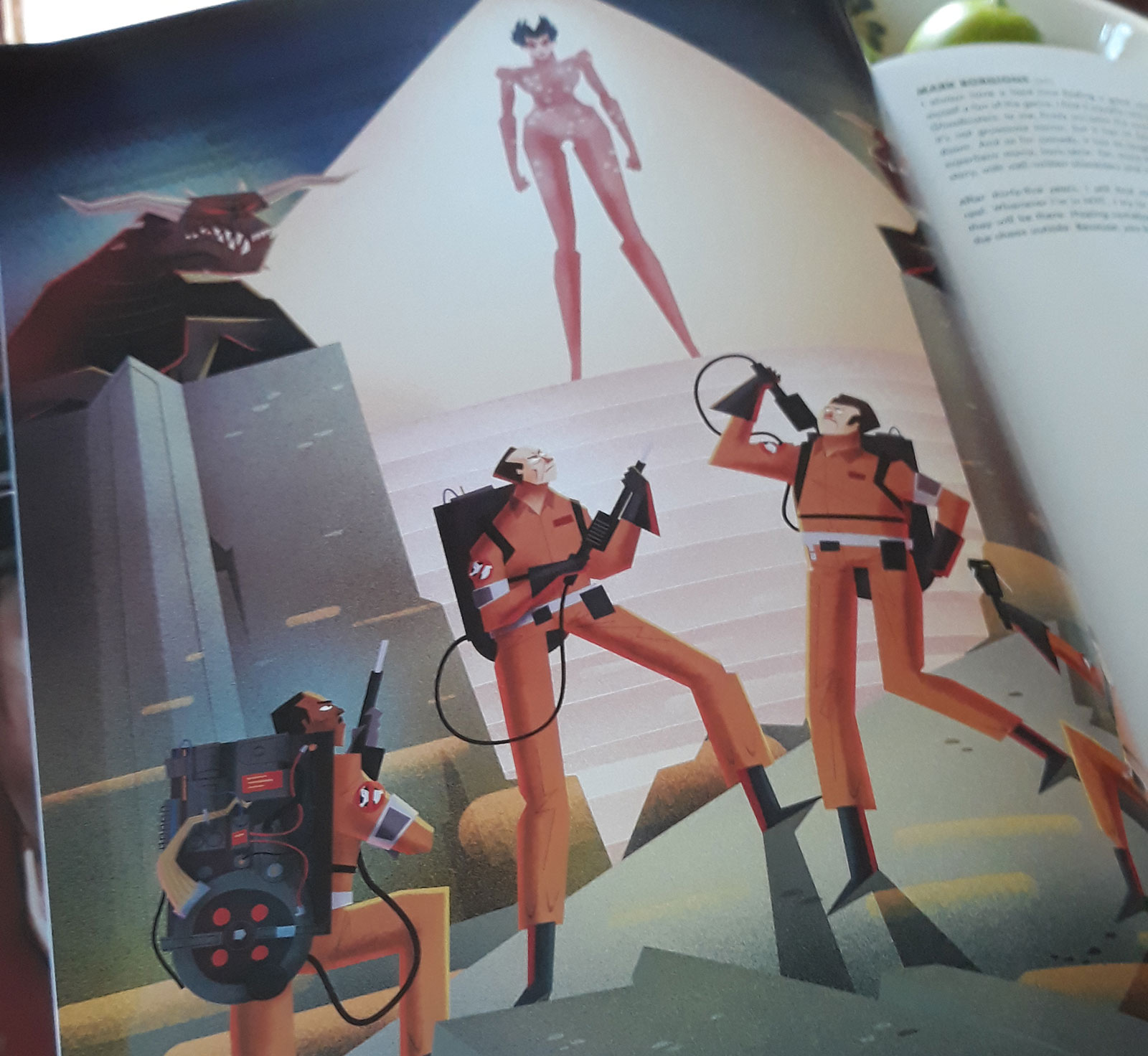 Getting back to the artwork, I look at this artwork and I feel inspired. Turning from page to page, looking at how nearly 200 artists have captured the rare essence of Ghostbusters and transformed it into beautiful works of art, I quickly notice the little details that have somehow managed to appear from piece to piece. Even though all of these artists have created their own work, each piece manages to capture the true essence of the Ghostbusters universe. Not a single piece of artwork feels out of place or forced out of the artist. It's clear that the people selected to contribute to this book are clearly long-time fans and not just talented artists.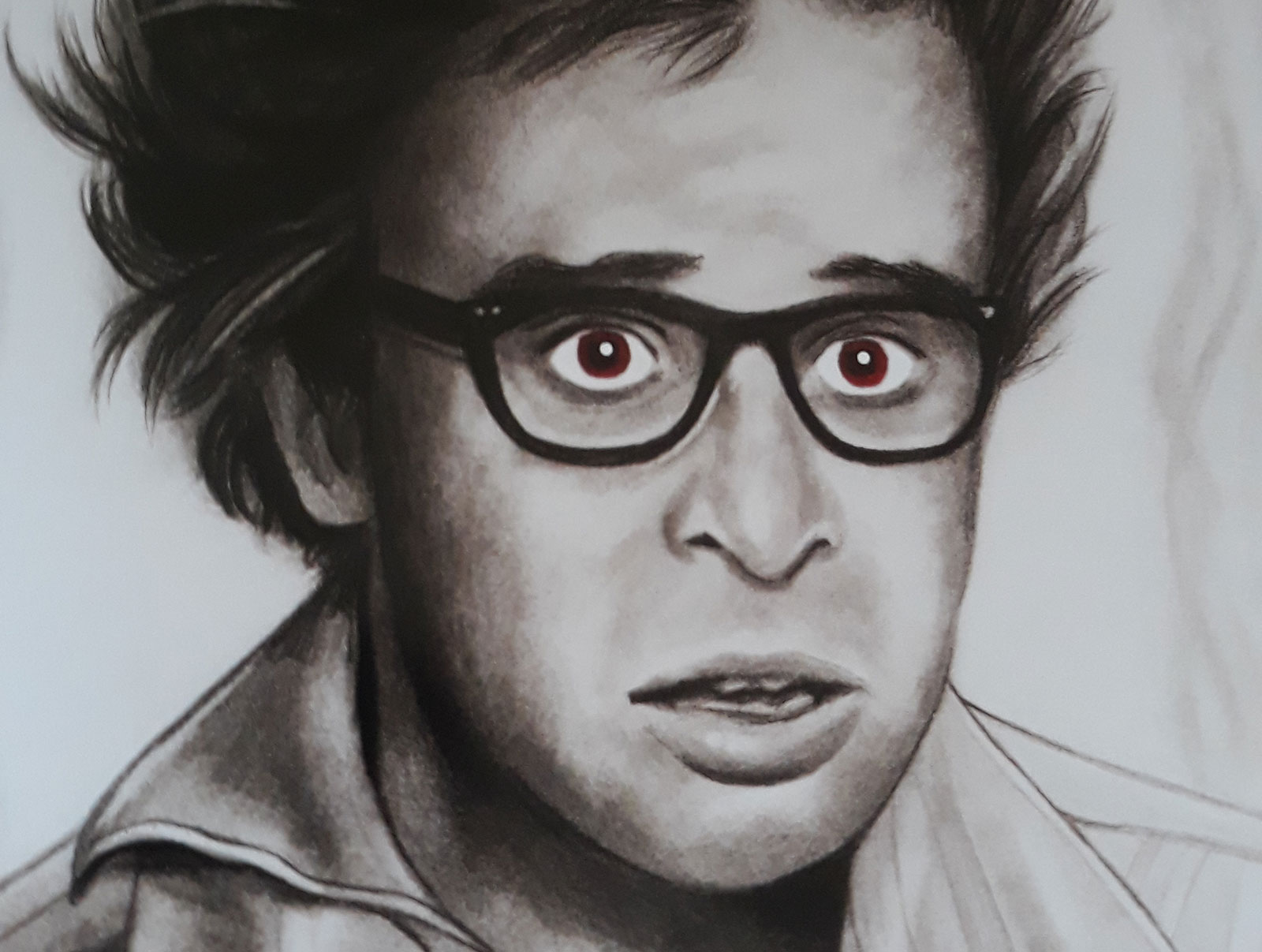 Final Thoughts?

The "Ghostbusters: Artbook" may not contain set designs or concept art from the original movie but it is, without a doubt, a true collector's item for any fan. Seeing how fans are still able to capture that Ghostbusters charm after all of these years since its release in 1984, it is really inspiring and speaks volume about just how amazing Ghostbusters really is. The book itself is larger in dimensions than the average artbook, meaning that the vibrant artwork is easier to see, showing off all of those little details that we all know and love. I would highly recommend this book to anyone who is a Ghostbusters fan or to someone who loves and appreciates good artwork.