Blu-ray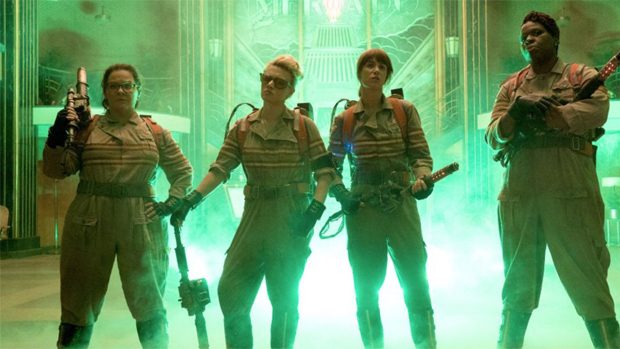 Published on November 14th, 2016 | by James Wright
Ghostbusters (2016) Blu-ray Review
Summary: Ghostbusters (2016) is a fun yet familiar watch on Blu-ray with lots of action, laughs and gender bending fun!
Houston we have a problem and this problem is with the movie industry itself. More specifically with its 'unoriginality' that has resulted in remakes, reboots and unnecessary sequels. So rather than creating something fresh and unique, the brain trust seeks its inspirations from familiar sources and unfortunately the latest Ghostbusters, all controversy aside is another one of these films. Thankfully it does tick all the right boxes when it comes to comedy and action with a few laugh out loud moments. In other words, I was pleasantly surprised at this 2016 version of the film.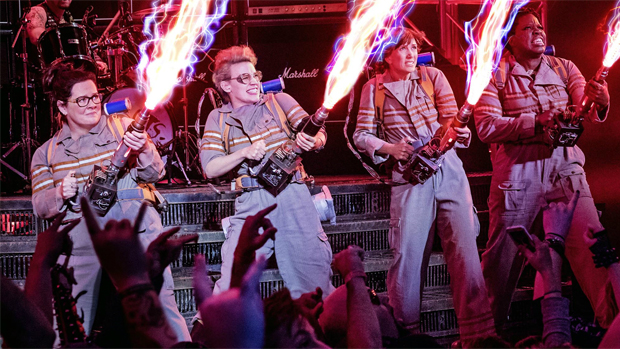 At its core, Ghostbusters is almost a mirror image of the original film, however with a gender bending cast. This is not to say that the movie is bad but if you have seen the original, this current instalment is a little too close to the reference material but fortunately its all-star female cast actually manage to save what could have been a disaster. Directed by Paul Feig of Bridesmaids fame, Ghostbusters revolves around Professor Erin Gilbert (Kristen Wiig) that with friend Abby Yates (Melissa McCarthy) wrote a book several years ago called "Ghosts From Our Past: Both Literally and Figuratively".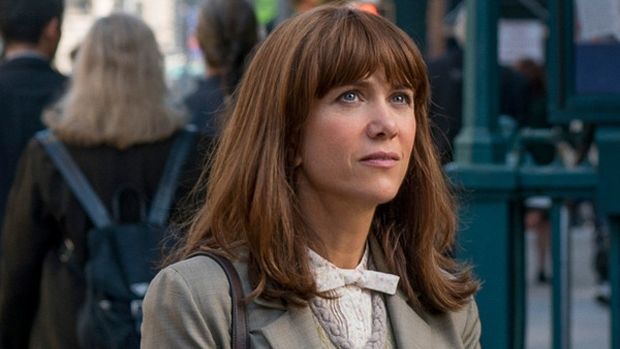 Unfortunately for Erin who is now a highly respected professor, this book has literally come back to 'haunt' her so as this book raised its head again, it questions her academic status and with that comes some very amusing laughs. This 'book' acts as a catalysts that once again draws Erin and Abby back into the world of ghost busting as they are joined by Jillian Holtzmann (Kate McKinnon) and Patty Tolan (Leslie Jones) to save the city from another ghost epidemic.
Furthermore and what's great about this female cast is the chemistry between each of the actors which really shows on screen as they bounce off each other and make the gags quite amusing. Melissa McCarthy as per usual is too funny! Throw in Chris Hemsworth as their 'Aussie' receptionist Kevin and sure the dialogue is clichéd and at times a little embarrassing but overall, the banter is enjoyable and adds to this all too familiar story.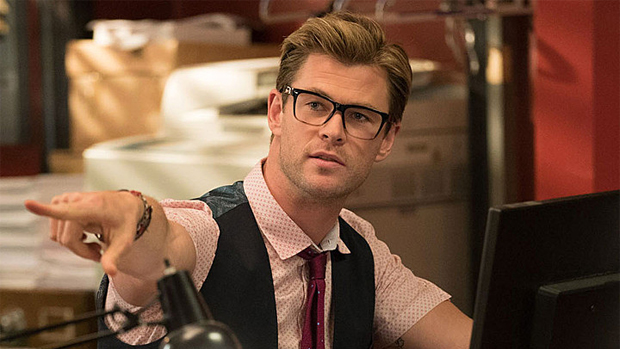 Nonetheless, it's still great seeing all the classic Ghostbusters regalia again from proton packs to their uniforms and their classic car. Adding to the link from the original film is Slimer and even the Stay Puft marshmallow man as the team hunts down these ghosts and find out 'who' is responsible for this influx of ghostly activities. There is even a cameo by Bill Murray!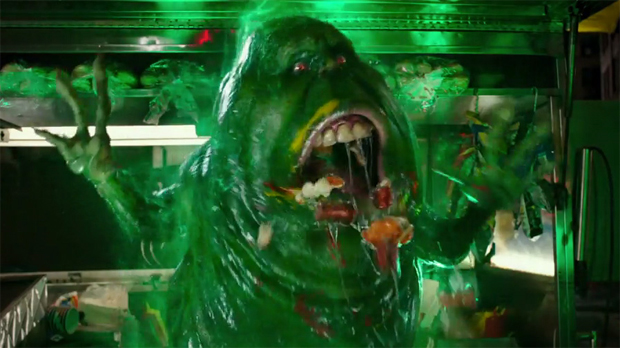 Given that, I felt that Melissa McCarthy and Kristen Wiig were the stars of this film and there's even reference to the online trolling about this female version of the Ghostbusters that did make me laugh out loud. I also enjoyed Chris Hemsworth as the gender reversal receptionist who really brings his Australian side to the character with some classic moments in the film. Sure, some of the gags miss the spot but for the most part, they work well.
Special Features
Holy Ghostbusters Batman! These release contains both the theatrical and extended cuts plus lots of additional content. The extended cut does add a few additional scenes but none that I found beneficial to furthering the story, except a couple of additional moments of character building. Audio commentary is interesting as are all the little extras like deleted scenes, making ofs and interviews with the cast and crew.
Includes:
Theatrical & Extended Cuts
Special Features:
Audio Commentaries
Bloopers
Alternate Takes
Deleted Scenes
Slime Time
Behind The Scenes
Bonus Disc Includes:
Extended & Alternate Scenes
More Alternate Takes
Supernatural Featurettes
Photo Gallery
Also Includes:
The World Of Ghostbusters: Insights from the cast on the new film and the iconic moments honouring the classic franchise.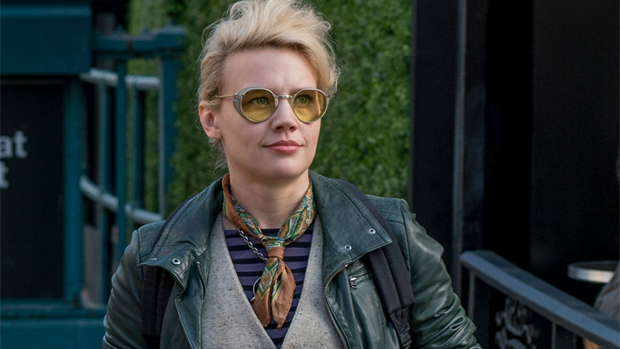 Final Thoughts?
Ghostbusters on Blu-ray is a fun watch and there's no denying that but for those who have watched the original version before, it gives you a sense that this film could have been something more, rather than just a tentative 'reboot' of the original film. Yes, it tries to establish links to the original film but with such a stellar cast, Ghostbusters could have been a much more memorable film but in the end, it still does what it should do, deliver the laughs and keep you entertained from start to finish.
Great for a Friday or Saturday night in with optional popcorn!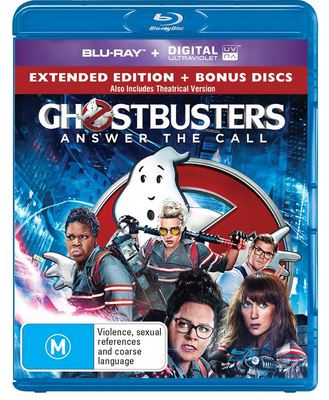 Game Details
Director – Paul Feig
Actors – Melissa McCarthy, Kristen Wiig, Kate McKinnon, Leslie Jones, Charles Dance, Michael Kenneth Williams, Chris Hemsworth
Film Genre – Comedy
Label – Universal Sony Pictures P/l
Audio – English (DTS-HD 5.1)
Subtitles – English
Running Time – 134
Aspect Ratio – 2.39:1
Region Coding – A,B,C (Blu-Ray)
TV Standard – PAL
Rating – M
Consumer Advice – Violence, sexual references and coarse language
Year of Release – 2016
Primary Format – Movies/TV – Blu-Ray