Films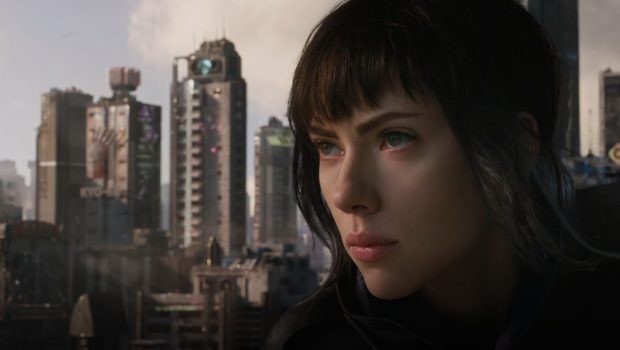 Published on February 13th, 2017 | by Admin
GHOST IN THE SHELL: SHE IS OUR EVOLUTION TRAILER
They created her, but they cannot control her. Watch the brand new trailer for GHOST IN THE SHELL in cinemas March 30.
Director: Rupert Sanders

Cast: Scarlett Johansson, Beat Takeshi Kitano, Juliette Binoche, Michael Pitt, Pilou Asbæk, Kaori Momoi, Chin Han, Danusia Samal, Lasarus Ratuere, Yutaka Izumihara,  Tuwanda Manyimo
Synopsis: Based on the internationally-acclaimed sci-fi property, "GHOST IN THE SHELL" follows Major, a special ops, one-of-a-kind human-cyborg hybrid, who leads the elite task force Section 9. Devoted to stopping the most dangerous criminals and extremists, Section 9 is faced with an enemy whose singular goal is to wipe out Hanka Robotic's advancements in cyber technology.