Films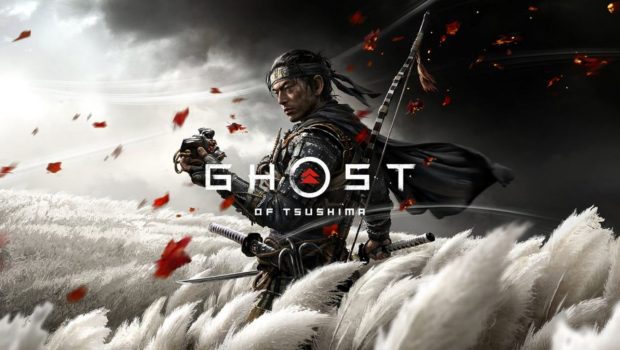 Published on March 26th, 2021 | by Adrian Gunning
Ghost of Tsushima movie is in the works!
Sony Interactive Entertainment has this morning announced that a Ghost of Tsushima movie is in the works. Sucker Punch Productions has partnered with Sony Pictures and film director Chad Stahelski to bring Ghost of Tsushima to life and to create some of the finest action scenes one could ever imagine.
Nate Fox, Game Director from Sucker Punch Productions took to the PlayStation Blog to say, "The idea of translating our game into a new medium is exciting, and we're intrigued by the possibilities. We've all been brought to tears in a movie theatre surrounded by strangers. (Thanks a lot, E.T.) We've all gone to a movie on opening night when the crowd is so excited that they cheer as the lights go down. It's a group experience that isn't replicated anywhere else. To think that we could sit in the theatre someday watching Jin Sakai up on the big screen is amazing… I know I speak for everyone at Sucker Punch by sending out a massive THANK YOU to Ghost fans. Your support for the game is what makes opportunities like a movie come true… We're so happy to be on this ride with you."
Head over to the PlayStation Blog for more information on the Ghost of Tsushima movie.