Games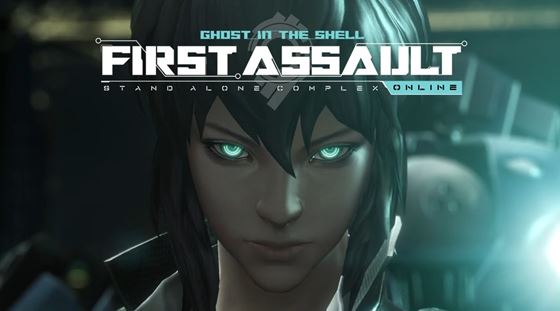 Published on December 15th, 2015 | by admin
Ghost in the Shell: Stand Alone Complet – First Assault Online live on Steam
eginning today, First Assault is available on Steam and the Nexon Launcher, with local Australian servers available from launch.
Players can purchase an Early Access Pack for immediate – and permanent – game access and exclusive bonus content, including character and weapon skins.
At launch of Early Access, First Assault offers seven playable Section 9 operatives, three team-based game modes and five maps inspired by episodes of Stand Alone Complex, and Neople will continuously be adding and testing new content throughout this phase, with a focus on gathering community feedback on development.
Nexon America appreciates the importance of regional servers and is dedicated ensuring a level playing field across the globe. Alongside First Assault's Early Access release today, we're pleased to announce that Australian servers will be available for the game from day one!