Events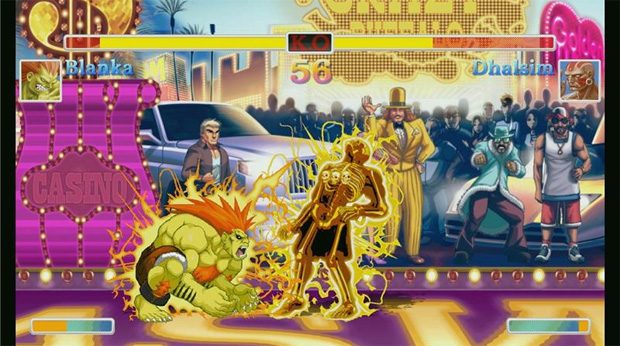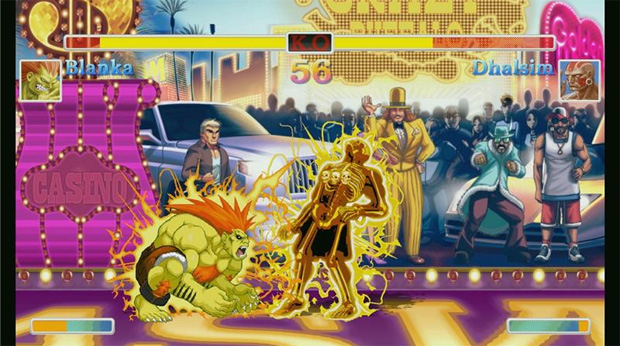 Published on November 12th, 2018 | by Admin
Gfinity Elite Series Australia Week Two: Nailbiters, Comebacks and Revenge
As week 2 wraps up for the Gfinity Elite Series Australia, presented by Alienware, we're starting to see the cream rise to the top of the leaderboard. The theme for this week was close games with some incredible nail biters across all three games. An insane overtime CS:GO game between reigning champs Melbourne ORDER and Brisbane Deceptors kicked off the action, finally ending after 42 rounds. Two of the Rocket League games went the full 5 rounds and a very close Street Fighter Game between Melbourne Avant and Sydney Chiefs closed up the weekend.
As the dust settled, Melbourne ORDER and Melbourne Avant sit atop the standings with 4 wins and 2 losses each. Can any of the other clubs knock the Melbourne clubs off their perch or will the Victorian teams continue to dominate? Three weeks of competition sit between now and the finals series so there's plenty of action still to come! Here's a recap of everything that happened in week two.
COUNTER STRIKE: GLOBAL OFFENSIVE
It's only week two, yet Brisbane Deceptors is showing they have what it takes to challenge the best ANZ can offer in CS:GO. While they're yet to close out a win, this weeks match against Melbourne ORDER went into overtime, finally ending at 42 rounds with an ORDER win. Deceptor's Plix was instrumental to getting the team that far into overtime, cementing them as the team to watch this season. It's only a matter of time before the giants fall.
Both Sydney Roar's win over Perth Ground Zero and Melbourne Avant's win over Sydney Chiefs were comfortable wins, giving them a good leg up in the standings. Roar's TopguN continues to be a dominant force, giving his team the third placing behind Melbourne's two undefeated clubs.
ROCKET LEAGUE
Brisbane Deceptors found their revenge on Sunday in Rocket League, with the next close game of the weekend going their way. Winning the series against Melbourne ORDER 3-2, Deceptors sit undefeated at the top of the board with Sydney Chiefs, who took a win 3-0 over Melbourne Avant.
Revenge was the word of the weekend, with Perth Ground Zero also finding a win against Sydney Roar in a close five game match. In a rare occurrence, they managed to score a reverse sweep, coming back from two games down to win three in a row.
STREET FIGHTER V
In a week of close games, Street Fighter continued to deliver. Billed as the deciding match of the Melbourne Avant and Sydney Chiefs rivalry, a tight 4-3 victory was won by Avant. RumoursofGhost triumphantly put the beat down on Somniacs to close out the full 7 games, also giving Melbourne Avant the final boost it needed for week 2 standings.
The villains of the Gfinity Elite Series Australia, Melbourne ORDER, once again showed up and punched down on their foes Brisbane Deceptors 4-2. Ground Zero also found a strong win over Sydney Roar 4-2, giving them some extra practice before next week when they face ORDER. Could they be the heroes to end ORDER's reign of terror?
WHERE TO WATCH
For the first time ever, tune in on Twitch, Youtube, Twitter, and Facebook to watch every game live. CS:GO kicks off at 3PM Saturdays, with Rocket League starting at 11AM Sunday and Street Fighter V at 4PM Sundays. Rocket League will also be live on Network Ten's Eleven from 11AM-1PM every Sunday.
All of Season 2's games will once again be played live in the HOYTS Gfinity Esports Arena in the Entertainment Quarter, Moore Park Sydney. Tickets for all matches will be available in the coming weeks at www.gfinityesports.com.au.
For more information on Gfinity Esports Australia, or the Challenger and Elite Series, head to www.gfinityesports.com.au.