Events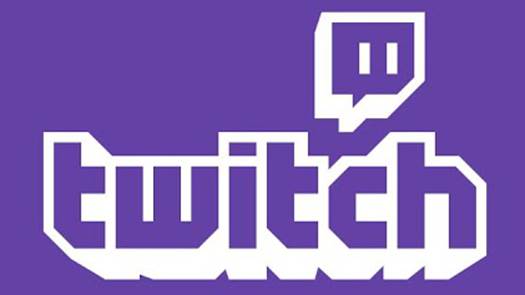 Published on May 30th, 2018 | by Admin
Gfinity Elite Series Australia to be broadcast online exclusively on Twitch
Gfinity Esports Australia is excited to announce that every match during Season 1 of the 2018 Gfinity Elite Series Australia will be broadcast online exclusively on the social video service Twitch.
Commencing this weekend, the Gfinity Elite Series Australia is bringing a new standard of quality to Australian esports, with six city-based clubs facing off across seven weeks of live league action. This first-of-its-kind partnership with Twitch in Australia ensures that Australian esports fans, both new and old, will have the best experience on the home of live esports: Twitch.
Twitch is the world's leading social video service and community for gamers. Almost 2 million Australian community members gather on the platform to watch, talk, and chat about shared interests every month. With the majority of live esports content viewed on Twitch, the global rise of esports is tied in no small part to the rise of Twitch itself.
Starting 3pm AEST Saturday 2 June with CS:GO, then continuing Sunday 3 June at 10am and 4 pm AEST with Rocket League and Streetfighter V respectively, esports fans across the country will be able to watch the Gfinity Elite Series Australia live on twitch.tv/gfinityau every week, with dedicated viewers barracking, rejoicing and commiserating as a community on Twitch chat for each match.
"We are very excited to be partnering with Twitch as the home of the inaugural Gfinity Elite Series Australia. We know they have a highly engaged audience and are the preferred platform for the esports community in Australia. They will bring the action from the tournament, and the dynamism of our live audience, to the fans at home and those across the country who are unable to attend the events at the arena in Sydney," said Dominic Remond, CEO of Gfinity Esports Australia."
"Esports in Australia and New Zealand is growing at a phenomenal pace. We are happy to be part of the next step in the Gfinity Elite Series Australia," said Lewis Mitchell, Partnerships Associate for Australia and New Zealand at Twitch. "Our partnership with Gfinity Esports Australia will bring all viewers together in the one place they feel most at home as they enjoy the competition with other like-minded fans."
The Gfinity Elite Series Australia presented by Alienware commences at 3pm AEST Saturday 2 June, Live at twitch.tv/gfinityau