Games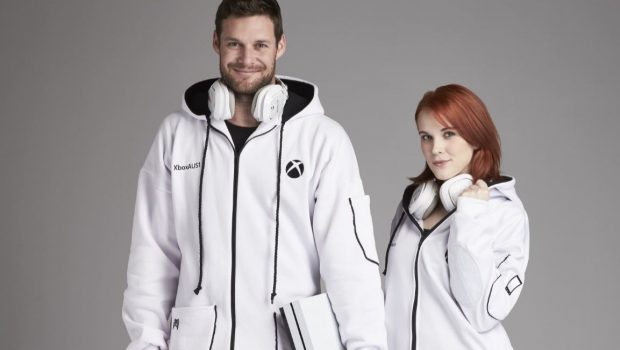 Published on August 25th, 2016 | by admin
How to get your Xbox Onesie
Earlier this week Xbox Australia unveiled the ultimate entertainment accessory to celebrate the launch of the highly-anticipated Xbox One S console in Australia – the Xbox Onesie.
Designed by entertainment fans, for entertainment fans, news of the Xbox Onesie set the Internet alight with fans around the world expressing their excitement and interest in the loungewear attire.
Jeremy Hinton, Business Lead for Xbox Australia, said: "We are overwhelmed and humbled by the level of excitement from our fans for the Xbox Onesie. Feedback from our fans drive many of the enhancements made to the Xbox platform, so working with them to heighten their experience with this Onesie design has been a lot of fun."
We are excited to announce that from 5:30pm AEST today (Thursday 25th August 2016), a limited number of Xbox Onesies will be made available via Xbox Australia's social channels.
For your chance to claim your limited edition Xbox Onesie and to join the conversation (#XboxOnesie), visit the Xbox Australia Facebook, Twitter and Instagram channels.