Hardware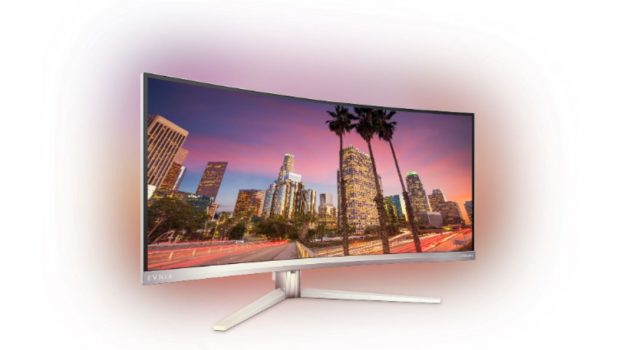 Published on May 4th, 2023 | by Adrian Gunning
Get Ready for Fast-Paced Action as Philips Evnia Gaming Monitors Partners with Universal Pictures' Upcoming Film "Fast X"
Philips Evnia Gaming Monitors announces a new promotional partnership with Universal Pictures' upcoming action film Fast X, celebrating the highly anticipated movie's theatrical release in cinemas on 18th May 2023.
Get ready for some adrenaline-filled action, as Philips Evnia aims to use this collaboration to deliver outstanding gaming monitors that can turn up the heat to the maximum, featuring four immersive and innovative models from Philips Evnia brand.
Coming in as the sequel of F9 (2021), Fast X is the penultimate main instalment of the Fast and Furious franchise, where the legendary Dom Toretto faces a new foe more lethal than ever before, fuelled by revenge and fury. Threatening to shatter everything and everyone Dom loves, can Dom and his family outclass the competition once again?
As audiences are sure to be at the edge of their seats from the action-packed ride Fast X is sure to deliver, Philips Evnia Gaming Monitors is committed to providing customers the best display solutions, the utmost immersive experiences, and a united community for gamers of all kinds. Much like Dom's crew in Fast X, Philips Evnia is all about how to "Reinvent the rules" to stay ahead of the game, delivering a wave of freshness and elegance to the traditional display solution mixture, including the 34" QD OLED 34M2C8600, 32" UHD HDMI2.1 32M1N5800A, 32" QHD 32M1N5500VS, 32" QHD Curved 32M1C5500VL and 27" QHD Curved 27M1C5500VL.
These Philips Evnia monitors include outstanding features to outperform the competition with style, including generous resolutions and screen sizes to let gamers dive deeper into games, premium panels ranging from VA to QD OLED, and response times of up to 0.1 ms for ultra smooth gameplay. In addition, gamers can expect even more with various models coming with immersive features including low input lag, Ambiglow, and enhanced DTS Sound.