Films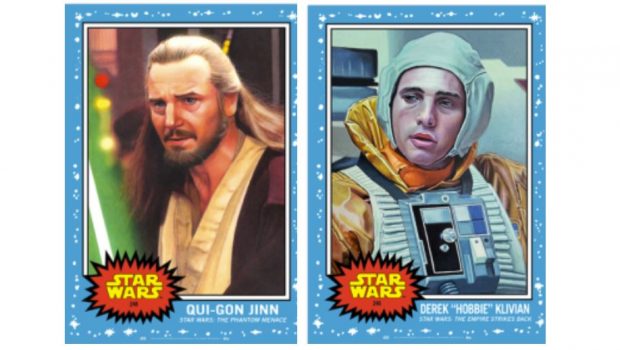 Published on September 20th, 2022 | by Adrian Gunning
Get Ready for Disney+'s Andor Premiere (9/21) With Topps' Star Wars Living Set
The rebel alliance is forming, and rebellion is building with the newest Star Wars Spinoff and prequel to Rouge One: A Star Wars Story, Andor, coming to Disney+ on September 21st and Topps' Star Wars Living Set is celebrating!
Get ready for the premiere with some of the greatest Stat Wars characters in the galaxy with these limited-edition cards. Two new characters will be offered every week, and will be available for purchase online
here
for just one week.
Current offerings include: Jabba The Hutt, Qui-Gonn Jinn, Derek "Hobbie" Klivia, Ephraim Bridger and Stomeroni Starck.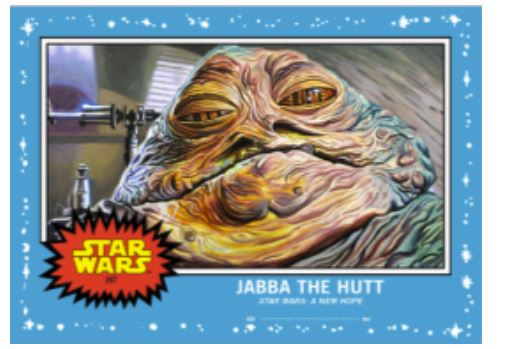 ABOUT THE STAR WARS LIVING SET
The Star Wars Living Set is inspired by the iconic 1977 Topps Star Wars Series 1 design. The blue starfield design still resonates as one of the most popular trading card designs in Topps' history. The set features original artwork by notable Star Wars artists, Kris Penix and Carlos Cabaleiro, who are renowned for their accuracy in character depictions and their emotions, while maintaining their own original style.