Games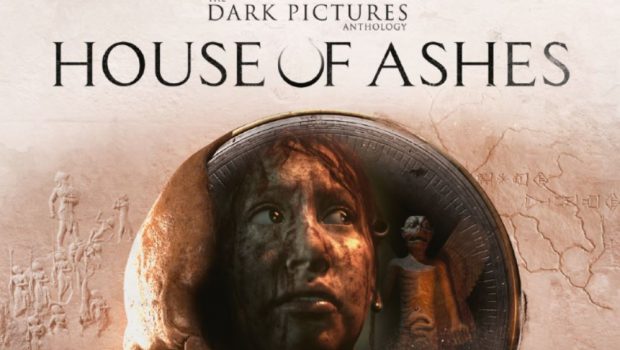 Published on October 22nd, 2021 | by Adrian Gunning
Get ready for a terrifying experience in The Dark Pictures Anthology: House of Ashes from today
Today marks the release of the latest cinematic horror experience in The Dark Pictures series, House of Ashes. From today we challenge you to embark on this terrifying adventure alone or invite up to four friends to join you.
Iraq, 2003, in the shadows of the Zagros mountains, Special Forces are hunting for weapons of mass destruction when they are attacked. The resulting firefight causes an earth tremor where both sides fall into the ruins of a buried Sumerian temple. With all communication severed, our protagonists are trapped in a terrifying underworld they must navigate to escape – unaware that something ancient and evil has awakened in the shadows and has found a new prey to hunt. Follow the five members of the cast as they are compelled to team up with their enemies from the world above to survive the monsters from the world below.
Watch the new live action trailer https://youtu.be/ijhNARinvjUfor House of Ashes, where the familiar figure of the Curator will welcome you back to the Anthology and share some new scenes from the game, giving you a new glimpse of  the horror, darkness and death to come. You will be forced to endure horrific discoveries and make tough decisions between sacrifice and survival to get through life threatening situations.
Dive into this terrifying underworld today where the fate of every character is in your hands – but beware, fate rarely plays fair.
House of Ashes is available now on PlayStation®4, PlayStation®5, Xbox One, Xbox Series X|S and PC.