Films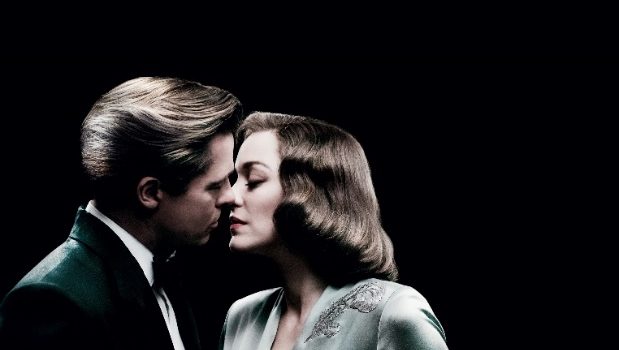 Published on November 24th, 2016 | by admin
GET TO KNOW DIRECTOR ROBERT ZEMECKIS
Pioneering film-maker Robert Zemeckis is widely recognized as an innovator in visual effects and a forerunner of modern day filmmaking. Mentored by Steven Spielberg, Zemeckis' body of work is varied and versatile with many of the best loved and most memorable films credited to his name. His latest offering Allied, starring Brad Pitt and Marion Cotillard, is no exception and is a stunning visual feast of romance and intrigue set in wartime Casablanca and London. To celebrate the film's release, we take a look back at some of Zemeckis' other great works.
Back to the Future, 1985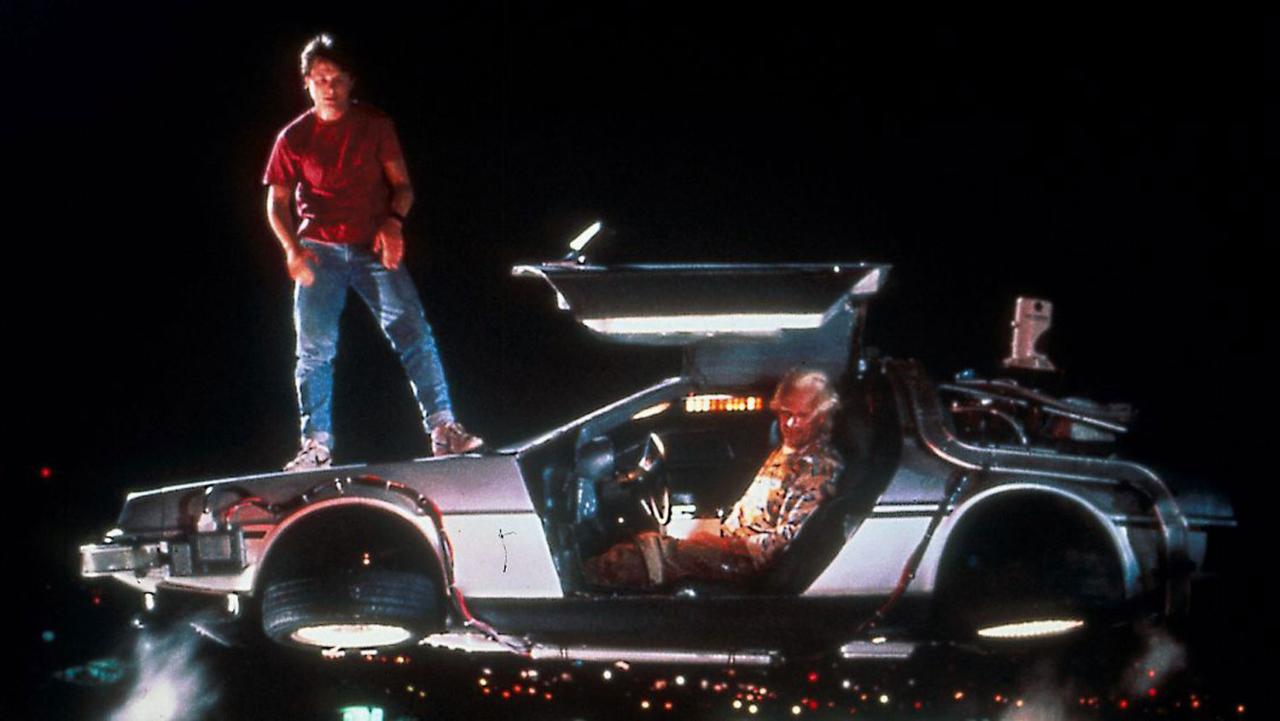 Perhaps one of Zemeckis' most well-known works, the young film maker both wrote and directed the legendary sci-fi comedy starring Michael J. Fox as teenager Marty McFly and Christopher Lloyd as the eccentric time-travelling scientist, Dr. Emmett 'Doc' Brown. Sent back to 1955, where he meets his future parents in high school and accidentally becomes his mother's romantic interest, Marty and Doc must realign history and return to the present day. The film was a box office hit and still has legions of fans to this day regularly finding its place on lists of the greatest films ever made. In 2014, Zemeckis began production on a musical stage version of film featuring original music and hits from the original film.
Back to the Future II and III, 1989 / 1990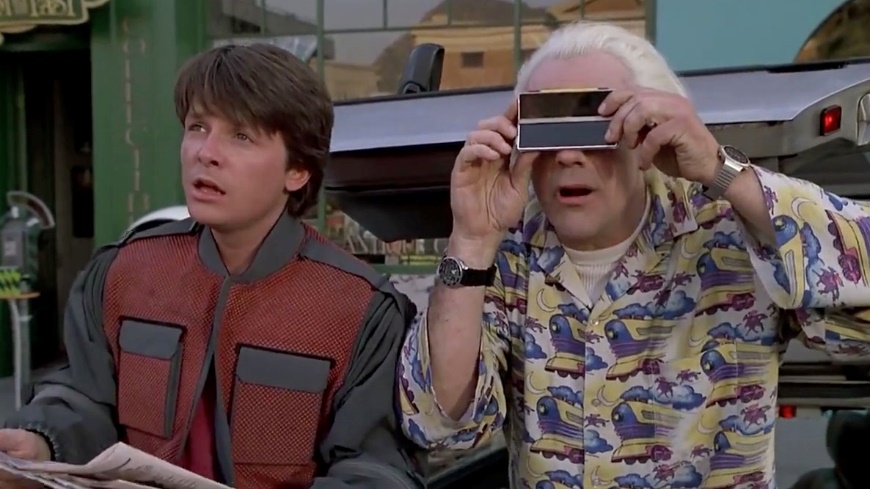 So great was the success of the first installment of the franchise that Zemeckis, alongside film maker Bob Gale, was approached to write and direct a second film. Beginning where the first film ended, Marty and Doc travel to 2015 to prevent Marty's future son from ending up imprisoned. The third and final part of the franchise, Back to the Future III, finds Marty travelling to 1885 in the DeLorean, where Doc is trapped, to save his life.
Who Framed Roger Rabbit, 1988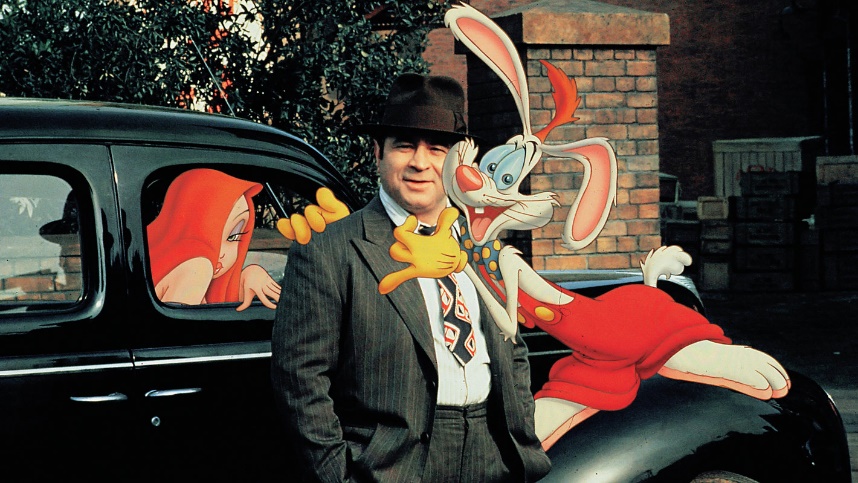 Zemeckis collaborated with Disney in 1988 to make Who Framed Roger Rabbit starring Bob Hoskins as private detective Eddie Valiant in his quest to exonerate Roger Rabbit from the charge of murder. Combining traditional animation and live-action film making, the film was a pioneering example of visual effects and was a huge box office and critical success winning 3 Academy Awards and arguably sparking the modern animation scene.
Forrest Gump, 1994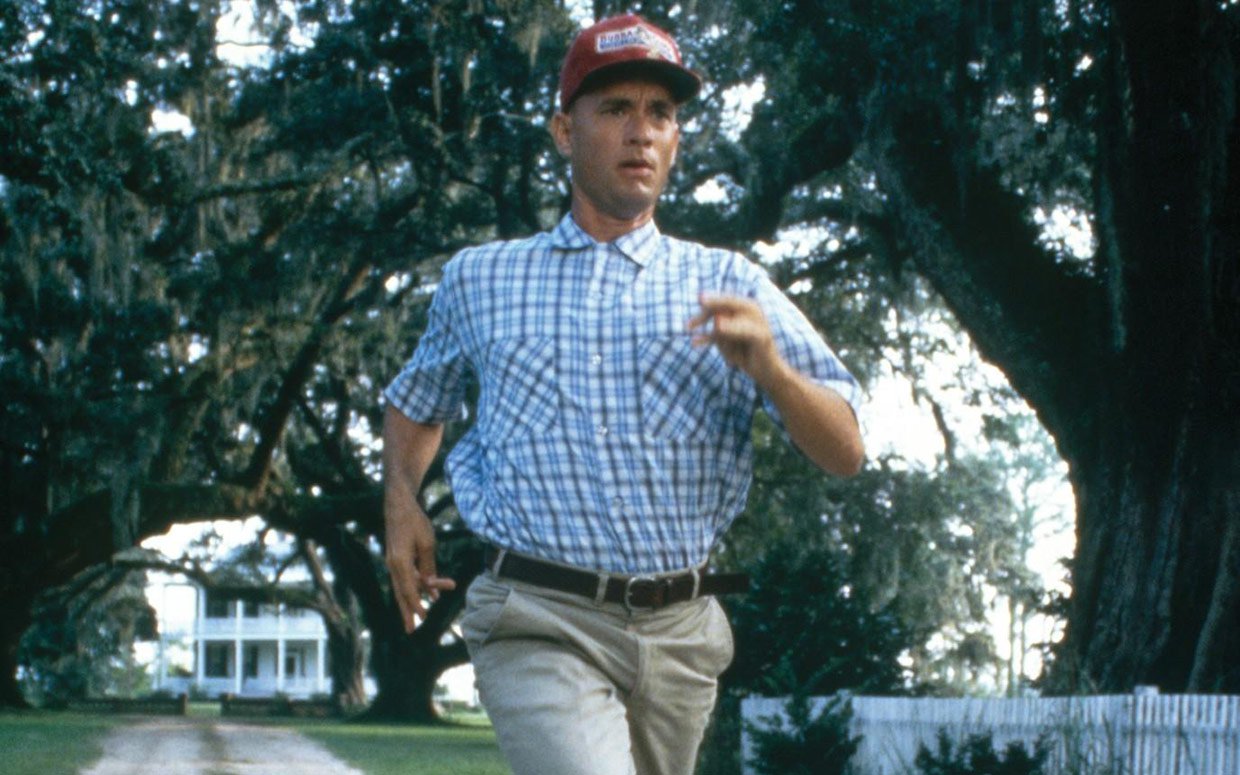 One of Zemeckis' biggest commercial success, Forrest Gump starring Tom Hanks, tells the story of a man with a low IQ who unwittingly participates in some of the major events of the twentieth century and meets several major historical figures in the process. Providing the world with an underdog to root foe as well as a number of legendary quotes including: "my mama says life is like a box of chocolates, you never know what you're gonna get", the film earnt over $ 677 million at the box office and won 5 Acadmey Awards including Best Film, Best Actor for Tom Hanks and Best Director for Zemeckis.
Cast Away, 2000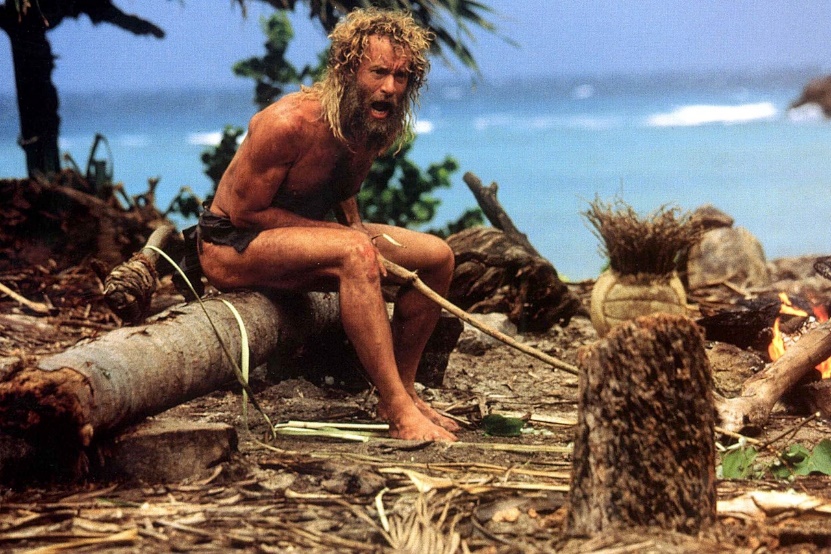 Continuing his work with actor Tom Hanks, Zemeckis went on to direct and produce Cast Away in 2000. An epic tale of one man's survival stranded on an island on the South Pacific, the film was a critical and commercial success. The film was not shot consecutively as Hanks was required to gain 23KG for the role of Chuck Noland and then lose a further 25KG for the island scenes and took a year off to lose the weight. Lost but never forgotten, audiences also fondly remember the football Wilson who became Noland's companion and best friend on the island.
What Lies Beneath, 2000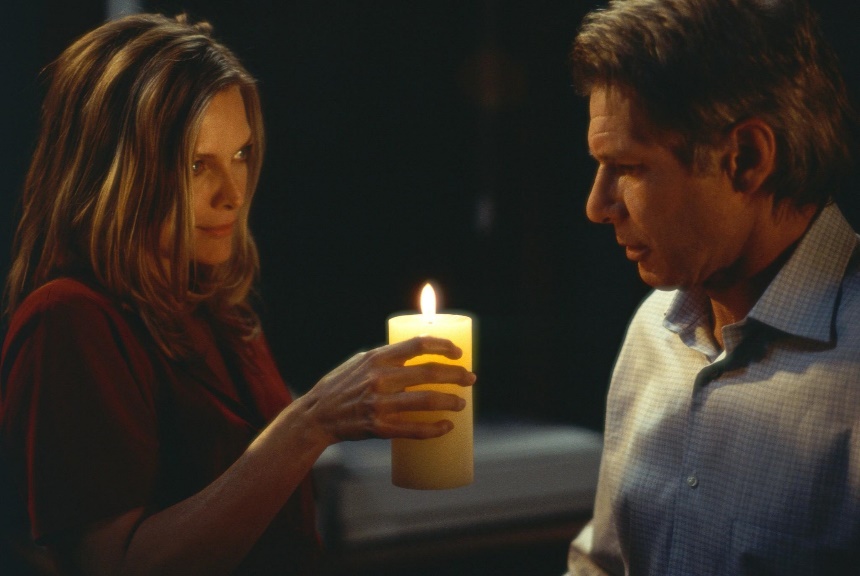 Whilst working on Cast Away and wanting to allow Tom Hanks a year to undergo the dramatic weight loss needed for the character, Zemeckis decided to begin filming the psychological thriller What Lies Beneath, starring Harrison Ford and Michelle Pfeiffer. Based on an idea of Steven Spielberg's, the film tells the story of a married couple who experience strange hauntings that reveal secrets about their past. Zemeckis shot the first part of Cast Away in early 1999, and shot What Lies Beneath in the autumn of 1999, completing work on Cast Away in early 2000, managing to use the same crews for both productions but remarking on how challenging it was to make the two films at the same time.
The Walk, 2015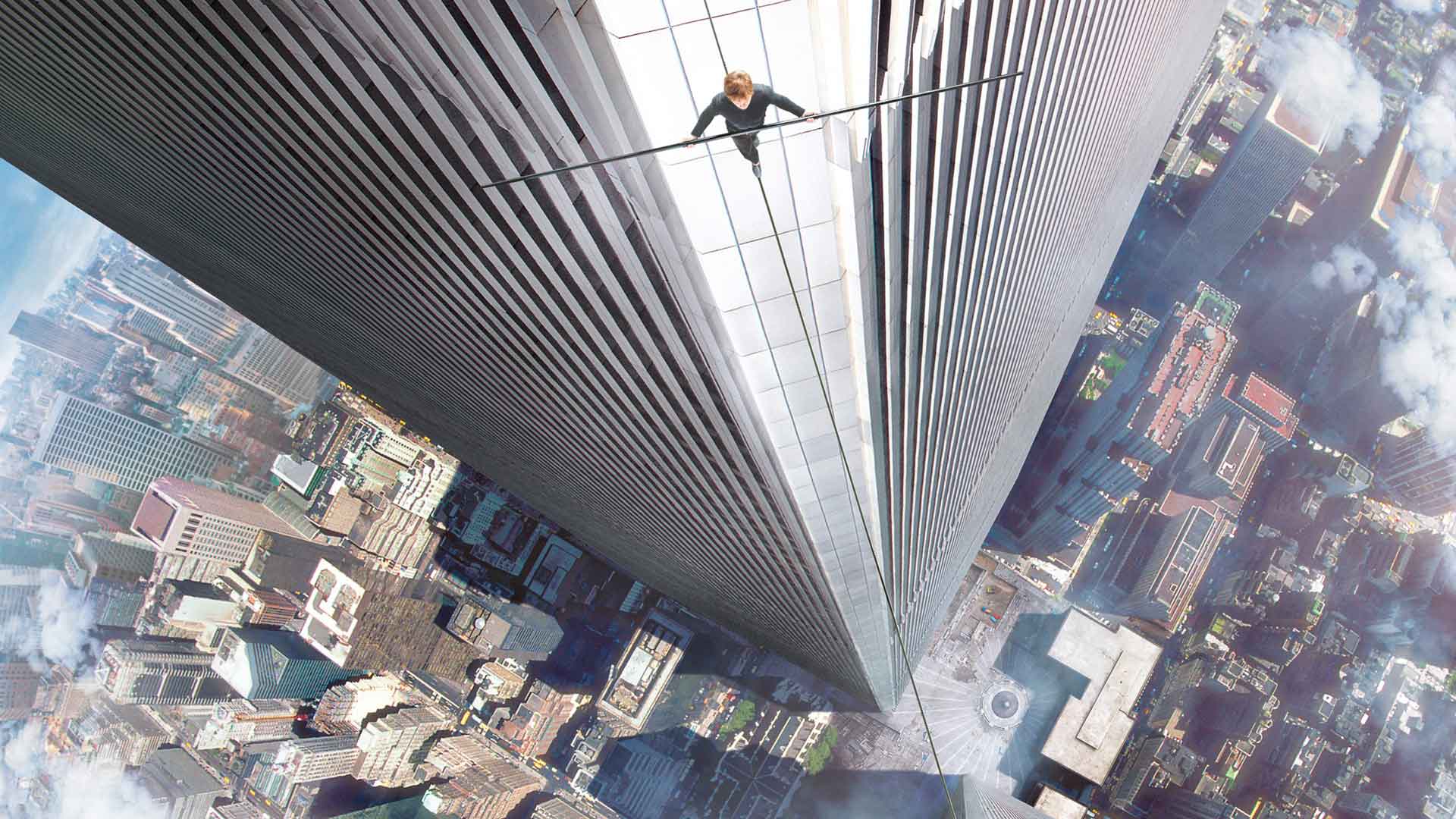 In 2015, Zemeckis co-wrote and directed The Walk starring Joseph Gordon-Levitt as French high-wire artist Philippe Petit's walk between the Twin Towers of the World Trade Center in 1974. In true Zemeckis-style, the film featured scenes of filmic innovation and stunning visual effects and was widely praised. The film was dedicated to the victims of the September 11th attacks.
Allied, 2016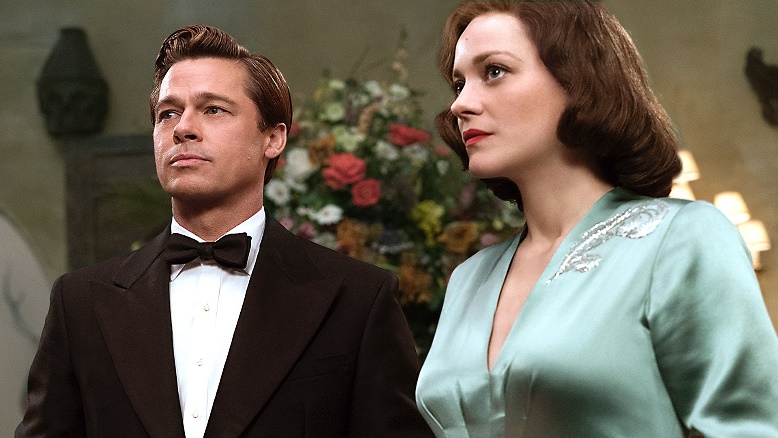 Zemeckis' most recent directorial effort is Allied; a romantic and electrifying thriller set in WWII staring Hollywood heavyweights Brad Pitt and Marion Cotillard. Released on Boxing Day 2016, Allied is the story of intelligence officer Max Vatan (Pitt), who in 1942 North Africa encounters French Resistance fighter Marianne Beausejour (Cotillard) on a deadly mission behind enemy lines. Reunited in London, their relationship is threatened by the extreme pressures of the war.
ALLIED in cinemas BOXING DAY
Facebook: /ParamountPicturesAU
Twitter: @ParamountAU
Instagram: @ParamountAU
#Allied