Games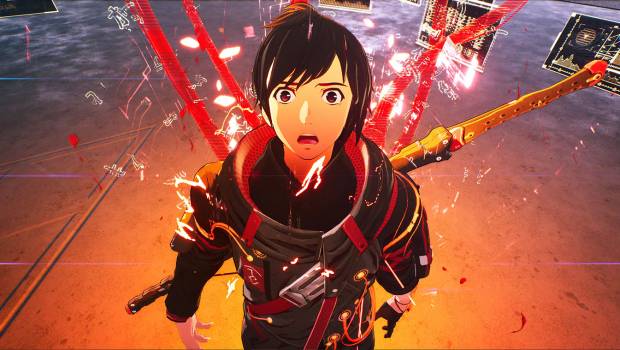 Published on September 25th, 2020 | by Admin
Get into the fast-paced action of SCARLET NEXUS with this new musical trailer featuring THE ORAL CIGARETTES band!
THE ORAL CIGARETTES will rock on the original soundtrack! Discover "Dream in Drive", the original theme song for the game. In line with the game universe, their 90's vibe blends into the city of New Himuka!
SCARLET NEXUS is a new action RPG franchise developed by BANDAI NAMCO Studios in which players will take on the role of Yuito Sumeragi and uncover the mysteries of a Brain Punk future, caught between technology and psychic abilities.
The game will be available for the Xbox Series X, Xbox Series S, Xbox One, PlayStation®5, PlayStation®4, and PC Digital.