Games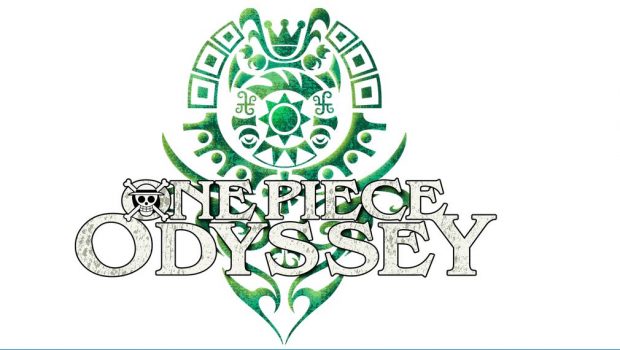 Published on December 21st, 2022 | by Adrian Gunning
Get a glimpse of Marineford and Dressrosa, the last two memory arcs to revisit in ONE PIECE ODYSSEY
In ONE PIECE ODYSSEY, players will have to explore Memoria, a world built from the memories of the Straw Hat Crew's past adventures, in order to regain their lost powers. In addition to Alabasta and Water Seven, two new memories are revealed today, Marineford and Dressrosa.
In the original Marineford Arc, Luffy was along with many other pirates, fighting to try to deliver Portgas D. Ace, Luffy's brother. In ONE PIECE ODYSSEY, Luffy once again faces the fateful battle that he challenged alone, but this time together with the Straw Hat Crew!
What will Luffy and his friends, who have grown up in the two years since the incident, do when they revisit this place?
The Dressrosa memory arc will take players to the island kingdom under the rule of Doflamingo, who has decided to use the Birdcage in order to prevent people from leaving the island. With bounties on their head, the Straw Hat Crew, accompanied by guest characters Sabo and Trafalgar Law must defeat their once powerful enemy, Doflamingo.
Stay tuned for the ending of the battle in Marineford and Dressrosa, which will be different from the past.
Produced by Toei Animation and based on the top-selling manga title of all time by creator Eiichiro Oda, the One Piece series first premiered on Japanese TV in October 1999 and follows Luffy and his Straw Hat Crew on their epic quest to find "One Piece," the legendary treasure of the former King of the Pirates, Gol D. Roger. Today, One Piece is now a global franchise that encompasses 15 feature films including the recently released "One Piece Film Red," home videos, video games, and an ever-growing catalog of licensed merchandise that includes accessories, toys, games, novelties, furniture, housewares, apparel and more.
ONE PIECE ODYSSEY is slated to release on PlayStation 4®, PlayStation 5®, Xbox Series X|S, and PC on January 13, 2023.