Comics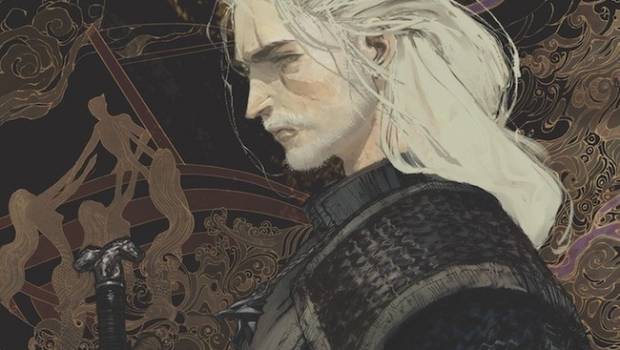 Published on March 7th, 2020 | by Adrian Gunning
Geralt Returns to Comics
For fans who can't get enough of the White Wolf, CD PROJEKT RED and Dark Horse Comics are teaming up again to bring you a brand-new story set in the world of the smash hit game series! Penned by Bartosz Sztybor (Jim Henson's The Storyteller: Sirens) and illustrated by Amad Mir (Zarathustra), with a cover by Evan Cagle, The Witcher: Fading Memories follows the further adventures of Geralt of Rivia.
Geralt has become impoverished and dejected since monster threats have seemingly vanished. Times have always been hard for Witchers—but without continual work, his situation has worsened. As Geralt explores new possibilities for his life path, he receives a request from the Mayor of Towitz, a small town where children are being kidnapped by Foglets…but something feels off about this new threat.
The Witcher: Fading Memories #1 (of four) goes on sale June 17, 2020, and is available for pre-order at your local comic shop. To catch up on The Witcher comics, The Witcher Omnibus is available for purchase now wherever books are sold.
Praise for The Witcher Omnibus:
"It's easy to blast through the 400 pages because each story is compelling in its own right with a large variety of monsters and creatures."–AIPT
"Readers new to this franchise can pick up this volume and use this as an entry point to the world of Geralt of Rivia. Fans who have read Sapkowski's novels, which have been translated to English and are readily available at Amazon, and/or played one (or all) of the video games will likely be captivated and entertained by the revisit to Geralt's world. Both groups of readers will not be disappointed."–Fanbase Press